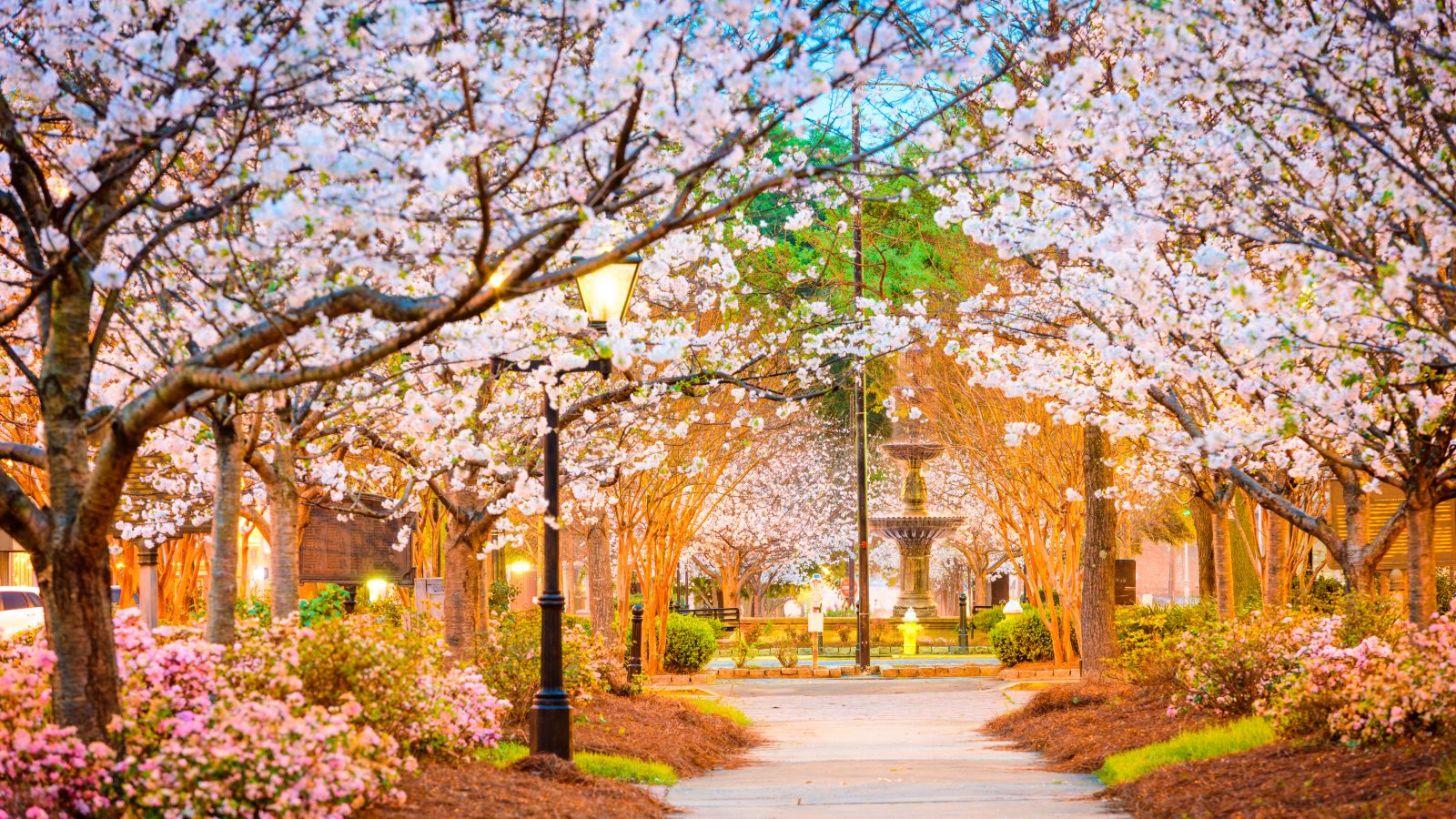 Welcome To Southern Trippers!
Get ready to discover the best that the Southern USA has to offer! I am born and raised in the south and am excited to share hidden gems, vibrant cities, and more. Over the years, I have helped countless people plan their trips and vacations. Beauty is within your reach!
"Thank you for showing me all that the South has to offer! I have lived here my whole life and didn't know that I had so much beauty right in my own backyard!"
Latest Posts
Read our latest tips and tricks for exploring the South!
Thinking about spending some time exploring winter In Boone NC? You have come to the right place because here are breaking down the things to do during the winter. Boone…