Hello!
We are Victoria and Terrence, friends and travel writers from the Southern USA!
Victoria (hi! it's me!) was born and raised for her whole life in the South and Terrence has lived here for over 2 decades so who better than to help show you the hidden gems and fabulous sites the South has to offer?
I (Victoria) have traveled to every state in the South and spent countless months for the last 3 decades seeing what these often overlooked states have to offer. Before we met, Terrence had also independently traveled much of the South, and we continue to travel together uncovering more gems!
There is so much to see and do in Southern USA and we are excited that you are along for the ride! Thank you for stopping by and if you are interested in more about us, continue reading to learn about why we started this site and some of the goals we have for it!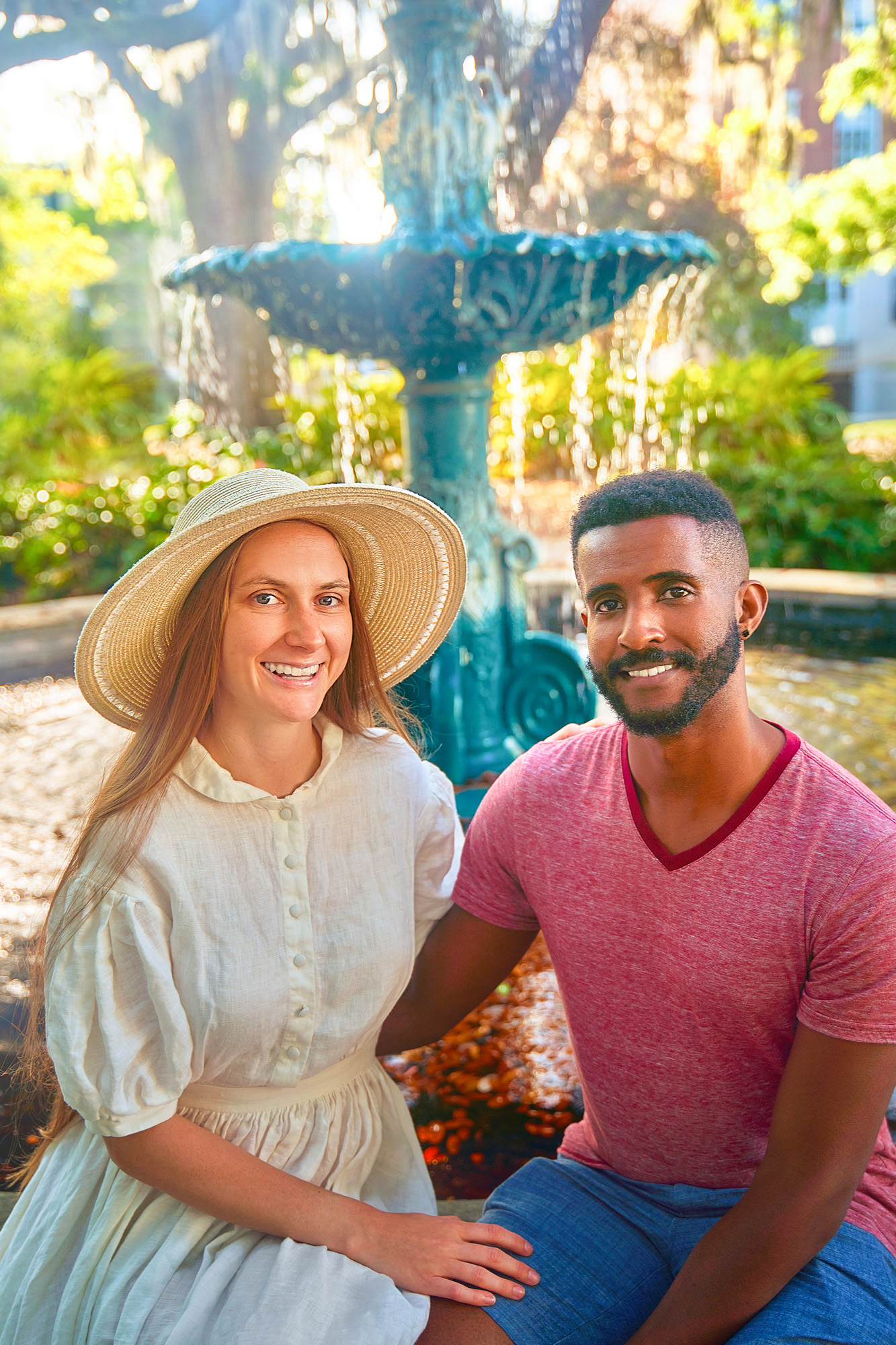 About Southern Trippers
(Victoria Here!)
I have always lived in the South my entire life! I am a born and raised Southern girl and grew up traveling extensively by RV with my parents.
This instilled a love of travel within me that continues to this day where I am constantly pursuing the next cool thing to do and show you!
I grew up going to sites such as Luray Caverns in Virginia, exploring Smokey Mountains and Shenandoah National Parks for months at a time, visiting family in Atlanta, yearly trips to Washington DC, river tubing with family friends in Arkansas, and more.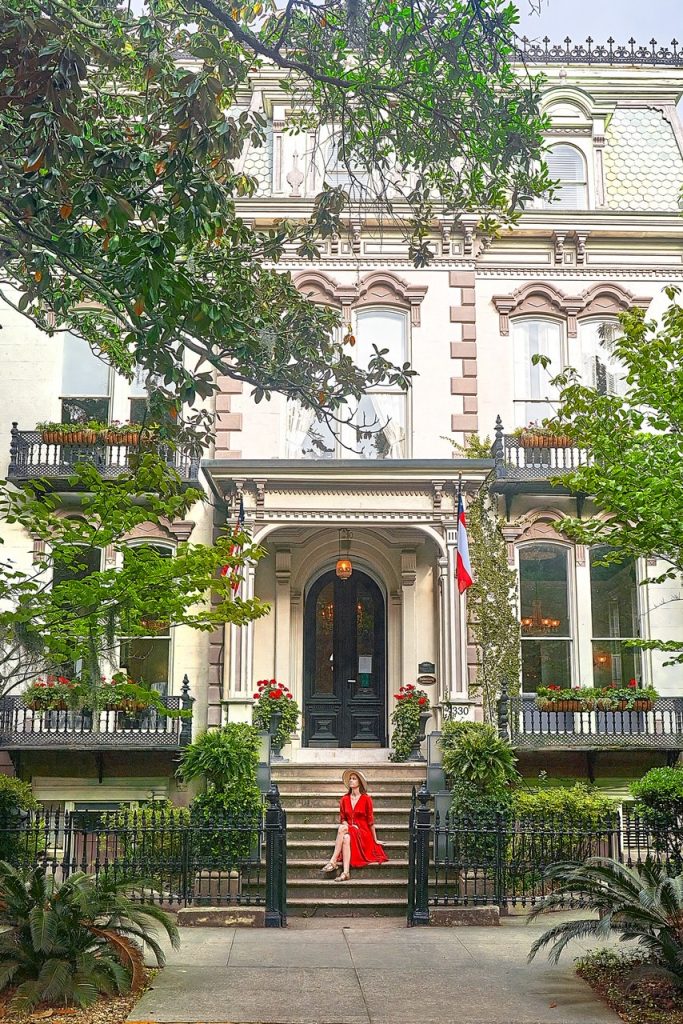 And guess what? New cool things to do in the South are added each and every year! As a result, Terrence and I are constantly hunting out the greatest and coolest activities for you in each of the Southern States.
Trust me, I have gotten a lot of bad advice and been led to do some boring or overrated things.
The goal of this site is to always be your best friend. To give you travel advice in the same way that I would give it to my Mom, my best friend, or another family member. After all, I have spent over 3 decades in this part of the USA, and I have a lot to offer!
I have visited a lot of places in the world, from fantastic locations such as Iceland and Paris to the Peruvian Andes and the Taj Mahal.
And I still choose to live in the Southern USA.
Despite traveling to 35+ countries, Savannah GA is still one of my favorite places in the world, and my top city to visit, and the Smokey Mountains are still Terrence's favorite mountain range in the whole world [and he has seen the Alps!]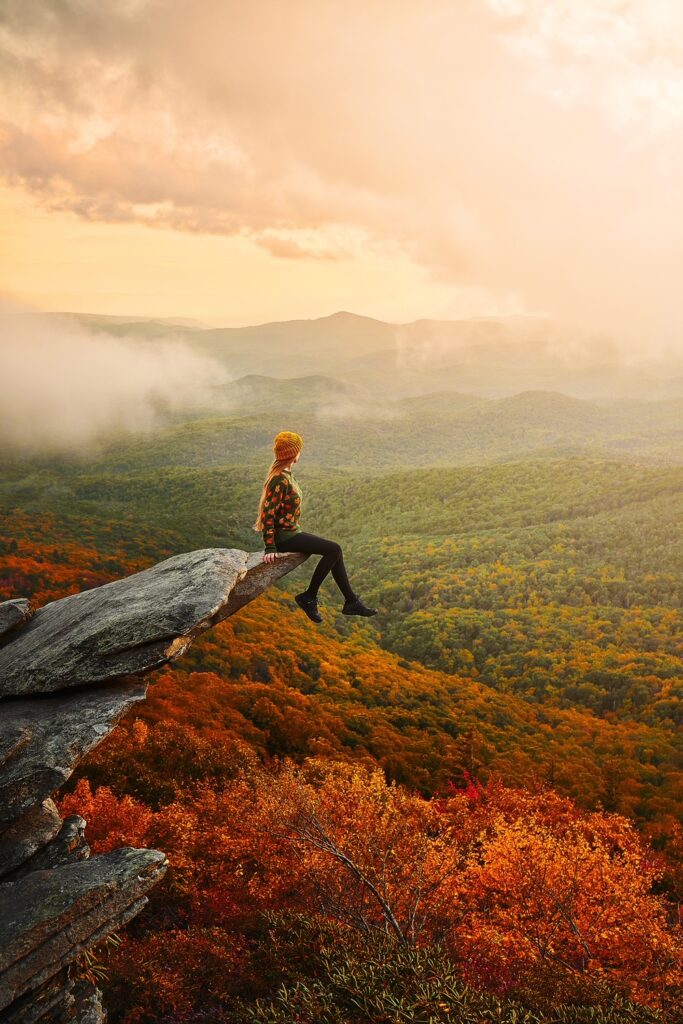 We are passionate about uncovering the best things for you, from food and activities to hotels and customized weekend getaway itineraries!
Thank you so much for stopping by, we are excited to have you!
-Victoria and Terrence