If you are looking for the best brunch in Houston, then you have come to the right place! The Lone Star State has many places to explore, but Houston is one of the most interesting cities to spend a weekend in! And everyone knows that the best way to learn about a city is living in it, but the second best way is brunch!
The brunch restaurants in Houston are next level. With so many delicious restaurants, we had to limit our list to the best brunch places in Houston otherwise we would be here all day. Whether you like a traditional brunch, boozy brunch, or brunch unlike you have ever had, we have found it!
Get ready to make a list and figure out where you are going to take a nap after because you are about to find your best Houston brunch!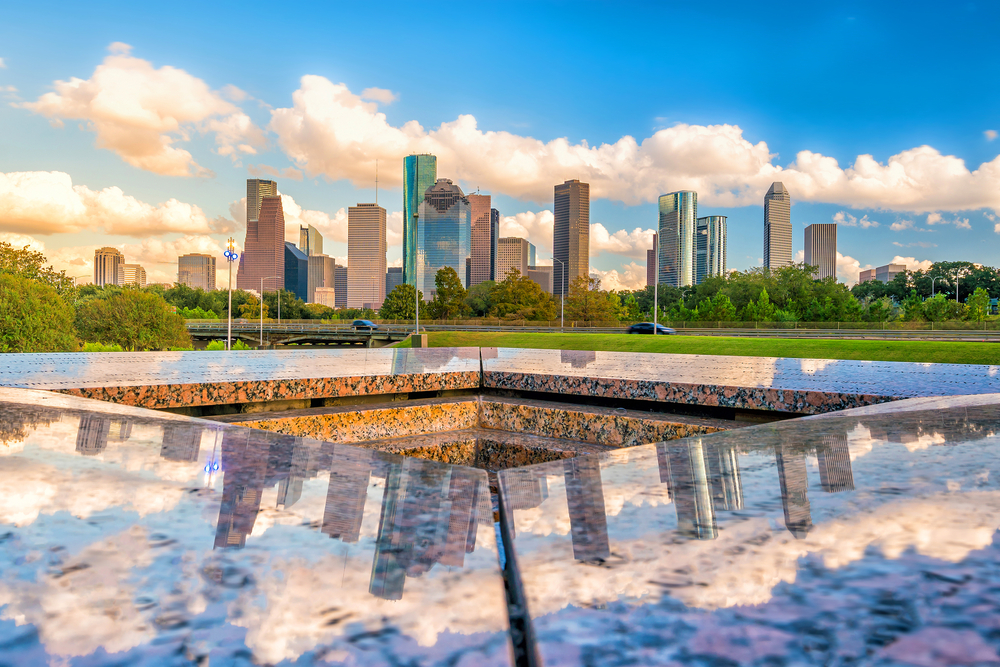 15 Best Places For Brunch In Houston TX You Must Try
Common Bond Bistro and Bakery
One of the best places for weekend brunch food in Houston is Common Bond Bistro and Bakery. They have three locations around the Houston area so one of them is sure to be close to your hotel! Common Bond has a breakfast and lunch menu during the week, but their weekend brunch is something special.
Their brunch menu includes the traditional items like eggs benedict, chicken and waffles, and biscuits and gravy. But when they go off book is when the magic happens. We recommend the chicken banh mi or the bacon and egg flatbread! Another reason this is one of the best Houston brunch places is because they have a full dessert case with cake slices, macarons, cookies, and so much more! For brunch on Saturday in Houston Texas, Common Bond Bistro and Bakery is the place!
This is one of our favorite places in Houston for adults!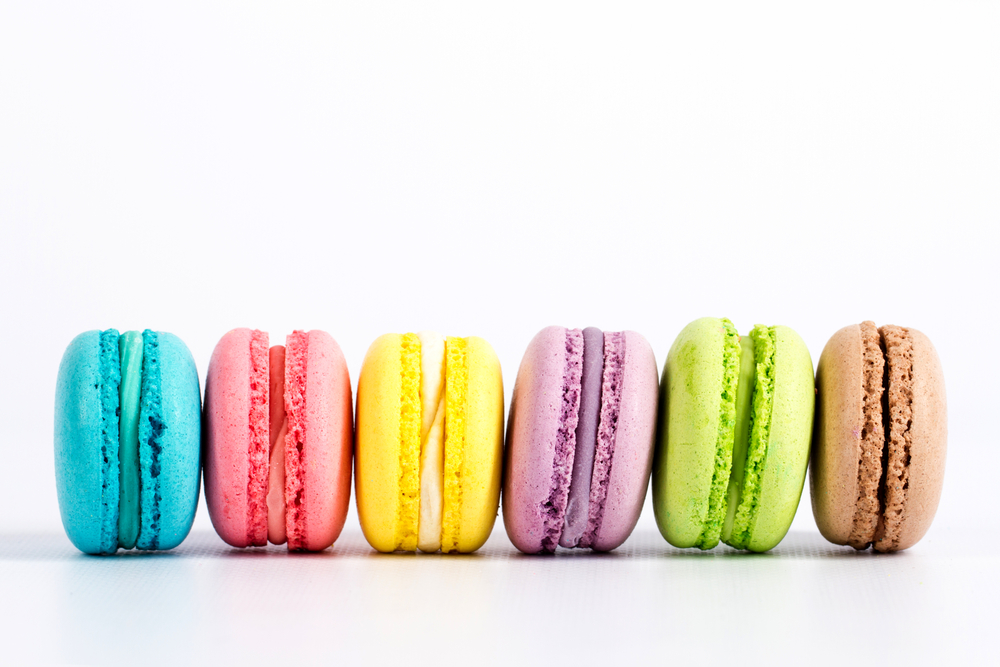 Snooze An A.M. Eatery
Snooze's five locations are definitely on the list for the best brunch spots in Houston! They actually have locations in ten states, including Georgia, California, and North Carolina. Snooze has the best boozy brunch in Houston with bloody Marys, mimosas and some mixed drinks like the snoozeberry cereal milk!
Snooze An A.M. Eatery has an extensive food menu. They have eight different types of eggs benedict, twelve different kinds of pancakes and french toast (including a Monte Cristo sandwich made with french toast!), and burritos, tacos, and tostadas. Snooze is one of the greatest restaurants in Houston for brunch and we know you will love it!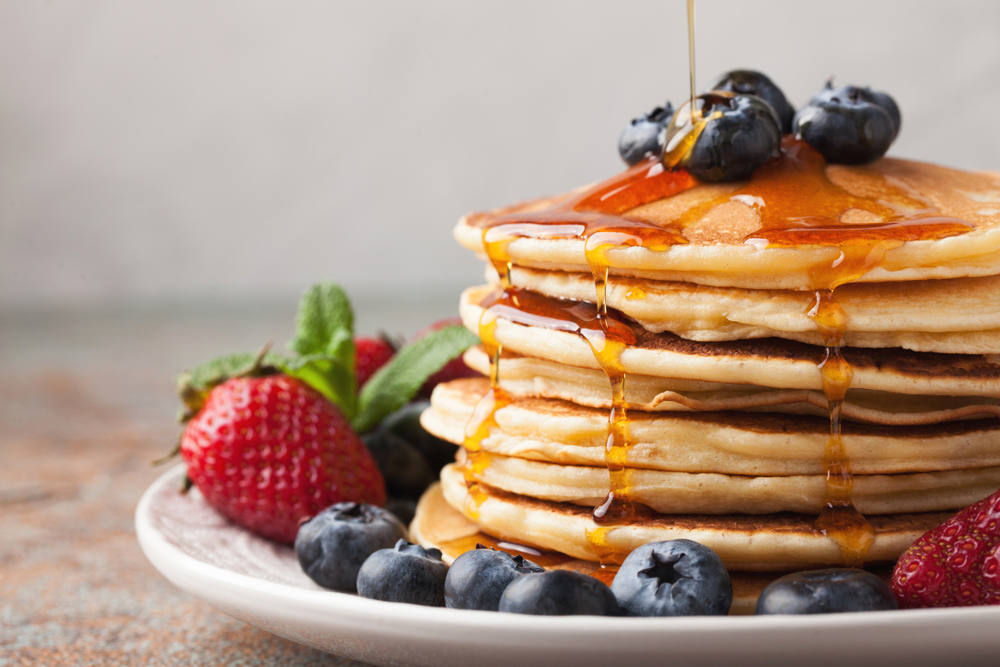 Bosscat Kitchen and Libations
Bosscat Kitchen and Libations is one of the best Houston brunch spots because they manage to be fun and cool all at the same time. Located in Highland Village, this whiskey bar does so much more! Their Fruity Pebbles French Toast has bacon, a condensed milk glaze, and fresh berries!
One of the reasons Bosscat is one of the best places for brunch in Houston is they do not limit themselves to one culture of food. They serve short rib chilaquiles, loco moco, country fried steak, burgers, and all your standard breakfast fare. Bosscat Kitchen and Libations also has a brunch drink menu including bloody marys, mimosas, and the wake-up call which includes Titos vodka, black coffee liqueur, Irish cream. Stop in for brunch! You won't regret it!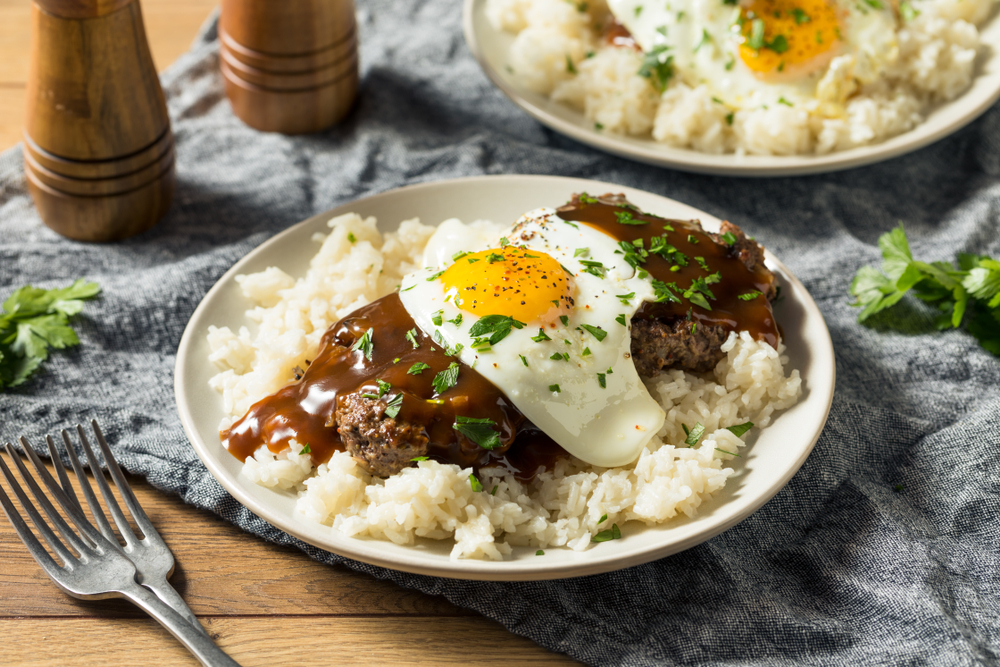 State Fare Kitchen and Bar
When looking for where to brunch in Houston, State Fare Kitchen and Bar has three locations and the food is delicious. One is located in central Houston, the second is in Sugarland, and the third is in The Woodlands. Only served on the weekends, State Fare Kitchen and Bar has the best Sunday brunch in Houston!
State Fare offers a more upscale dining experience. Their crawfish and creole benedict offer a mixture of flavors that are unparalleled. The braised birria beef hash is the definition of brunch with the perfect combination of breakfast and lunch. State Fare also offers a limited vegan menu!
First Watch
First Watch staff is in at the crack of dawn cutting fruit, baking bread, and preparing to serve their traditional favorites like omelets, pancakes, salads and sandwiches, as well as signature items like the Chickichanga and classic BLTE sandwich!
The Cauli-rizo breakfast tacos and chicken pesto hash are popular menu items. First Watch also has açaí bowls, fresh squeezed juice, signature brunch cocktails (like the Pomegranate Sunrise), and so many food options. The ham and gruyere omelette is a decadent dish and the Floridian french toast is topped with strawberries, banana, and kiwi. No matter what you order, you will be so fulfilled! First Watch is one of the cute brunch places in Houston!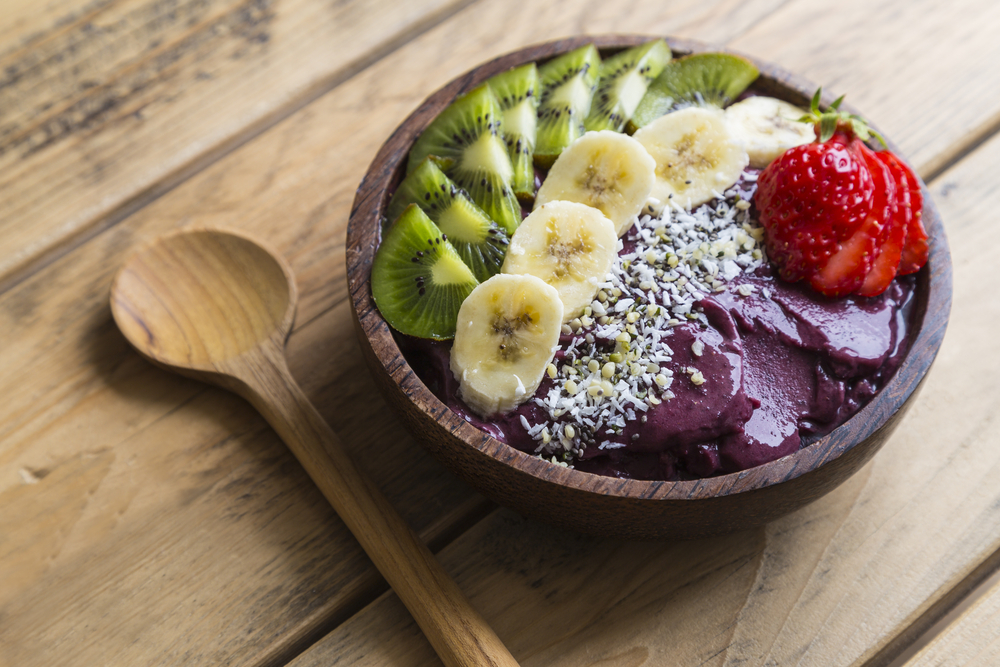 Little Hen
Little Hen is a local pick for cute brunch places in Houston! Like the name implies, Little Hen is a place for the more feminine – the best Houston brunch for the girls! The decor is floral and delicate, with golds and pinks abounding. The English-inspired breakfast and brunch boutique features a dreamy, English-inspired design, makes an adorable space of soft pastels, homely accents and luxurious touches. No description will ever do Little Hen justice, you must see it in person!
Little Hen offers a beautiful space for outdoor brunch in Houston with pink umbrellas, fresh flowers, and delicate touches. Some notable items from their menu are the caviar omelette, bourbon batter french toast, and the rose petal pancakes where the maple syrup is infused with rose water! Little Hen is a must for a girls lunch, bachelorette party, or a mini mental trip to the English countryside for brunch!
The Union Kitchen
For bottomless mimosas in Houston, The Union Kitchen is the go-to. Their three locations in the Houston area provide for ample opportunity to try their delicious lunch spread and partake in the bottomless mimosas! Inside they have bar seating, high top tables, and tables to accommodate any party size!
The Silver Dollar Pancake Board is like a charcuterie board of pancakes, mini muffins, donuts, berries, maple syrup, Nutella, whipped cream, candied pecans and peanut butter! Honestly the perfect thing to order for any group. Union Kitchen also serves avocado toast, biscuits and gravy, a brioche breakfast sandwich, and so many other delicious items! The Union Kitchen is a great pick for restaurants in Houston for brunch!
Grooves of Houston
Grooves of Houston is the place to be for black owned brunch in Houston! Their limited menu really packs a bunch and you get a free mimosa carafe for reserving a table! Although Grooves has the reputation as a live music venue, it is also the best place for brunch on Saturday in Houston!
The Texas Pain Perdu is french toast soaked in sweet custard and grilled then topped with strawberries and powdered sugar. Red velvet chicken and waffles is a fun take on the standard as their waffles are made with red velvet batter giving them a beautiful red color. Grooves is one of the best Houston brunch spots!
Local Table
For the best Vegan brunch in Houston, Local Table is the spot to be! They have a full menu that we will talk about in a minute, but their Vegan options are four different bowls including Mediterranean, Southwest, a falafel, and a nutritious bowl!
Local Table also has many vegetarian and gluten free options and everything is notated on their menu. We love to order their Spicy Pineapple Margarita and the espresso martini! The cast-iron spinach artichoke dip as an appetizer is a real crowd pleaser. Their brunch menu definitely focuses more on the lunch portion with lots of burgers, wraps, and salads. But they do have eggs benedict, waffles, and french toast! Local Table has some of the best brunch food in Houston for everyone in your group!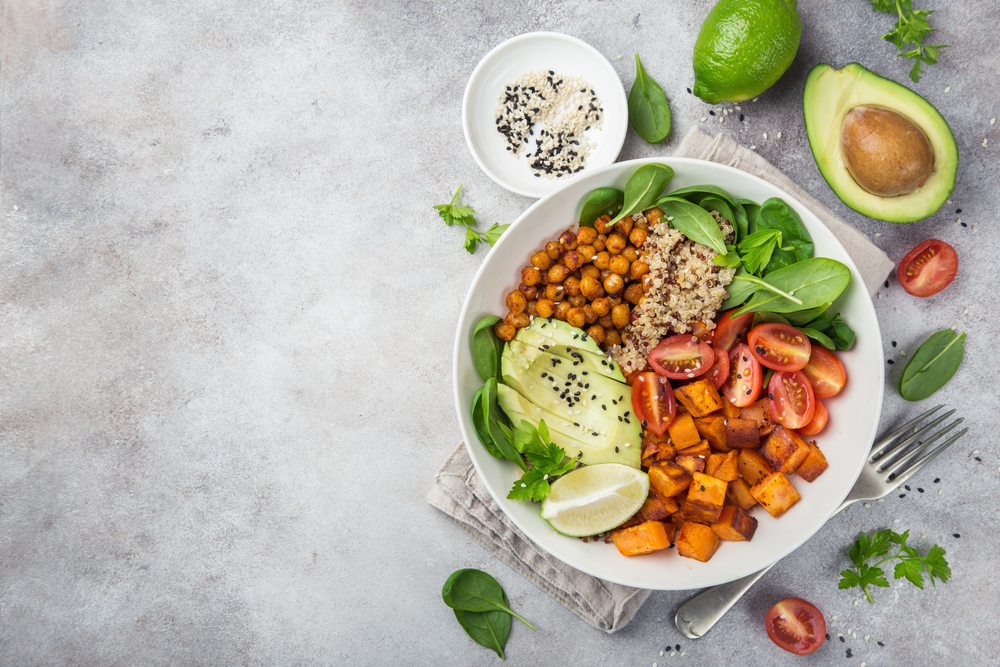 Hearsay Market Square
Hearsay Market Square is the place to go for bottomless brunch in Houston! They say to walk through the doors of Hearsay Market Square is to be transported to an undefined era in Houston's history, where past and present collide. They are chic antique!
With only eight items on the menu, you can guarantee they are all delicious. After all, Heresay Market Square offers delicious brunch in downtown Houston! We recommend the Texas Omelette which has smoked brisket, cheddar cheese, jalapenos, pico de gallo, avocado, mixed greens, and fried potato hash! It is a weekend thing so if you looking for Sunday brunch in Houston, Heresay Market Square is a beautiful place to go!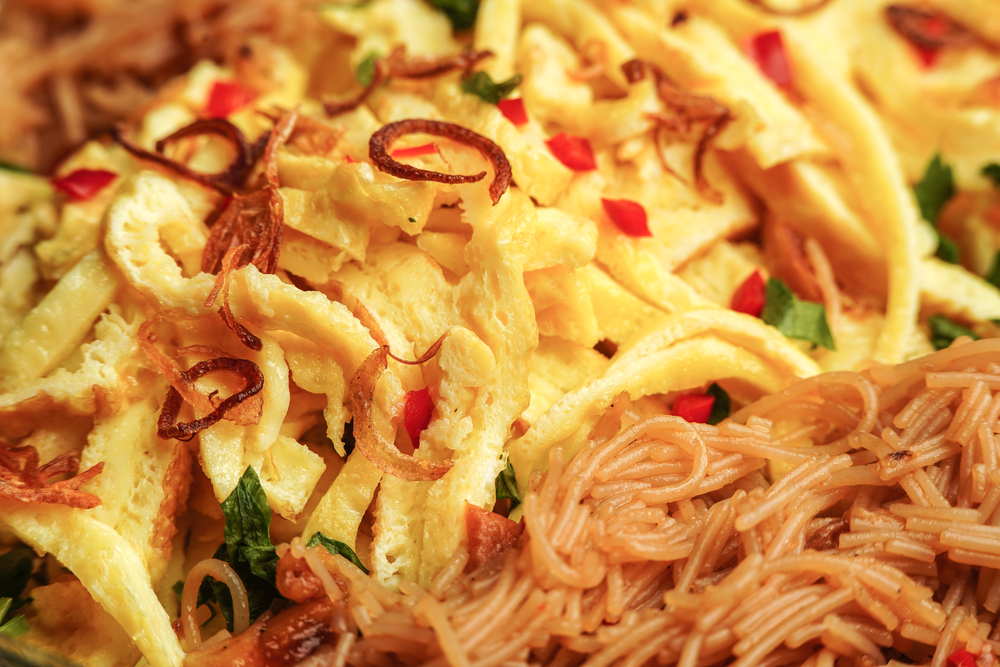 MKT Bar
The best Sunday brunch in Houston can be found at MKT Bar! Again with a limited menu of nine items, but these are delicious and an adventure for your taste buds. The baklava pancakes are a stack of fluffy pancakes with sugared mixed nuts, figs, and orange blossom syrup — a combination not found in many places!
MKT Bar is a favorite for brunch in downtown Houston because the location is actually a music venue so being inside for brunch is a fun experience. The black pepper waffle has braised lamb & shaved Pecorino Romano for another brunch flavor that we do not see often! Whether after a late Saturday night or just a late start to the morning, MKT Bar is a great pick for Sunday brunch in Houston!
Squable
Squable in The Heights is one of the best places for outdoor brunch in Houston, Texas! Their menu is quite elevated and yet they manage to make the location family friendly. Their menu section titled Bread includes items like avocado toast, toasted focaccia, and marinated mussels on grilled bread. One of the best places to get Sunday brunch in Houston, Squable does not serve it any other day!
The other three sections of their menu are small plates, big plates, and sweet. From the small plates, the spicy fried hen, carrot harissa, with yogurt and za'atar is delicious. The oyster mushroom hash on the big plates is a crowd pleaser as well as their burger and carbonara. On the sweet menu, you have to order the dutch baby pancake! It is no wonder that Squable is one of the most popular brunch restaurants in Houston!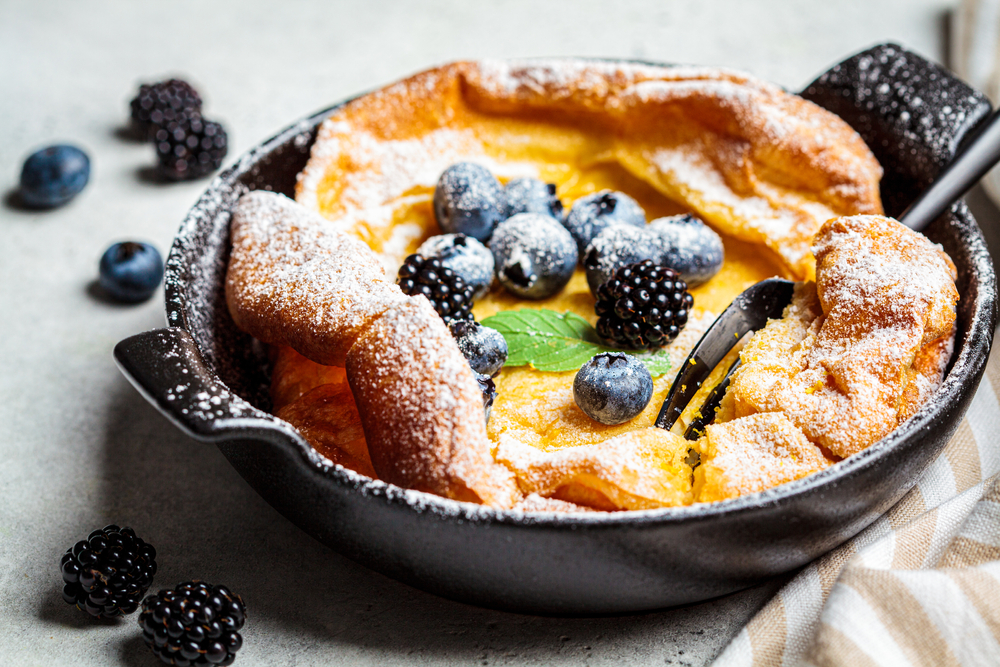 Traveler's Table
Traveler's Table is without a doubt one of the best brunch places in Houston! The A-frame indoors is decorated in warm wood tones, vibrant green plants, and with floor to ceiling windows the lighting is unmatched. The outdoor patio feels like a magazine, beautifully decorated and elegant.
Like the name suggests, their menu contains dishes from all over the world. Brazilian cheese bread with linguiça sausage, sofrito, chimichurri is one of the best items on the menu. The Ukranian cherry dumplings are Syrniki cheesecake mousse, Grand Marnier-cherry compote and puffed amaranth. They also have a Louisiana Fried Chicken if you are looking for something a little closer to home! Traveler's Table is one of the best places for brunch in Houston, TX!
Lucille's
Lucille's is one of our favorites for Black owned brunch in Houston! Their food is phenomenal and the vibes are immaculate! Feeling like you are dining in a wine cellar, Lucille's is classy, comfortable, and iconic which makes it one of the best Houston brunch places!
The oxtail tamales and croissant french toast are two of their most popular items on the menu. Catfish and grits is a delicious take on the classic shrimp and grits (which they also have!). They also have a fun brunch cocktail menu including their take on a blood mary and a watermelon sangria. For the best brunch food in Houston, TX, Lucille's is the place to go!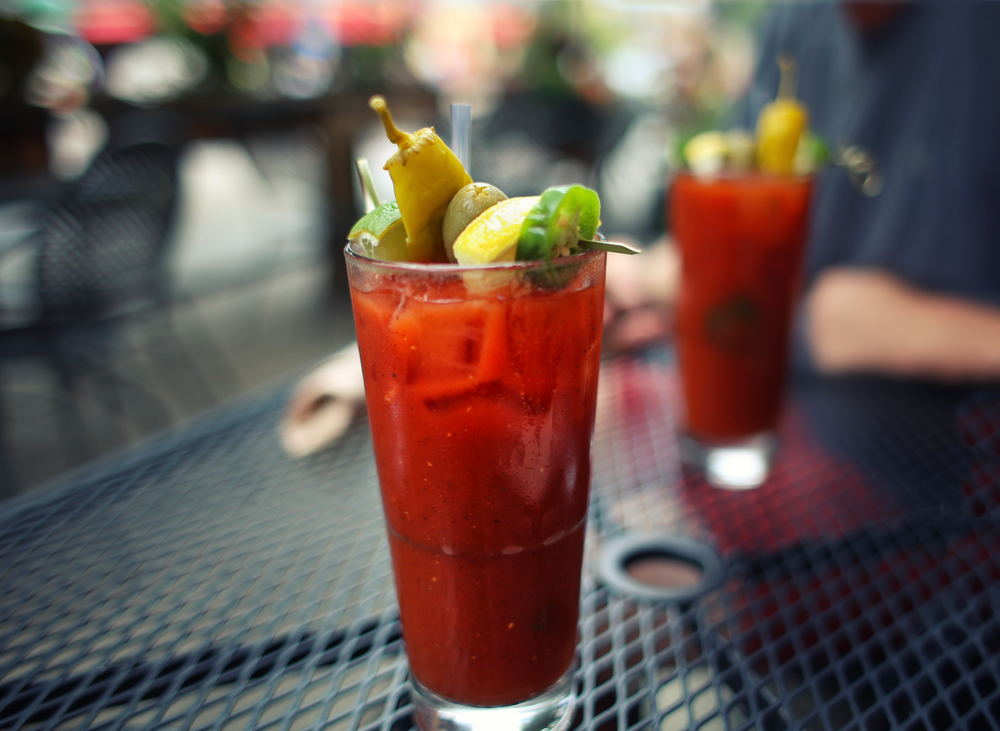 EggHaus Gourmet
For the best brunch in Houston, EggHaus Gourmet is the spot to be! Whether you are dining in their beautifully designed restaurant or grabbing a to-go order for your active lifestyle, EggHaus always delivers! Included on their menu is a whole section for gourmet kolaches! German bratwurst, smoked Polish, drunken chicken and pizza are some of the flavor options!
EggHaust Gourmet also has breakfast sandwiches like your traditional bacon or sausage, egg, and cheese, but also their Hangover Sandwich with shredded chicken simmered in lager. They gave their elevated tacos interesting names like Mamita, El Jefe, and La Brea. More then just drip coffee, they have Nutella iced coffee, lattes, cappuccinos, etc. Their matcha menu has ceremonial or flavored and they have fiver different lemonades. And cocktails!
For where to brunch in Houston Texas, EggHaus Gourmet is a must!