Ready to learn about the best things to do in Emerald Isle, North Carolina? This lovely town on the coast of the Tar Heel State got its name from a helicopter. As a consultant flew over the area, he looked down and saw the then undeveloped island and thought it looked like a drop of green in a sparkling sea. Thus, the name Emerald Isle was born.

You can find Emerald Isle on the Bouge Banks, which are the barrier islands south of the Outer Banks. While there are so many amazing things to do in the Outer Banks, you can find a lot of seclusion and relaxation in the Bouge Banks as well. There's also the added benefit of being near the natural wonder, The Croatan National Forest, and the lovely town of Atlantic Beach, while you are visiting Emerald Isle.

What's so wonderful about this little town is that it is one of the least developed areas along the North Carolina coast. When life gets crazy, when tourist hot spots get crowded, when you are in desperate need of some true relaxation and time away, you want to head to Emerald Isle. There, you can find green grass, a charming coastline, and a relaxing atmosphere perfect for solo and family travelers alike.

Once you're done here, you won't have to wonder what to do in Emerald Isle!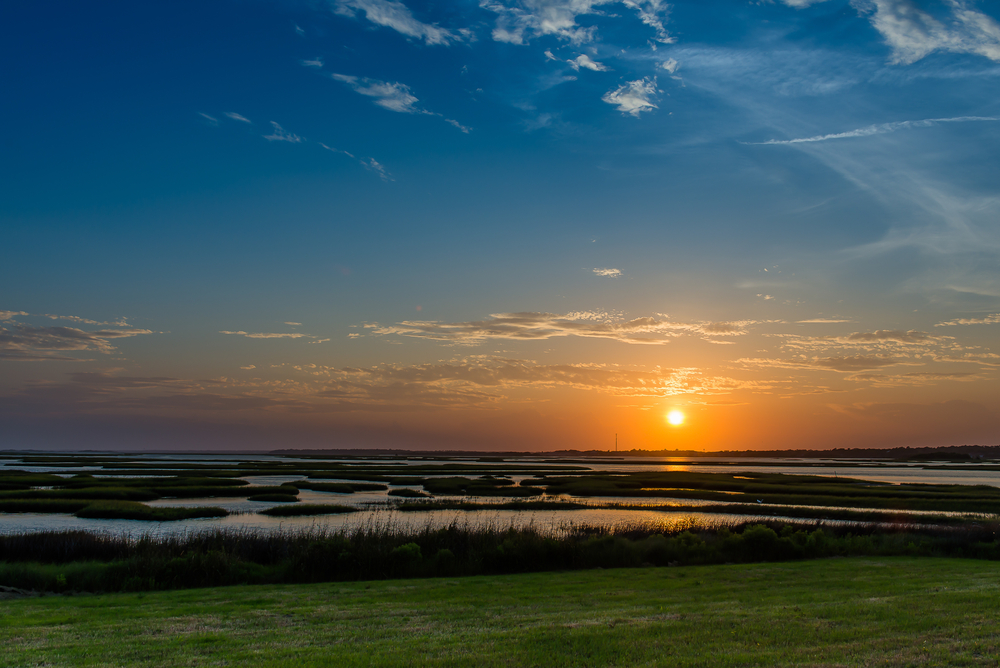 11 Best Things To Do In Emerald Isle NC You Shouldn't Miss
Milk Road Cofee
One of the best things to do in Emerald Isle for adults is to head down Louise Avenue and grab a trendy espresso or brew to start your day. With a trendy and attractive interior, you won't struggle to feel excited about your visit to Milk Road Coffee. You can choose from their menu of brews, espressos, smoothies, freshly squeezed juices, as well as sweet and savory nibbles while you're there.

If you are a traditionalist, go for the latte, americano, or the iced coffee with your choice of oat, almond, soy, whole, or chocolate milk. Of course, you can also choose from brews like London fog, Shanghai cloud, and iced Patagonia tea as well. However you choose to wake yourself up in the morning, Milk Road Coffee doesn't disappoint.

Now it's important not to overlook the amazing smoothies made with fresh fruit and other ingredients. From mango lassi and banilla berry to uberry sunrise and javacado, the fun and inventive smoothie recipes will leave you wanting more. Grab a quick spanakopita, liege waffle, or a seasonal quiche on your way out the door, and you are ready to start an exciting day exploring the best that Emerald Isle has to offer!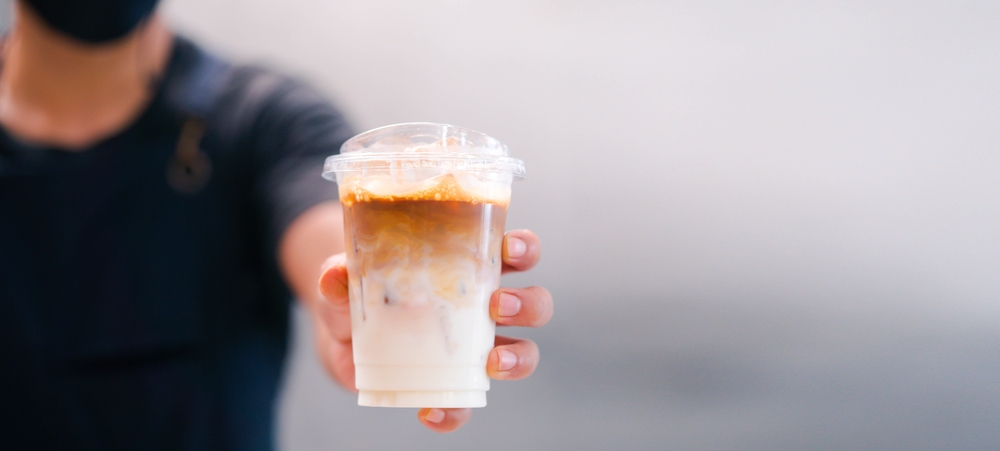 Bogue Inlet Fishing Pier
When looking for places to visit in Emerald Isle, don't overlook the Bogue Inlet Fishing Pier. After Emerald Isle became a town in 1957, the decision was made to construct a fishing pier on the west end of the town. Since its inception, the Bogue Inlet Fishing Pier has been successful at drawing development and visitors to this part of the Bogue Banks.

Some of the best fishing in North Carolina can be found off of the Bogue Inlet Fishing Pier. In fact, the North Carolina state record for sea mullet was caught there in 1971, weighing three pounds and eight ounces. Keep in mind that there are fees for beach parking and fishing both.

At the start of the pier, you will find the Surf's Up Grill and Bar, which is one of the best restaurants in North Carolina. You can find breakfast served there Friday through Monday each week. Sitting on the historic wooden pier and diving into some amazing seafood is a must-do when you are in Emerald Isle!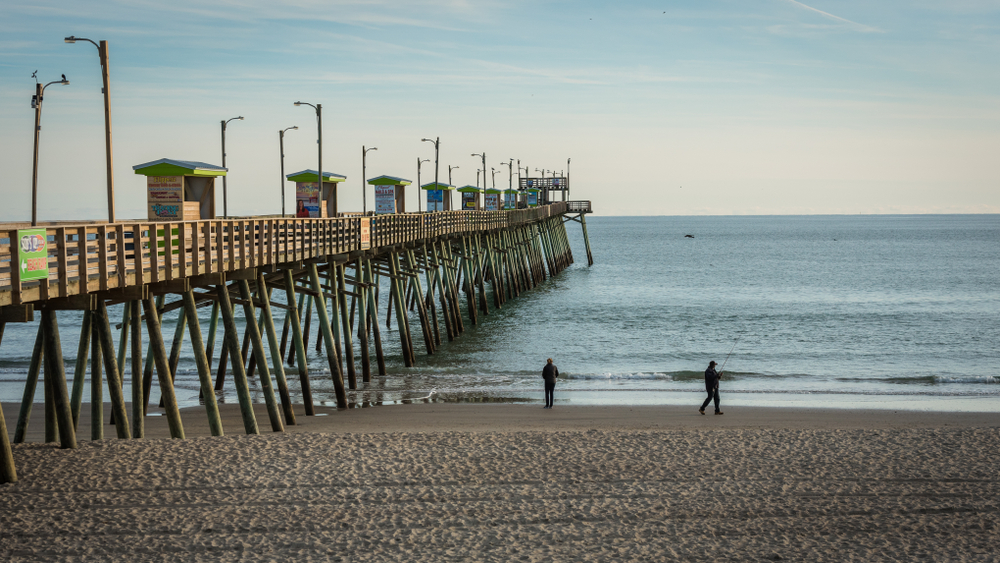 Salty Pirate Waterpark
If you are looking for the best things to do in Emerald Isle with kids, you will want to check out the Salty Pirate Waterpark. Among all of the attractions in Emerald Isle, the Salty Pirate is at the top of the list of attractions that are family-friendly. This compact outdoor waterpark offers its guests tube and mat water slides as well as a children's area and a deck area.

You can find this haven for fun on Reed Drive in Emerald Isle. There are a lot of things that make the Salty Pirate Waterpark an amazing place to visit. First, they are open seven days a week, so no matter what day you plan on visiting this lovely North Carolina town, you can be sure that you can enjoy the park any day of the week.

Another wonderful part of visiting the waterpark is that they have a super nice fee structure. There are discounts for certain groups, including first responders, spectators, parents just sitting in the kiddie pool while their young child swims, children under 6, and more. You can also get a discount if you purchase day tickets later in the evening.
Emerald Isle Beach
Emerald Isle beach in North Carolina is one of the best beaches in Carteret County. This part of the Tar Heel State is known as the Crystal Coast. Visitors to the Crystal Coast at the western end of the Bogue Banks will be greeted by twelve miles of pristine shoreline, and of course, breathtaking views of the Atlantic Ocean.

Emerald Isle Beach is a paradise that has great lodging options, watersports, and ideal sandy beaches to watch the waves roll in. You can access the beach from the Bogue Inlet Fishing Pier, near the Sunset Slush of Emerald Isle. After a day spent lounging on the beach, swimming in the ocean, or wakeboarding, you can head to the Sunset Slush to grab a sweet treat.

The beach is a gorgeous and relaxed area of town that offers many activities nearby. The stunning beach and all of its surrounding attractions and activities make that Emerald Isle Beach one of the best things to do in Emerald Isle!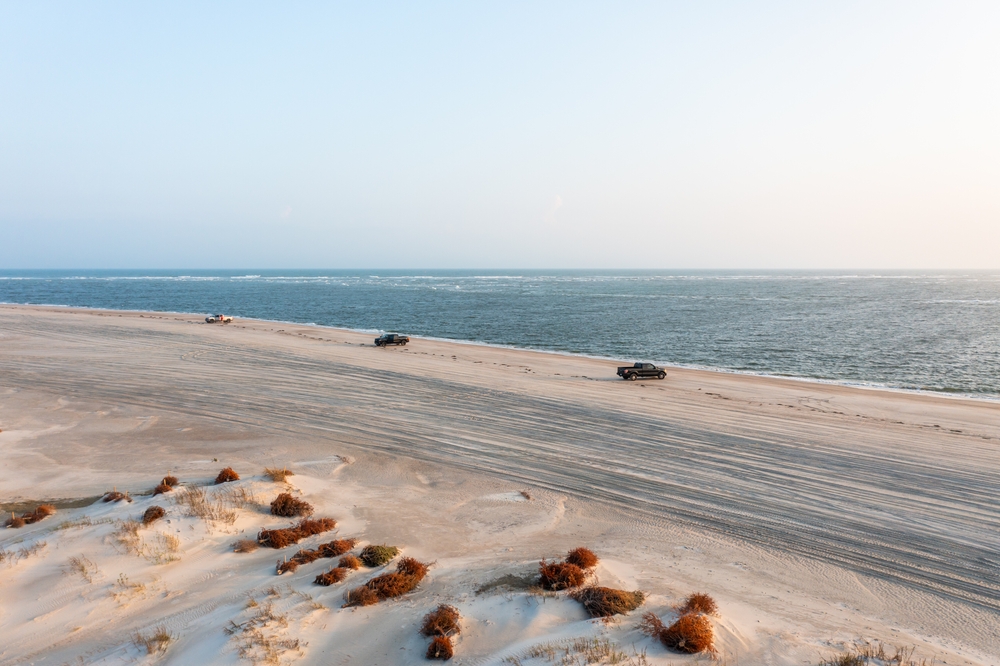 Croatan National Forest
When it comes to things to do near Emerald Isle, the Croatan National Forest can't be beaten. This remarkable natural feature on the North Carolina coast has been a U.S. National Forest since the 1930s. This site showcases the only true coastal forest in the Eastern United States. With more than 160,000 acres, the forest is full of raised swamps, pine groves, saltwater estuaries, and bogs.

Three sides of the forest are bordered by tidal rivers and the Bogue Sound. All of this water provides recreation opportunities as well as a diverse array of wildlife. In Croatan National Forest, you will find everything from black bears and turkeys to deer and alligators. Some of the best activities to do here are camping, hiking, wildlife viewing, picnicking, horseback riding, and bicycling.

With all of the amazing activities in the national forest, it's easy to see why it is one of the best things to do in Emerald Isle. There's also a few scenic drives in the national forest for those who would love to enjoy the natural beauty of the area but aren't necessarily outdoorsy. You can find scenic driving opportunities at the Catfish Area, Catfish Lake Boat Launch, and the Long Point Boat Launch.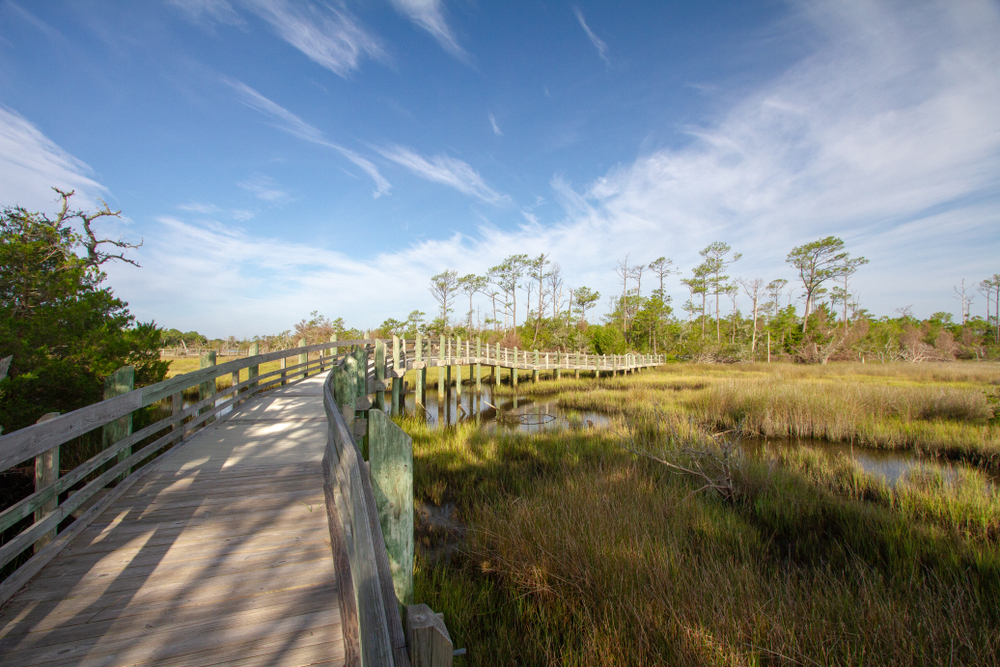 Emerald Isle Woods Park
Looking for free things to do in Emerald Isle? If you are looking for another way to enjoy great weather while you are visiting this lovely NC town, consider taking a stroll through the Emerald Isle Woods Park. This wooded area has a 9-hole disc-golf course, walking trails, a pier, grills, and a pavilion for relaxing and picnicking.

Visiting the Emerald Isle Woods Park is one of the best things to do in Emerald Isle, North Carolina! The park is in contrast with the sandy coastal land next door, but at the same time, it feels as though it belongs. Whitetail deer, egrets, and marine life call this wooded park, and seeing these beautiful creatures for yourself during your visit is something that you won't want to miss.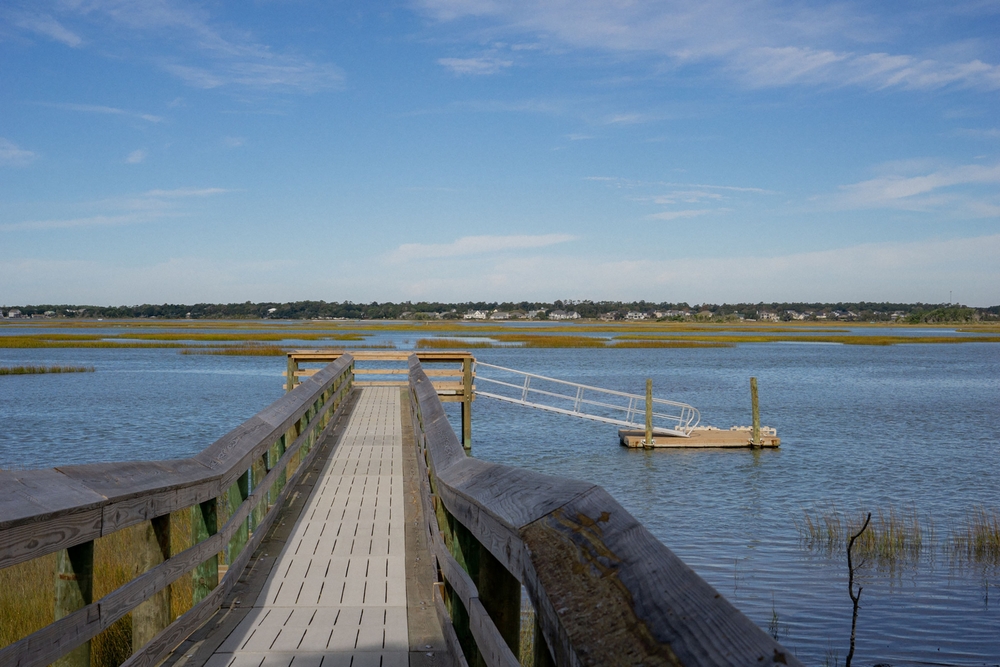 The Trading Post; Southern Food and Spirits
For adults looking for things to do in Emerald Isle at night, stop by the Trading Post for some unbelievably good southern cooking and a good time. All the comfort food classics like chicken and waffles are served in a down-home restaurant that has a backyard lounge with live music.

Whether you are visiting at breakfast, lunch, or dinner time, rest assured that you will find something amazing to sink your teeth into while you are there. From pancakes, omelets, and french toast to biscuits and gravy, breakfast sandwiches, and country ham and eggs, you will love their breakfast menu! Later in the day, you can order delicacies from the steam bar, seafood sandwiches, or drinks from the whiskey bar.

Out back, you can enjoy an incredible and lively atmosphere where people are playing games, huddled around the fireplace, listening to music, and getting lost in the excellent cuisine served at the Trading Post. If you are a solo traveler or if you are traveling with a friend or partner, the lounge at this NC eatery is a great place to be at night. By far, visiting the Trading Post after the sun goes down is one of the best things to do in Emerald Isle, NC.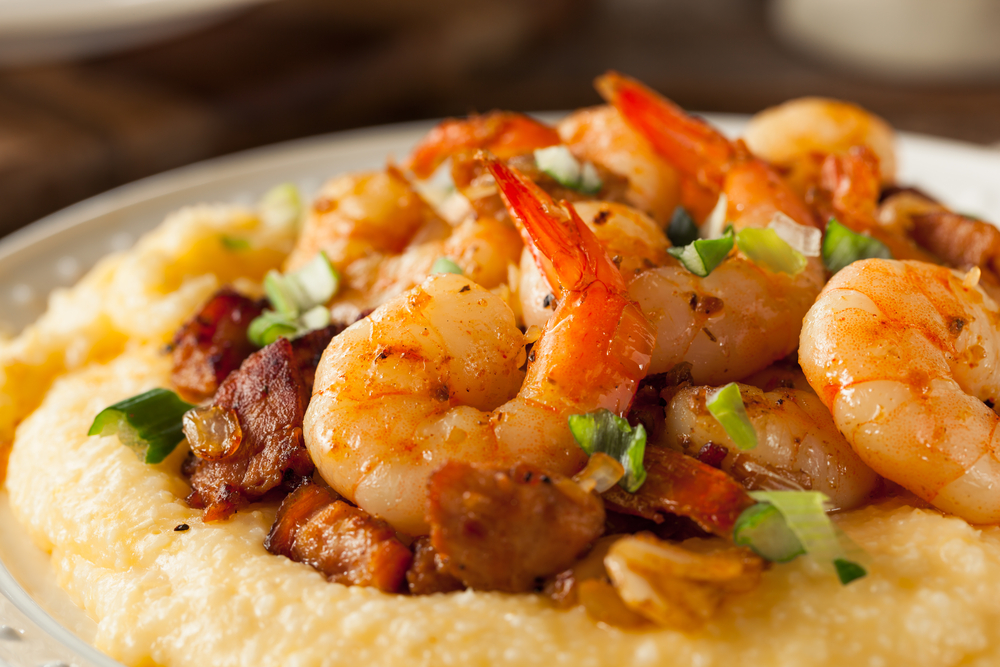 Sweet Spot
Indulging your sweet tooth at the Sweet Spot is among the best Emerald Isle activities. Here you will find rows and rows of chocolate truffles and treats. The glass display case will draw you in and have you wanting to try every flavor of in-house-made chocolate treat. You can also try ice cream and taffy here. To be specific, you can try a whopping fifty flavors of ice cream and seventy two flavors of taffy.

If you aren't interested in purchasing chocolate or ice cream, browse the store instead. You can find other candy along with t-shorts, postcards, and other souvenirs from your time spent in Emerald Isle. For family travelers, you will want to be sure to swing by the Sweet Spot because it is one of the best things to do in Emerald Isle with kids.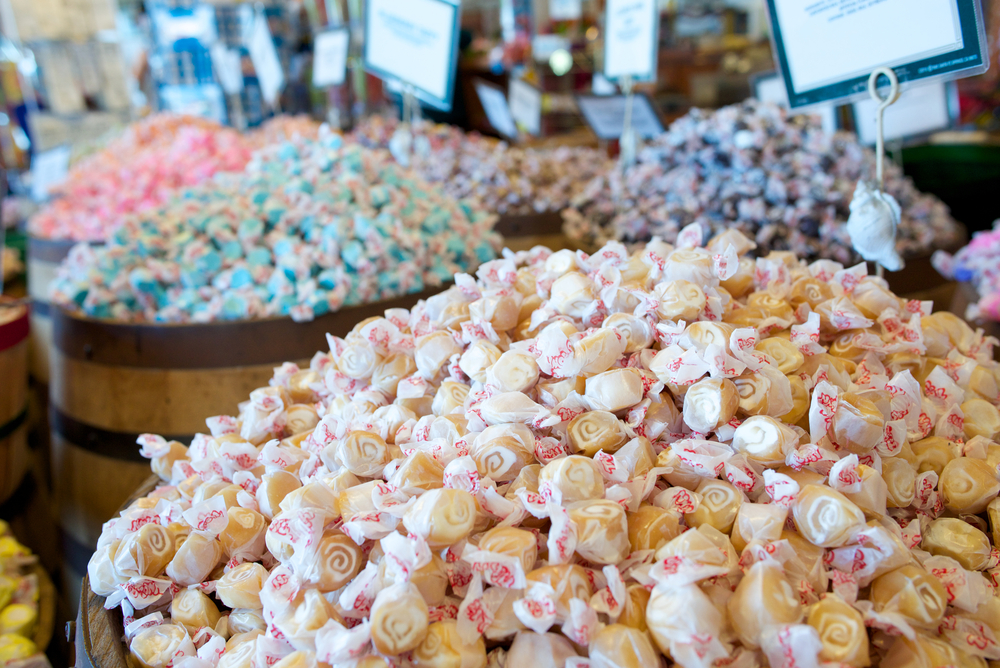 Fun World Motorsports
Among the many fun things to do in Emerald Isle, is Fun World Motorsports. For travelers looking for a little fun, family travelers, and those who are simply looking for a way to step away from the beach for a moment for a bit of a change, you will really enjoy a stop at Fun World Motorsports.

During your visit, you have a few ways to enjoy the facilities. First, you can take a spin on a single or double-seat go-kart. There is also an airbounce for young kids. If your little ones love bouncy castles, send them over to the air bounce. Lastly, there's also an arcade where you can play games out of the sun for a little while. Having fun at Fun world is simply one of the best things to do in Emerald Isle.

After time spent at Fun World Motorsports, you can stop next door and grab a pizza or sub from Lazzara's Pizza and Subs. There you will find an incredible menu of grab-and-go items from a large list of pizzas and toppings, pastas, salads, appetizers, and desserts like cannoli and cheesecake.
Emerald Forest Mini-Golf
Another one of the best activities in Emerald Isle is the Emerald Forest Mini-Golf. This recreation center is a great place for couples to spend some time together or for parents to entertain their children. Located on Reed Drive, this mini-golf course is a must-experience during your stay in Emerald Isle.

What makes the Emerald Forest Mini-Golf one of the best things to do in Emerald Isle, North Carolina? After laying on the beach all day or walking around in the gorgeous coastal forest around Emerald Isle, mixing things up with a little friendly competition can be just what you need. The Emerald Forest has eighteen holes and offers a selection of cold drinks and ice creams to cool off with after you dominate on the course.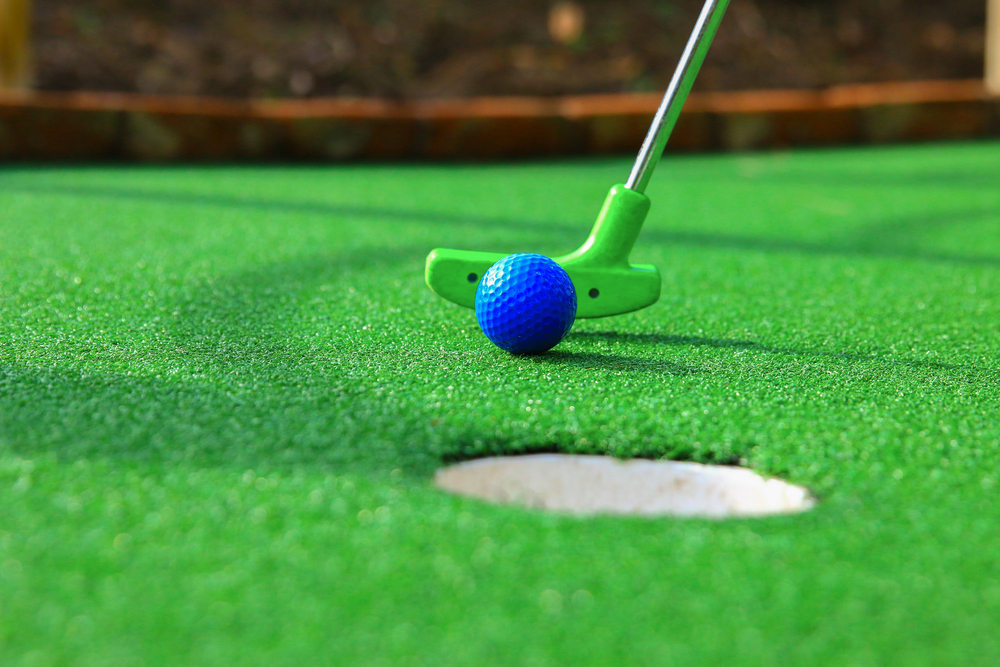 Flip Flops Donut Shop
It can go without saying that a breakfast while traveling is often better than a breakfast at home. Making sure you have a scrumptious breakfast before you start your day is one of the best things to do in Emerald Isle. At Flip Flops Donut Shop, you can be sure to start your day the right way.

Raised donuts, cake donuts, apple fritters, hot coffee, and iced coffee are all served at Flip Flops Donuts. Swing by this Emerald Drive location and enjoy an array of treats that will leave talking about them for days to come. All of the donuts are made by hand every single day, so you can rest assured you are going to be receiving a fresh donut when you purchase one from Flip Flops.

You will find all of the classic donut shop specialties like glazed donuts as well as chocolate-dipped sprinkles donuts. Then, you will find some Flip Flops specialties as well. You will find things like one of their signature cake donuts dipped in an icing of your choosing like lemon, coffee-infused, or strawberry, classics filled with lemon fruit filling, and donuts with cereal and cookie toppings like Orea and Fruity Pebbles.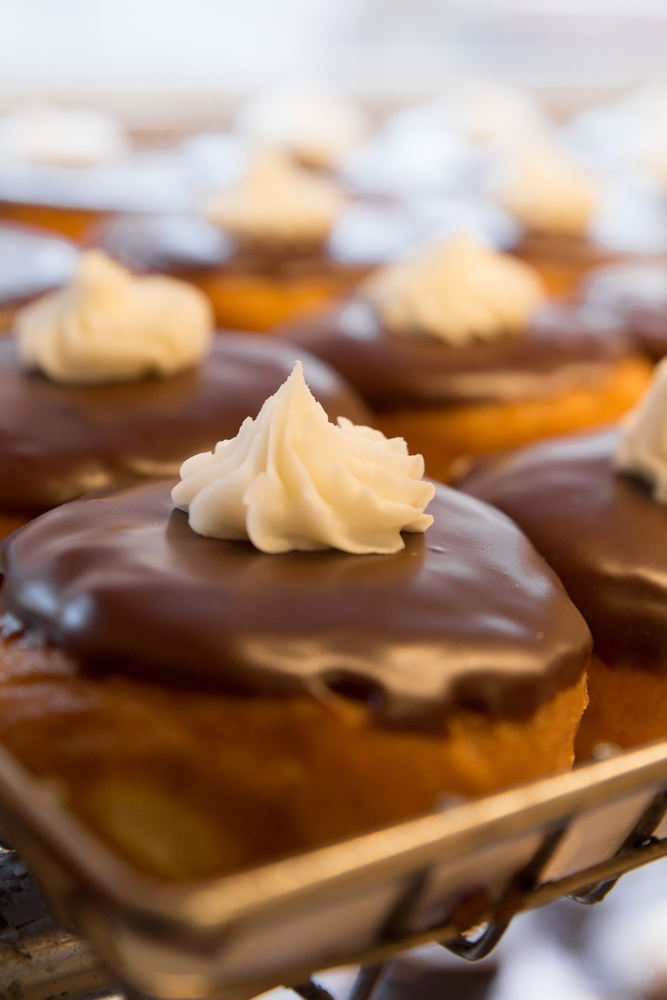 Which of the best things to do in Emerald Isle will you do first? With all of these fun, delicious, and breathtaking things to do, how will you decide which activity to do first? It can be tricky because Emerald Isle is among the best beach towns in North Carolina. No matter how you choose to spend your time in this idyllic beach town, you are sure to leave with amazing memories from time well spent on the NC coast!