Are you ready to check out some of the best things to do in Pass Christian, Mississippi? We've got you covered! This fun little Gulf Coast town is a total hidden gem in The Magnolia State. You won't want to overlook this little gem as visiting is one of the best things to do in Mississippi!

Small town vibes and Southern charm are plentiful in Pass Christian. From beach activities and fishing to shopping and golfing, there is something for everyone in this lovely southern town.

With a population of less than six thousand people and an economy fueled mainly by the seafood industry, the atmosphere is unique and something that travelers will be excited to see for themselves. So, let's take a look at some of the great things to do in Pass Christian, Mississippi!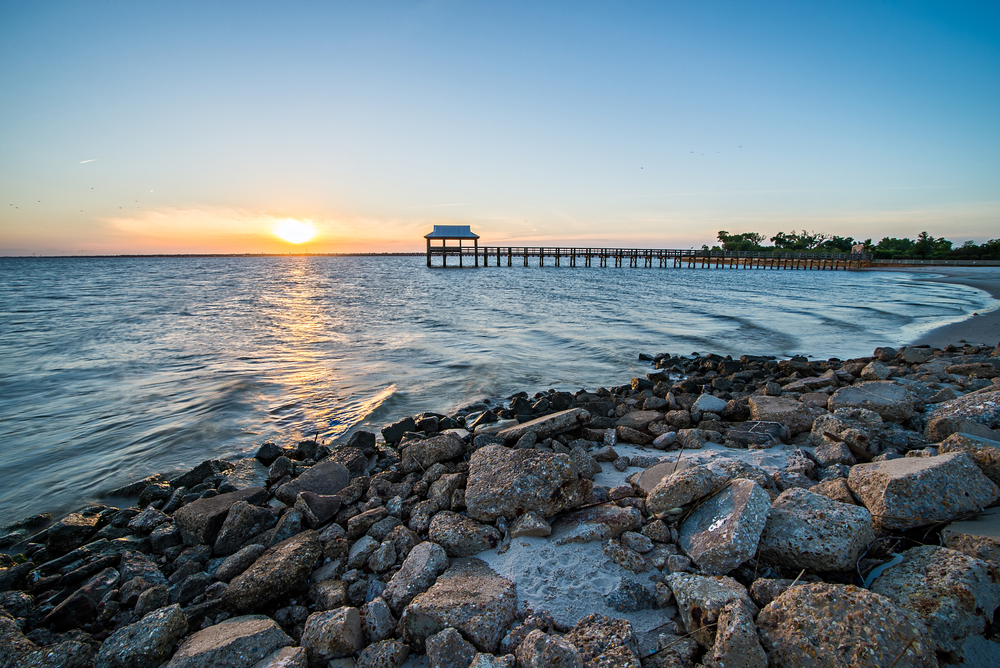 10 Best Things To Do In Pass Christian MS You Shouldn't Miss
Minority Beach
Are you looking forward to spending some time on the beach while you are in Pass Christian? One of the best beaches in the area and one of the overall best attractions in Pass Christian is Minority Beach. This beach can be found near the Pass Christian Harbor.

The beach is right off of US 90 and it has sidewalk space and benches in certain places along the beach. Whether you are looking to spend the day sunbathing and swimming or just take a quick beach walk between attractions, Minority Beach is a great place for it.

You will also have plenty of options when it comes to restaurants and shops in the area to choose from when you are done relaxing and enjoying the beach!
Go Fishing on a Fishing Charter
Like any great Gulf Coast town, there are great fishing charter options. One of the best Pass Christian MS activities is a charter with Southern Comfort Charters. With Southern Comfort Charters you can choose from various trips to fit your needs.

The stunning coastline of Mississippi has various artificial reefs and islands that are surrounded by Large Speckled Trout as well as Redfish, making it a great place for fishing trips. The Louisiana Marsh full-day charter, Mississippi Gulf Coast charter, and a Mississippi Near Shore half-day charter are all available.

OutKast Charters is another option when you are in town. They offer an outstanding six-hour Louisiana Marsh trip that includes rods and reels, tackle and bait, and water and snacks as well.

If you are interested in staying closer to Mississippi, they offer a nearshore charter as well that includes fish cleaning and bagging, snacks and bottled water, roads and reels, bait and tackle, and licensing. Having a lot of charter options makes it one of the best things to do in Pass Christian.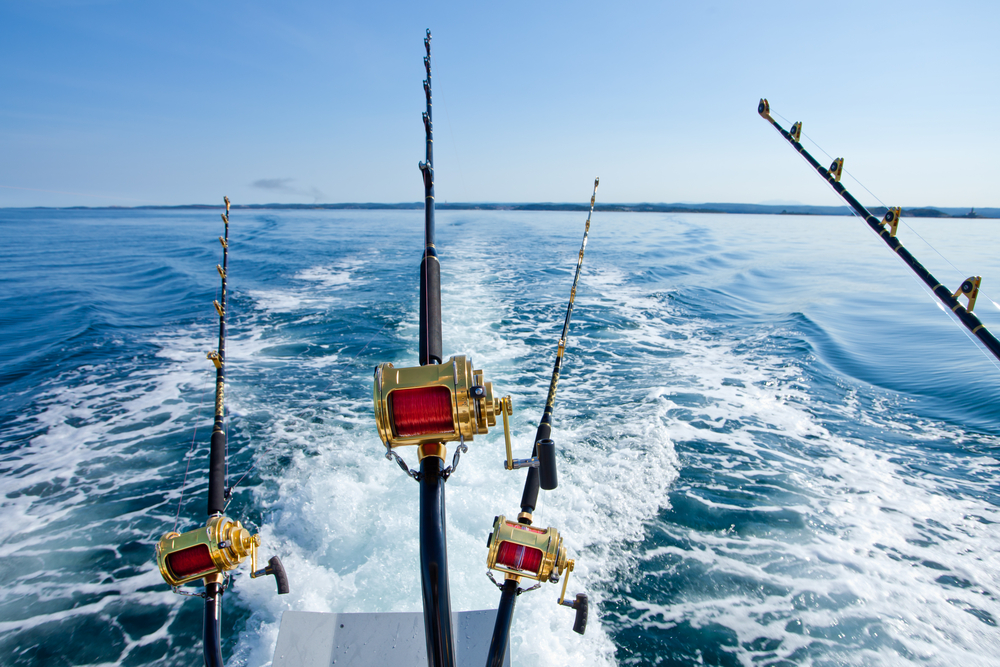 War Memorial Park
One of the many coastal parks in The Magnolia State, the War Memorial Park is among the top places to visit in Pass Christian MS. You can find this pretty park at Highway 90 and Flietas Avenue. It was first established in 1945 to serve as a memory for the young men from the city who serves in the second World War.

You will find monument plaques in the park dedicated to the Declaration of Independence, the Constitution, the Flag, those who lost their lives in Hurricane Katrina, and Hurricane Camille, and more.

The park is beautiful with green spaces, a tree alleyway, a gazebo, sculptures, walking paths, and more. If you are looking to spend time in the sunshine while you are in town or perhaps find a nice open space to have a picnic while you are traveling through, this park is one of the best things to do in Pass Christian.
Grab a Sweet Treat
There are tons of places to grab something sweet while you are in Pass Christian. The Pass Daq and FroYo Shoppe should be on your radar! Some of the fun flavors on the menu include Butterfinger Blitz, Carmel Crunch, Tropical Explosion, and the delicious Turtle Delight.

Another option is The Sweet Escape. This little spot is home to arcade games, pizza, and of course, incredible sweet treats. Grabbing something sweet while in town is one of the best things to do in Pass Christian with kids!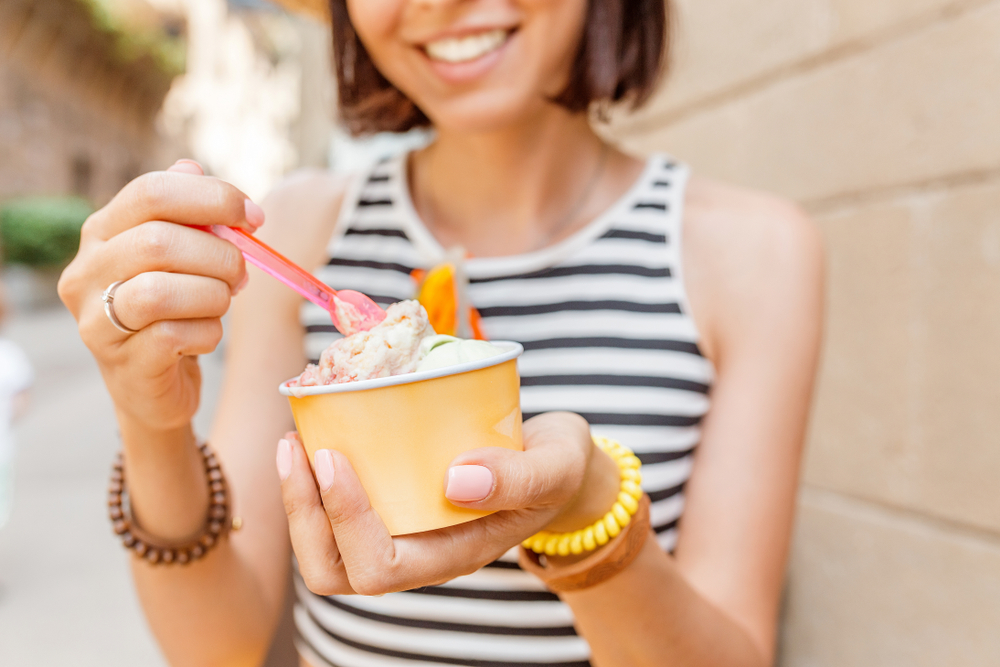 Go Shopping
The shopping in Pass Christian is incredible! You can visit unique shops that sell everything from souvenirs and home decor to clothes, cigars, and more. Visiting the downtown shopping district is among the best things to do for adults in Pass Christian.

One of the best shops is Robin's Nest In The Pass. Here you can find charming home decor, jewelry, and gift boxes to take home to loved ones. If you want to shop for clothes or if you have left a vital piece of vacation attire at home, head to Sara Kate for cute dresses, sun hats, and more.

A few other stops to consider: Stella Maris Gifts for religious offerings, Art Alley In The Pass for unique artistic items, Pass Christian Olive Oils and Vinegars for unique cooking oils and samples, and Parkers Inc for local art, decor, gifts, or bath and body products.
Stop by Cat Island Coffeehouse
Easily one of the best things to do in Pass Christian, this coffeehouse is a great place to browse for books, grab something sweet, pick up your daily coffee, or have a light breakfast.

If you are going to the War Memorial Park, Cat Island Coffeehouse is just down the street, within walking distance! So, you can grab a drink and then head on down to a relaxing walk and sightseeing adventures in the War Memorial Park.

On the menu at the coffee house are drip coffees, cold brews, and a selection of signature espressos like honeycomb, Mississippi mocha, Southern vanilla, and Dulce de Leche espressos.

Grits bowls, eggs, meats, and toast are on the menu for a quick breakfast while you are there or you can also get something sweet like a yummy cupcake or cookie. There are great views of the water from the windows of the coffeehouse and the walls are filled with books downstairs and upstairs for you to browse.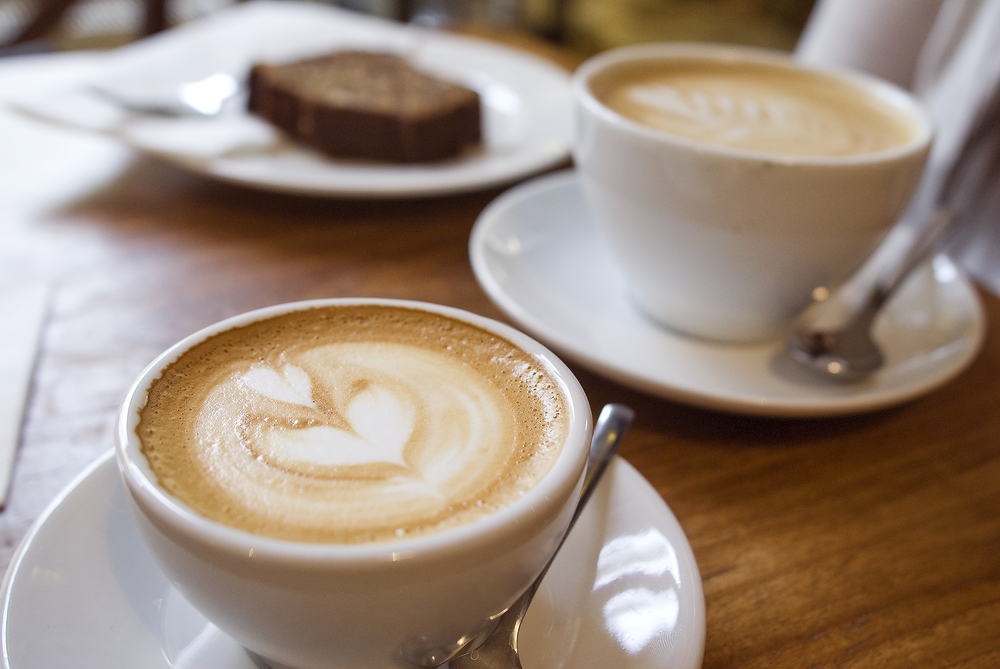 Henderson Point Beach
Among the best activities in Pass Christian is visiting Henderson Point Beach. There's nothing like a chill beach day on the Gulf Coast and Henderson Point Beach is among the best in the Pass Christian Mississippi area.

While The Magnolia State has a relatively short coastline, there are still some incredibly beautiful beaches in Mississippi! And one of them is in stunning Pass Christian.

Henderson Point Beach has expansive soft sandy areas as well as shell-covered sections. Whether you are looking to do some sunbathing, pass a ball or frisbee back and forth, or just take a nice walk in the salty air, Henderson Point Beach is the place to be.

You will find the beach on Fourth Avenue in Pass Christian near the Enchanted Nature Trail. Popular with travelers looking to spend time in nature or stay healthy on their adventures, the trail is a half mile and showcases various features along the way. You'll pass an insect hotel, a vine tunnel, and more.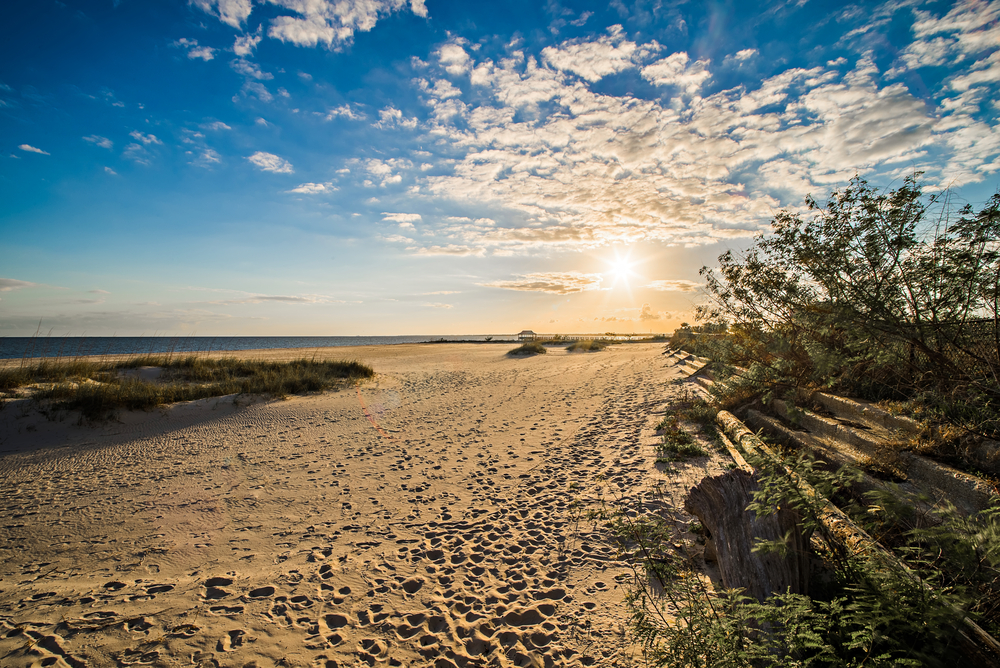 Golfing
Going golfing is among the most fun things to do in Pass Christian. There are two golf clubs where you can enjoy a round of golf while you are in town. The first is Pass Christian Isles Golf Club on Fairway Drive and the next is The Oaks Golf Club on Club House Drive.

Pass Christian Isles has been around since 1914 and is a classic Tom Bendelow course. While the golf club was originally designed to be used for only the most distinguished visitors such as presidents. It is the oldest course on the Gulf Coast of Mississippi.

The Oaks Golf Club has received many awards and accolades over the year including being included on the list of Best Courses You Can Play by Golf Weekly Magazine, ranked number six on the Top Ten in Mississippi by Gold Magazine, and voted the Best Course on the Coast according to reads of the Coast Magazine.

The Oaks is among the timberlands and the stunning native wetlands, making it one of the best things to do in Pass Christian! No matter which course you choose while you are in town, golfing is so much fun on the Mississippi coast.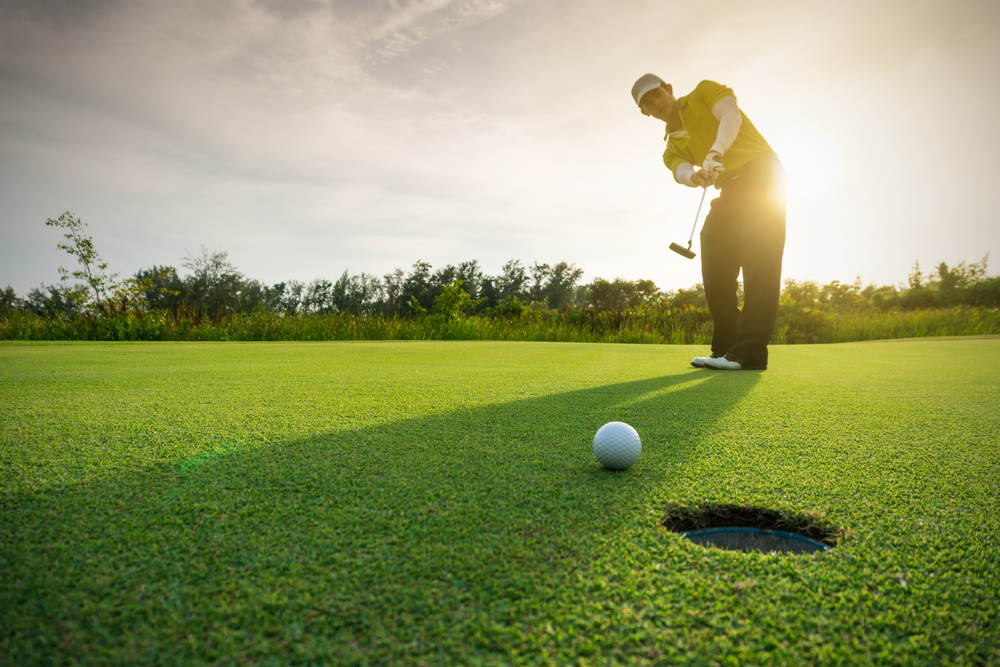 Henderson Point Park
If you are looking for free things to do in Pass Christian, Henderson Point Park on Ponce De Leon Boulevard is among the best things to do in Pass Christian, and it's totally free!

The park is home to the Henderson Point Walking Trail. The trail is a total of 1.4 miles in length and it only gains around six feet in elevation, making it a super easy trail for visitors to walk while in the area. It is a loop trail and usually takes between twenty and thirty minutes to complete. The trail is dog-friendly, kid-friendly, and stroller and wheelchair friendly.

The park also has a gazebo and a picnic area, benches along the walkways, and a children's play area. The play park has slides, climbing structures and a rock wall, making it a great place to go if you are traveling with little ones.
Shaggy's Pass Harbor and Grill
Looking for the best things to do in Pass Christian at night? Consider going out to Shaggy's Pass Harbor and Grill. The mouth-watering menu and great location are something you must experience while in Pass Christian. You can find this seafood joint on South Hiren Avenue!

Outside, you will be greeted by palm trees and hanging lights in front of this coastal seafood restaurant. A set of wooden stairs will take you p to the top level where you can find a place to sit and dive into something delicious southern cuisine.

There's outside seating with large colorful umbrellas overlooking the water at the side and back of the restaurant. This is perfect for a relaxing dinner as the sun sets over the water!

On the menu, you can find delicious starters like stuffed avocados, gator bites, coconut shrimp, and seafood fries. You can move on to some incredible snapper, seafood mac n cheese, Cajun alfredo, Triggerfish tacos, buffalo chicken flatbread, salads, wraps, and more!

Of course, a night out on for dinner on the water wouldn't be complete without a few drinks. Shaggy's has margaritas, daiquiris, and beach drinks like a Cajun Mary, Shaggy's Sangria, and the Shaggy's Rum Punch. If you aren't a big drinker, you can check out their non-alcoholic beverage menu for smoothies, lemonades, teas, and more.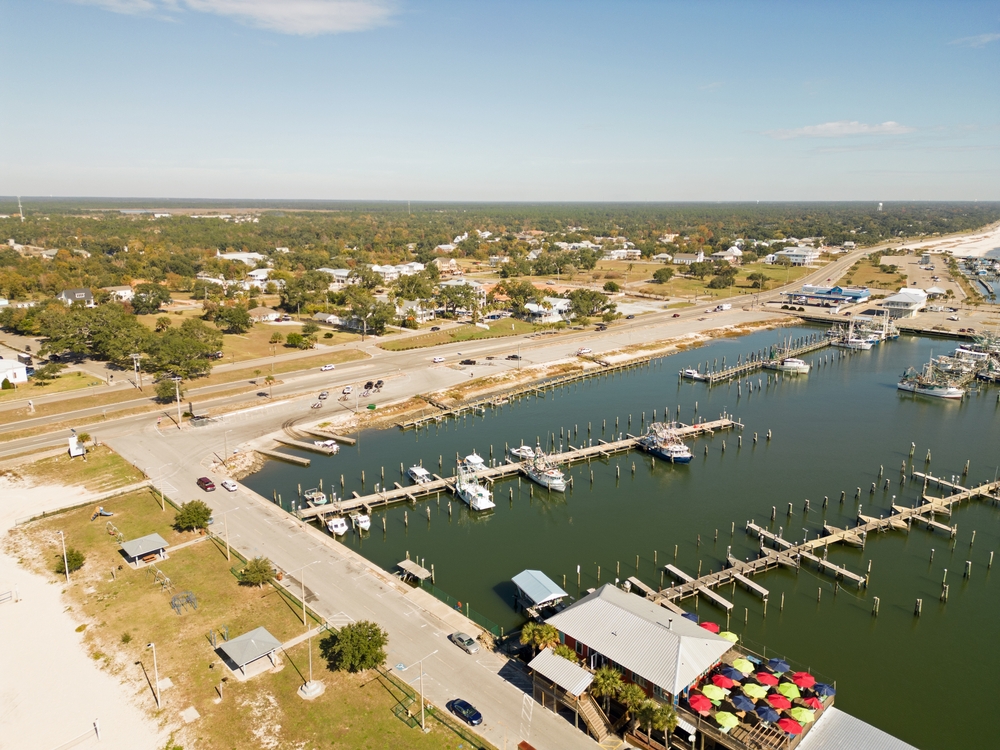 Now that you have checked out what to do in Pass Christian, you should have a great foundation for building your travel itinerary. Whether you plan on spending all your time in nature or hopping around the great shop and eateries in town, you are sure to fall in the love with the atmosphere of this Southern charm-filled town.

So, tell us, which of the best things to do in Pass Christian MS will you do first?