If you are looking for some fun things to do in Mississippi, then you have come to the right place!
I have compiled a list of the top Mississippi tourist attractions for all interests.
Mississippi is a coastal, Southern state full to the brim with beautiful nature, cute small towns, and bustling cities. No matter your interests, there are Mississippi attractions for you to enjoy.
You will have an amazing time exploring all of these best Mississippi activities. You can step back in time, learn about music origins, or discover some unique hidden gems.
Get ready to plan the perfect Mississippi vacation!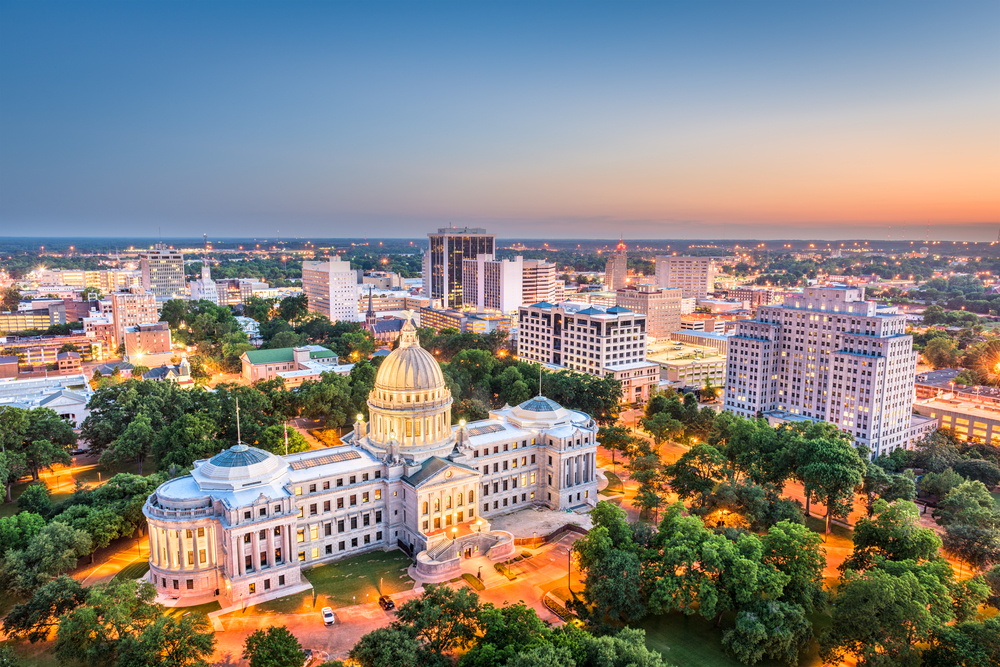 23 Things to Do in Mississippi: Best Attractions And Places
Visit the Elvis Presley Birthplace and Museum
When people think of Elvis, they think of Memphis, TN, but did you know he was born in Mississippi?
The Elvis Presley Birthplace and Museum is a must-do attraction in Mississippi. Whether you are a huge fan of the King or you just love music history or American culture, this is a great activity.
On January 8, 1935, Elvis Presley was born in his parents' home in Tupelo, Mississippi. It is a simple, two-room house much different than the Graceland estate he would eventually live in.
Elvis only lived in this house for a few years until his parents could no longer afford it. Along with the house, you can see the church where he became interested in music and learned to play the guitar.
This museum is easily one of the top things in Mississippi!
Book Here: Elvis Presley's Upbringing Tour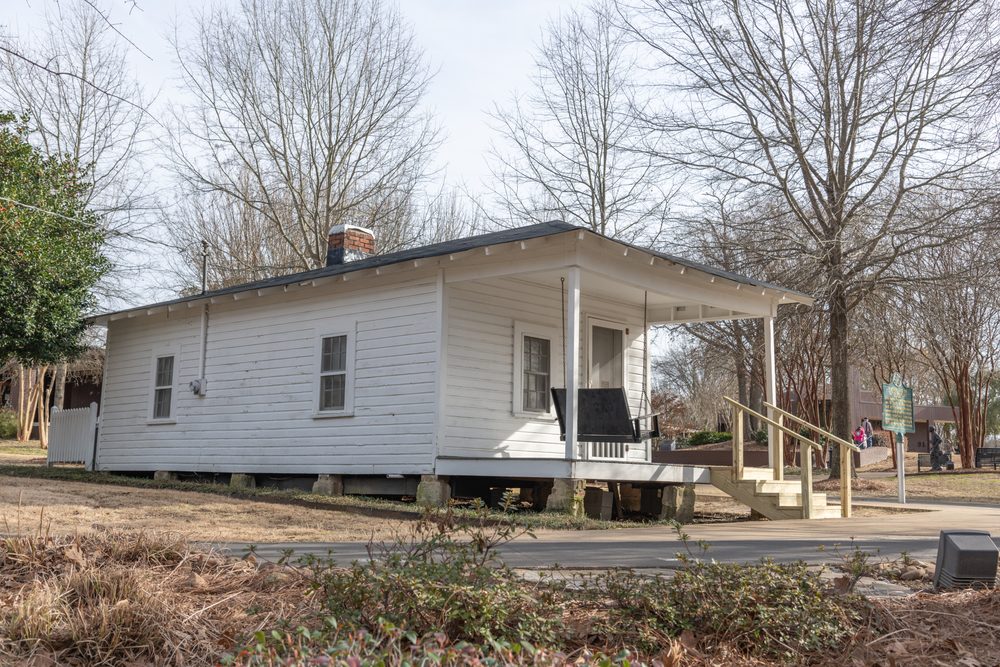 Drive the Natchez Trace Parkway
The Natchez Trace Parkway is 444 miles and runs from Natchez, Mississippi, to Nashville, Tennessee. This is one of the best road trips in Mississippi.
The parkway will take you through beautiful forests and along rivers and creeks. Make stops for hiking trails and to see archaeological sites.
If you like biking, the trail is also an amazing bike route. There are plenty of campsites along the way if you want to make this a multi-day journey.
This is what to do in Mississippi for nature lovers!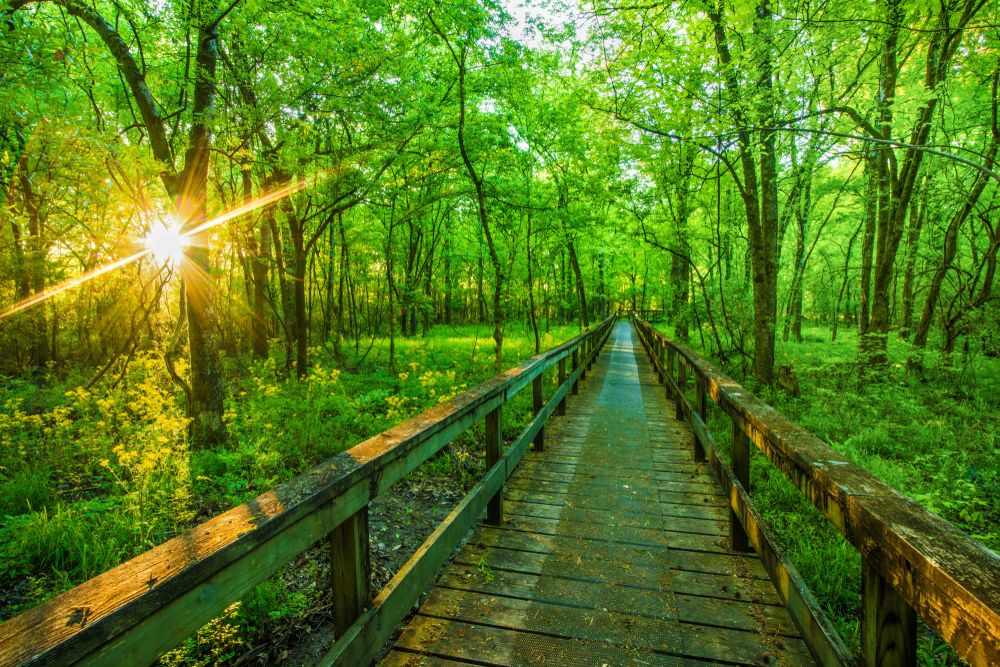 Relax at Biloxi Beach
Mississippi does not have a long coastline, but you will find one of the best beaches in Mississippi in Biloxi. This cute beach town is an ideal place to relax and get some sun.
The white sand beach is super pretty and praised for its soft sand and warm water. This is a great place to swim or build sandcastles. Fishing charters or sunset cruises are available.
There are so many amazing restaurants in Biloxi that you should check out too!
Biloxi is also home to some of the best Resorts In Mississippi, including beachfront ones!
This is truly one of the closest beaches near New Orleans you shouldn't miss.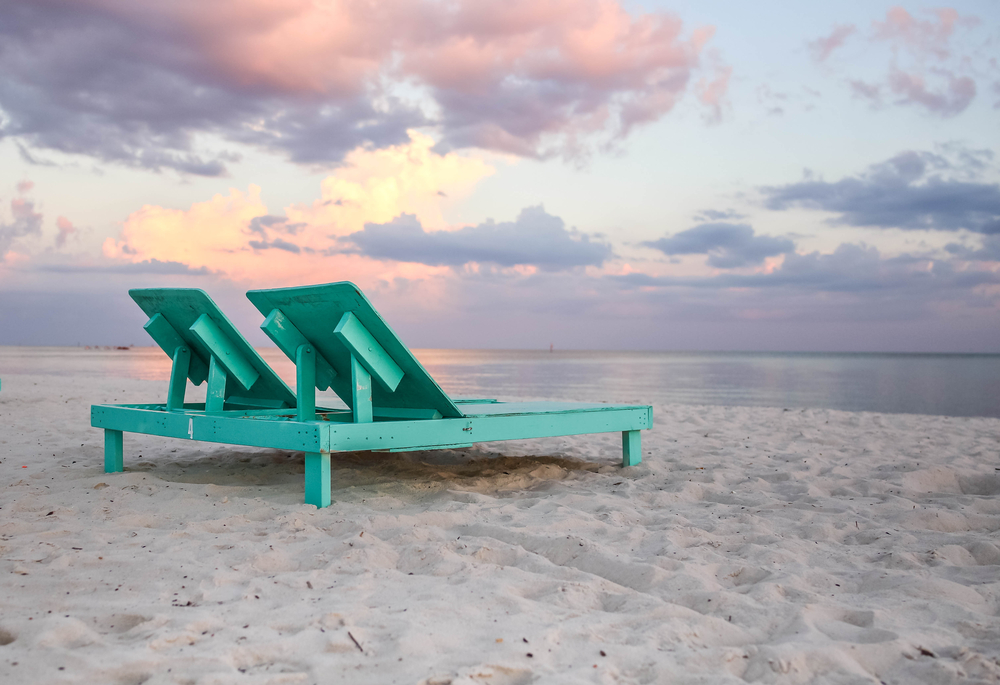 Photograph the Biloxi Lighthouse
While you are in Biloxi, you need to check out the historic Biloxi Lighthouse as well. This photographic structure was built in 1848 and stands at sixty-five feet.
You can climb to the top of the lighthouse for great views of the town. After a beach day, visiting this landmark is one of the best things to do in Biloxi, Mississippi.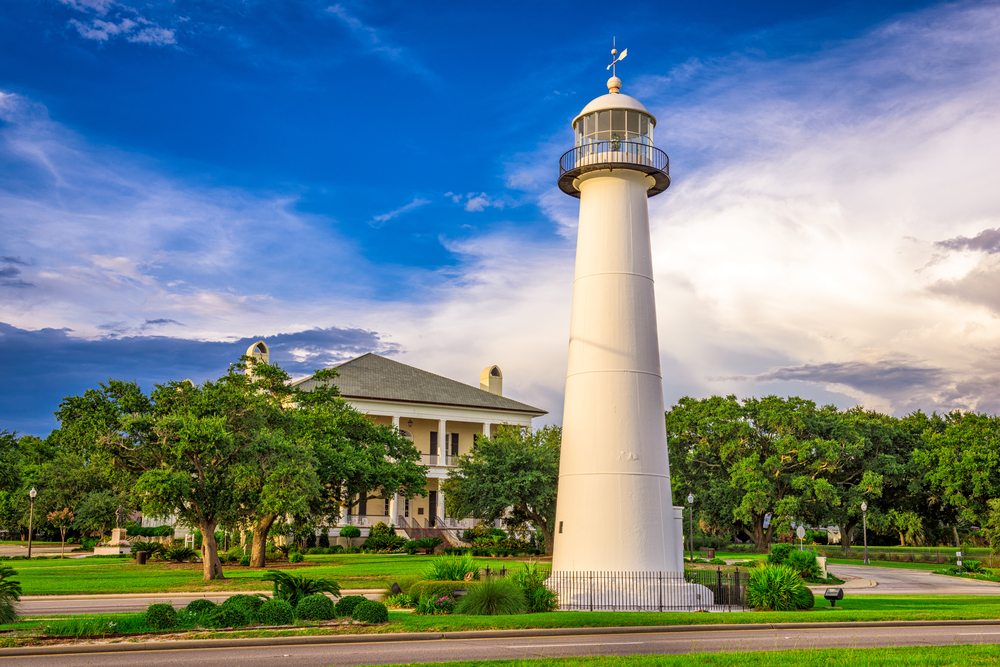 Explore Gulfport Beach
Gulfport is twenty-five minutes from Biloxi and is another great place for a beach day in Mississippi. Even though Gulfport is the second-largest city in the state, you get strong small, beach town vibes here.
Gulfport Beach is known for its cleanliness, safety, and smaller crowds. This is a great place for soaking up some sun, casting a fishing line, or getting your heart pumping on a jet ski.
I love a good beach day, and this is one of the best places to chill on the ocean in Mississippi.
Gulfport also has a ton of seafood restaurants, live music venues, and local shops.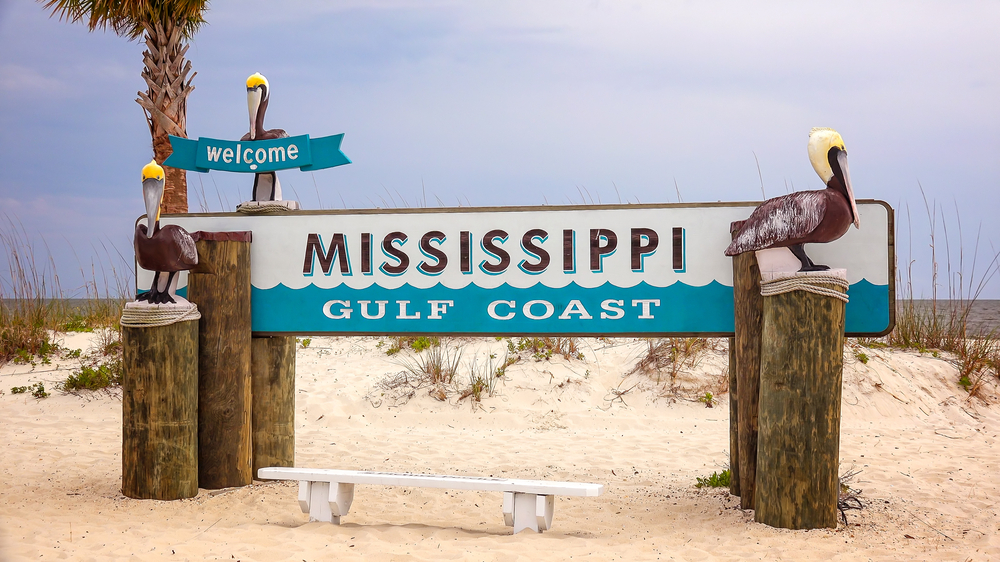 Have a Museum Day in Jackson
Jackson is the capital of Mississippi and is certainly one of the best places to visit! If you love museums, this is a great city to visit! History, art, and science are all covered.
The Mississippi Museum of Natural Science is the largest museum in the state and is a great place to learn about the world of the past and present. You will see fossils, a greenhouse, and a 100,000-gallon aquarium.
Next, the Mississippi Civil Rights Museum gives a new perspective on the history of Civil Rights in America with special attention to people from Mississippi who played a role. The amazing "This Little Light of Mine" sculpture is a must-see thing here as well. This twelve-meter sculpture is lit up and changes color.
The Mississippi Museum of Art holds work from all over the world and different time periods. No matter what kind of art you like, you will find something new to inspire you.
One more museum in Jackson is the Old Capitol Museum. This Greek Revival building was the capital from 1839 to 1903. You can take guided tours of the inside.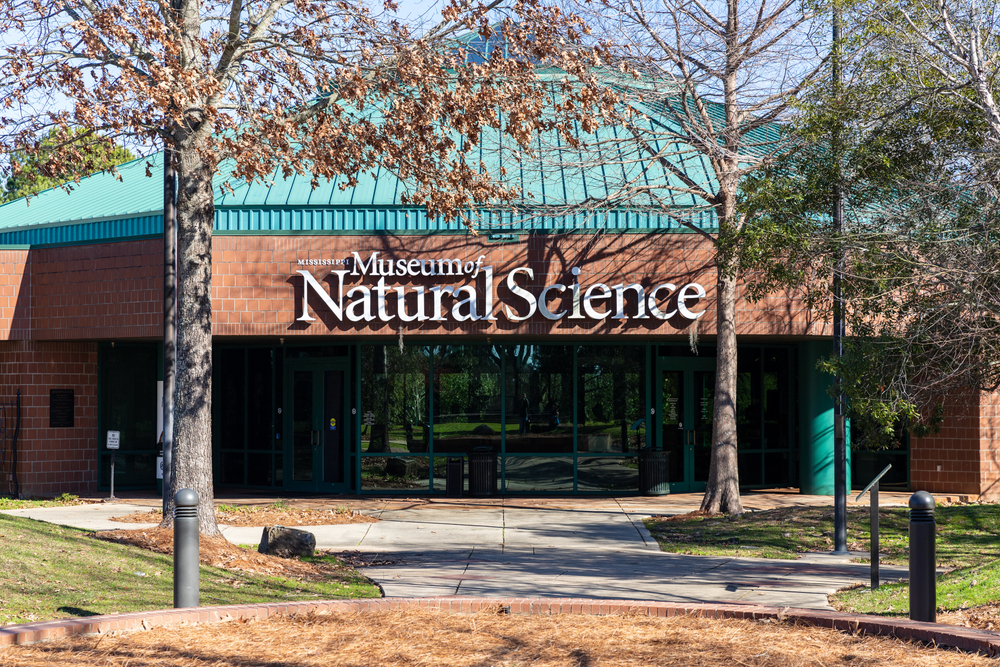 Learn History at the Vicksburg National Military Park
The Battle of Vicksburg took place in 1863 and was a turning point in the Civil War. Anyone interested in American history will think this is one of the best things to do in Mississippi.
The Vicksburg National Military Park is just under two thousand acres and features over a thousand cannons and historical monuments. You can also visit the U.S.S. Cairo gunboat.
There are also sixteen miles of paved trails to walk or bicycle. Dogs are allowed on the trails and throughout the rest of the park as long as they are leashed and follow the rules.
This is one of the best national parks in the South!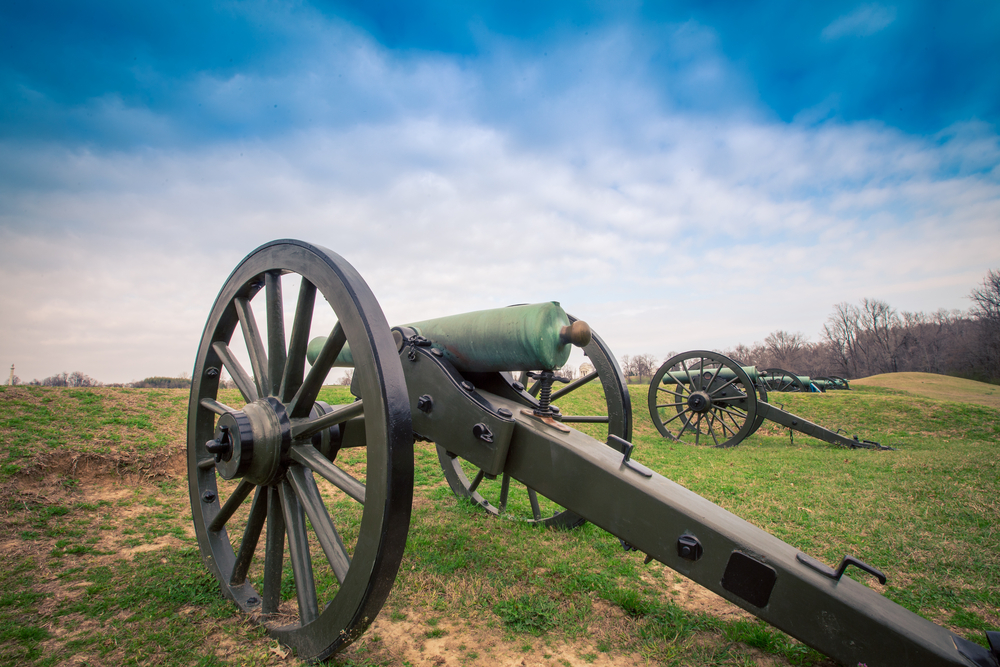 Take a Southern Cooking Class
If you love cooking and eating Southern food classics, then consider taking a Southern cooking class. This is a great way to learn about the culture of the South in a hands-on and memorable way.
This is a great activity for a group of friends or a couple looking for romantic activities in Mississippi. After learning how to cook from an expert, you can take your skills home and impress your friends and family.
One cooking class to consider is the Southern Biscuit Class in Natchez. You will be taught by chef Regina Charboneau, the Queen of Biscuits. These biscuits are flaky and pair well with many meals.
Book Here: Southern Biscuit Class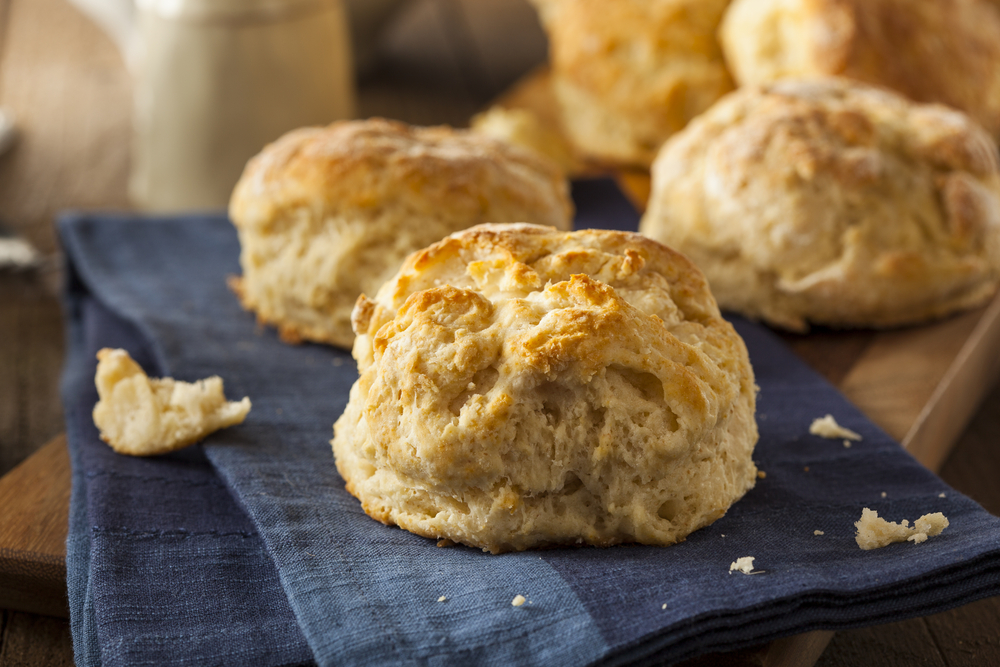 Explore the Mississippi Blues Trail
If you are interested in music history, then the Mississippi Blues Trail should top your Mississippi itinerary. Mississippi is known as the Birthplace of America's Music and visiting places along the trail will help you see why.
The Blues Trail is dotted throughout the state in the form of museums, birthplaces, and other significant locations. You can visit a few of the locations or devote a road trip to seeing as many as possible.
You will learn about how these musicians influenced American music and culture. Some places on the trail include the B.B. King Museum, Delta Blues Museum, Jimmie Rodgers Museum, and GRAMMY Museum Mississippi.
This is one of the best activities in Mississippi for anyone interested in music.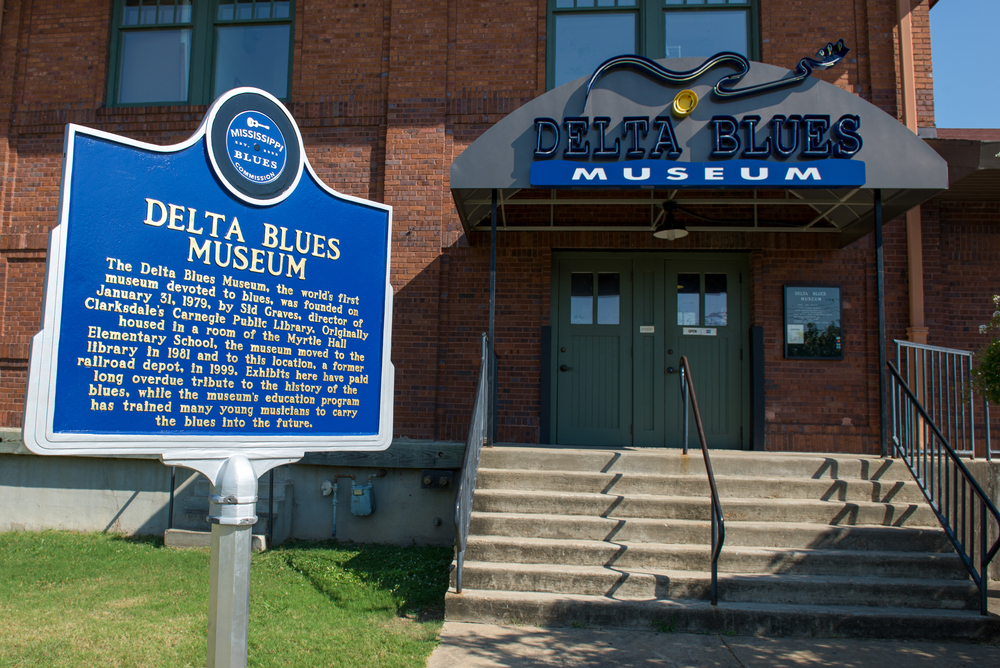 Attend a Craft Beer Festival
If you are looking for fun things to do in Hattiesburg, then plan on attending the annual Craft Beer Festival. This is a great way to sample some of the brews in towns.
Hattiesburg has some of the most craft beer bars and breweries in the state so there is plenty to taste. Along with drinks, there are food vendors and live music shows.
Even if you are not in Hattiesburg during the summer festival, you can do a self-guided tour of some of the breweries. Some of the more popular places are Southern Prohibition Brewing, Keg & Barrel, and The Porter.
This festival is one of the best things to do in Mississippi for adults!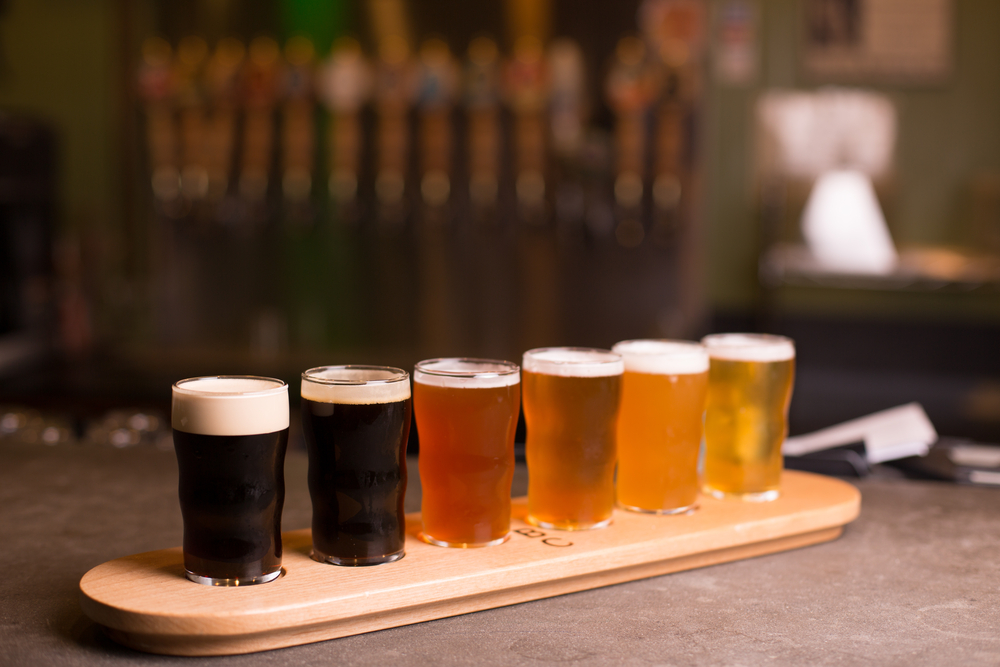 Fall in Love With Rowan Oak
Rowan Oak in Oxford is one of the best things to do in Mississippi for history or literature lovers. This Greek Revival house was built in the 1840s.
It was originally named The Bailey Place until author William Faulkner bought it in 1930 and renamed it Rowan Oak.
Faulkner repaired the home and lived here until his death in 1962. He wrote proficiently while living here and won the Nobel Prize for Literature in 1949.
Today, Rowan Oak acts as a museum to the writer and is full of original furnishings. The home is found on 29 acres which include an English garden, stable, and wooded walking trails.
This estate is one of the best national historic landmarks in Mississippi.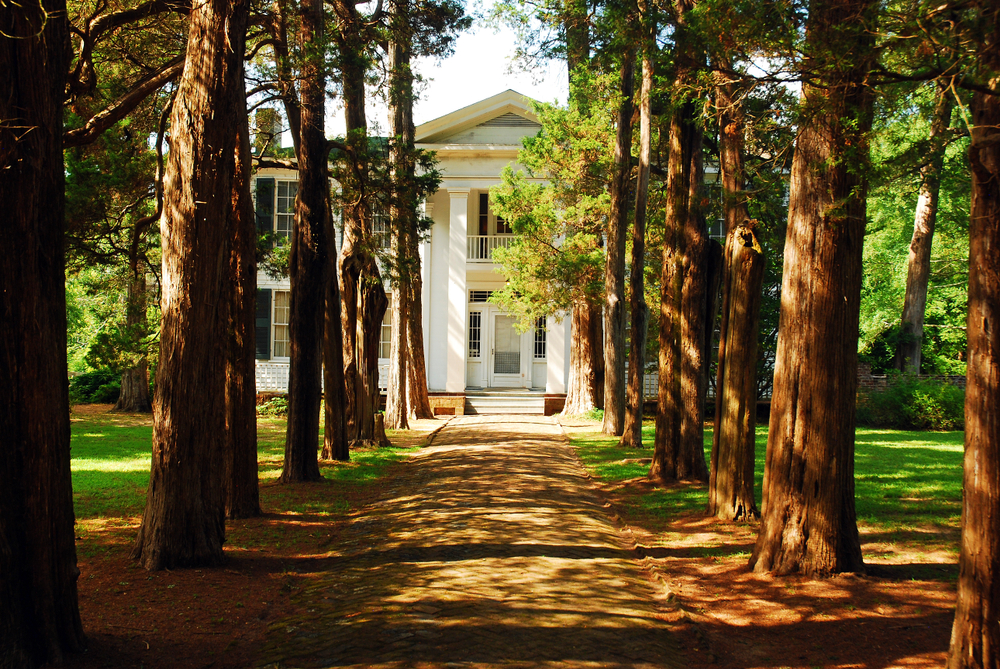 Eat at the King Cotton Crawfish Boil
Another of the best annual events in Mississippi is the King Cotton Crawfish Boil in Starkville. You can't visit the deep South and not eat some delicious crawfish.
Local teams put their cooking to the test to see who will come out on top and win the Best of Boil. Attendees will enjoy a bucket of crawfish with all the fixins as well as beer and other drinks to wash it all down.
This event takes place in spring and should be high on the list of things to do in Mississippi for any foodies.
When visiting Mississippi, you have to try some crawfish!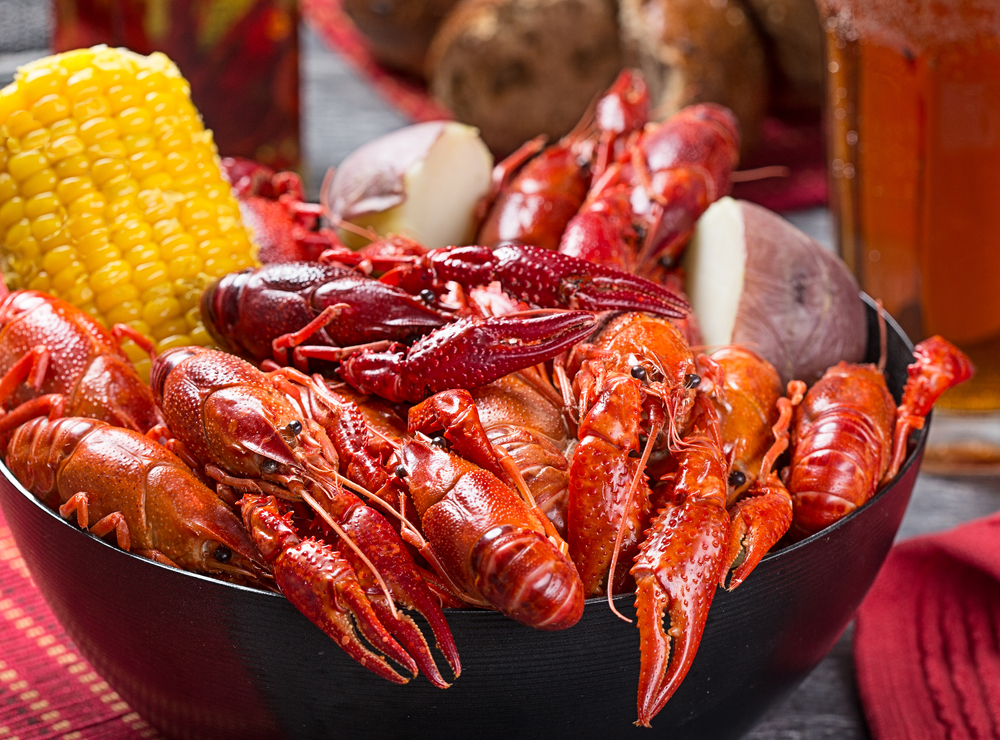 Hike in Tishomingo State Park
If you want to see some beautiful nature in Mississippi, then head to Tishomingo State Park. This 1,530-acre park has landscapes you can find nowhere else in Mississippi.
From trails full of wildflowers to awesome rock formations to cool crevices, you will fall in love with the beauty here.
Tishomingo State Park is also a good location for history lovers. Archaeologists have found evidence of Paleo Indians from as far back as 7,000 B.C.
Along with hiking and camping, this is a great park for fishing and birdwatching. There is also a swimming pool.
This is one of the best state parks in Mississippi.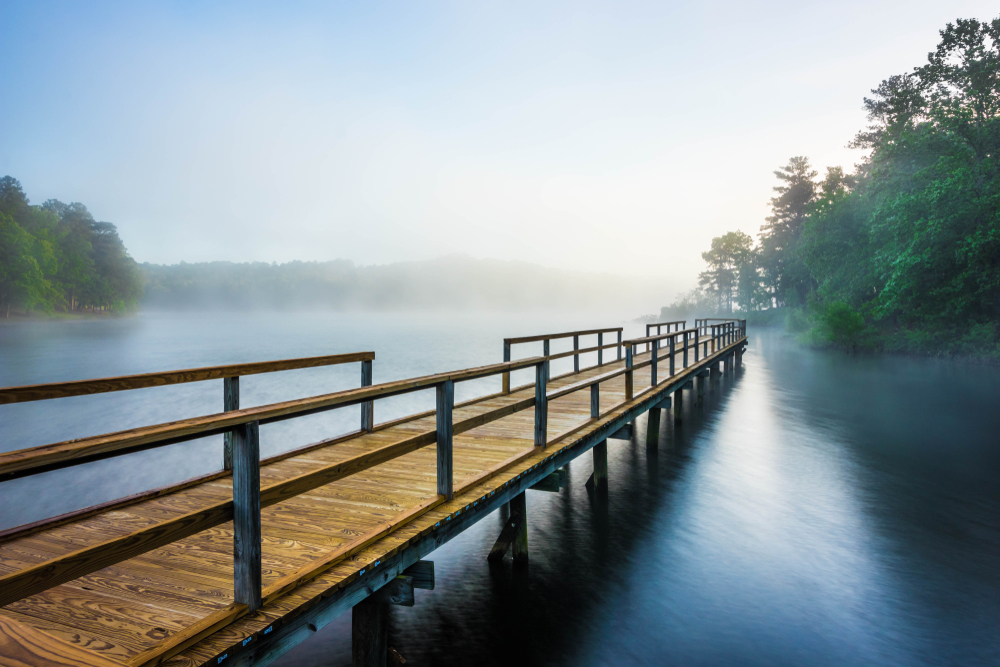 Do a Historic Homes Tour in Natchez
One of the best things to do in Natchez, Mississippi, is admiring all the beautiful, historic homes. Whether you love history, architecture, or simply photographing pretty buildings, you will love these homes.
Longwood was built in 1859 and has a gorgeous facade with columns topped with a Byzantine dome. You can step back in time with a tour and learn why the inside was left unfinished because of the Civil War.
Stanton Hall is another regal mansion. Now acting as a museum, this Greek Revival building is opulent with its Corinthian columns, marble mantels, cast-iron railings, and French windows.
Other homes in Natchez worth checking out include Magnolia Hall, The Towers of Natchez, and Auburn.
Natchez is easily one of the best places to visit in Mississippi since there are so many activities here.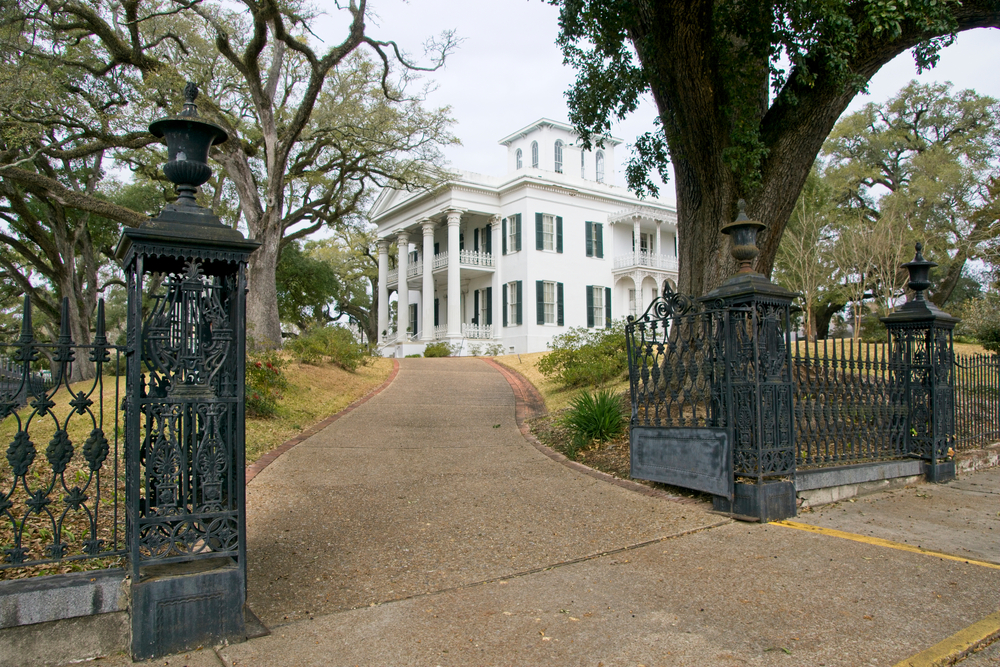 See the Birthplace of Kermit the Frog
Did you know Kermit the Frog hails from Mississippi? The city of Leland claims to be the birthplace of this famous Muppet. This is certainly one of the best hidden gems in Mississippi.
There is a small museum dedicated to Jim Henson, Kermit the Frog, and the other Muppets in the Leland Chamber of Commerce.
Puppeteer Jim Henson was born in Greenville, Mississippi, and playing in the swamps of Leland allegedly inspired Kermit.
The museum has a bunch of Muppets memorabilia, including an original Kermit the Frog.
The museum is one of the best free things to do in Mississippi. Donations are welcome.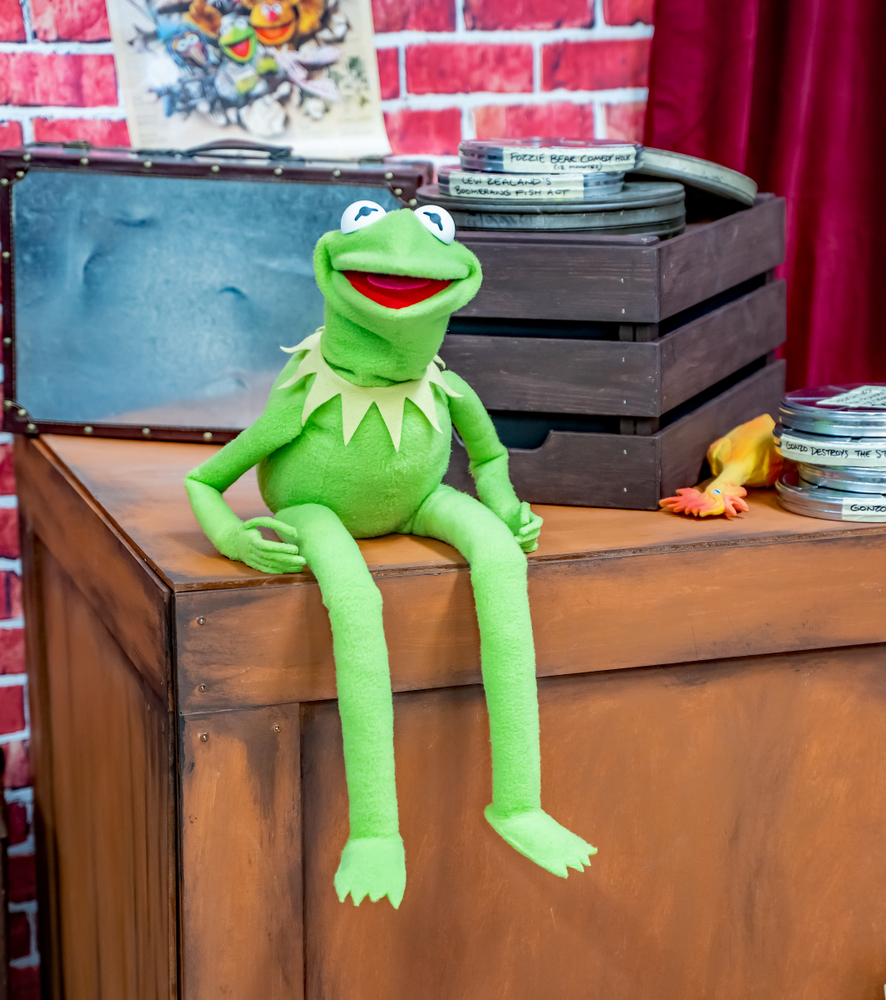 Check Out the Windsor Ruins
The Windsor Ruins are one of the most unique things to do in Mississippi. The ruins are a collection of columns and balustrades that were once part of a plantation.
The mansion was built from 1859 to 1861. During the Civil War, the building was used for a Union hospital and observation post.
Even though it still stood after the war, it was during an 1890 party that an unattended cigar burned the place down.
Today, you can visit the ruins to experience the eerieness of it. This is also a very photogenic place if you like abandoned places. This is also one of the best free attractions in Mississippi.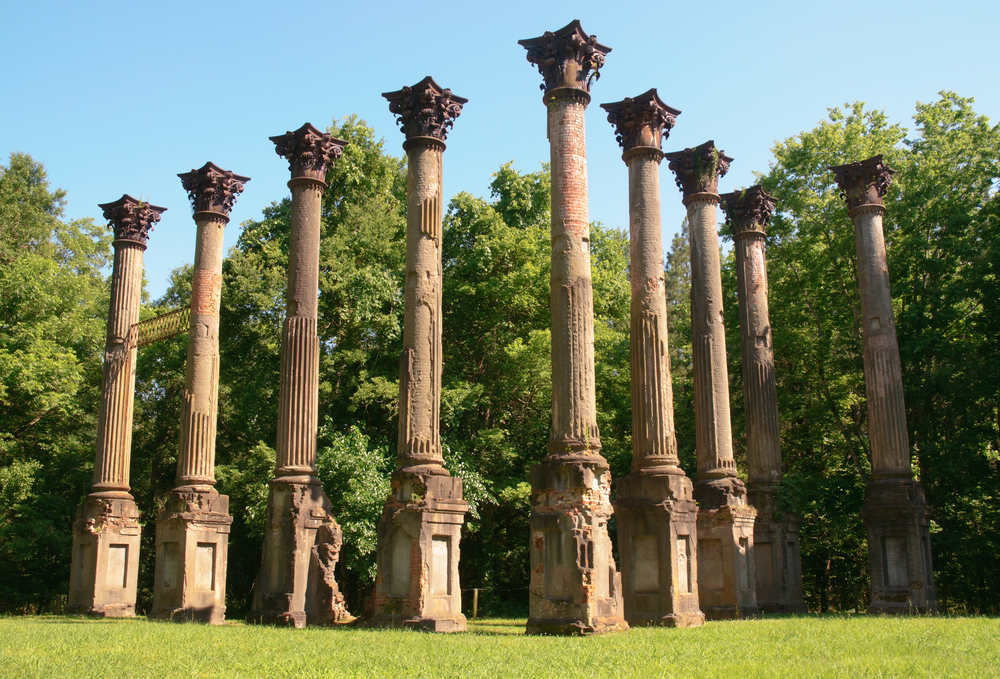 Disconnect on Ship Island
Taking the ferry to Ship Island is one of the best day trips in Mississippi. This undeveloped island is a great place to escape from the real world.
During the hour-long boat ride, you will be able to spot dolphins swimming by and seabirds circling overhead.
Once you arrive on the island, you can enjoy a beach day under the watchful eye of lifeguards. The beautiful sandy beaches here are ideal for swimming and combing for shells.
Fort Massachusetts is also a place to explore. This preserved fort dates back to the Civil War. You can take a tour to learn about its history.
This is one of the top spots to visit on the Mississippi portion of the Gulf Islands National Seashore.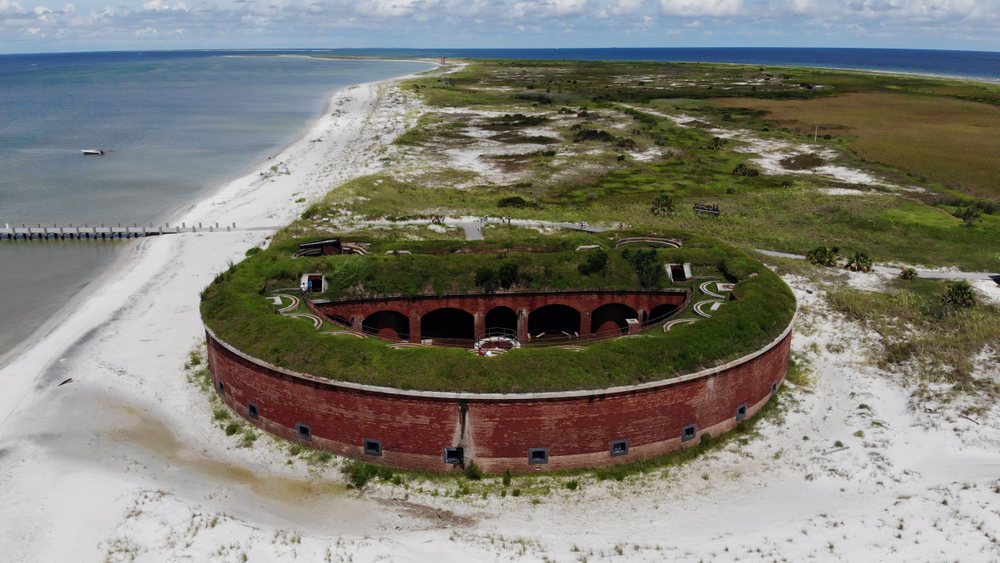 Immerse Yourself in Nature in the Noxubee National Wildlife Refuge
Nature lovers will want to venture to the Noxubee National Wildlife Refuge. This 48,000-acre park features forests, lakes, and wetlands.
This is an amazing place for wildlife viewing. There are a ton of bird species here, including the endangered red-cockaded woodpecker. You might also spot deer, American alligators, beavers, otters, turtles, and more.
There are many scenic boardwalks and trails of varying lengths. The boardwalks have great lookouts perfect for wildlife photography. Hunting and fishing are also options here.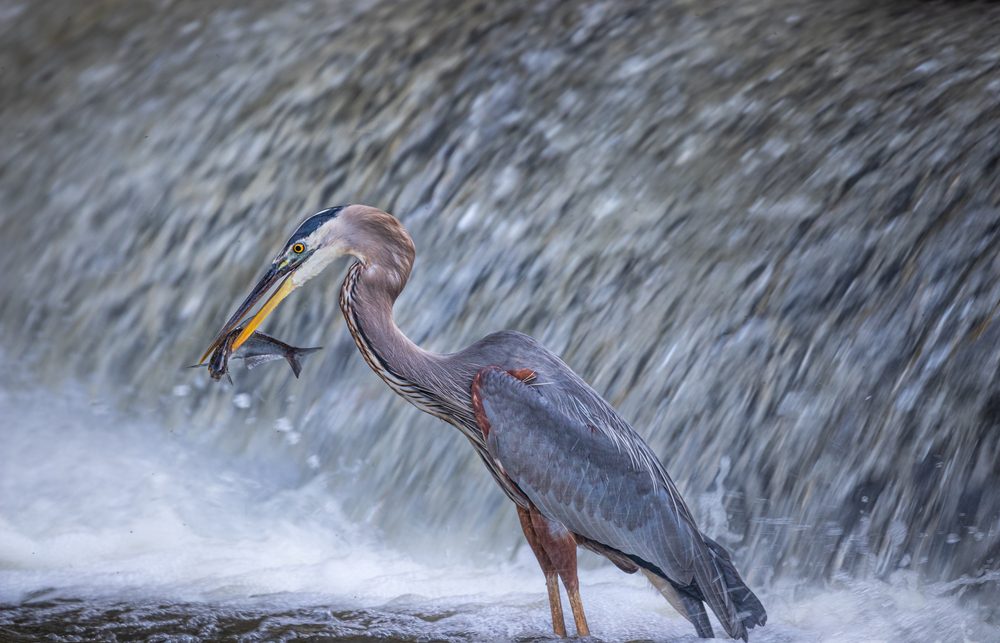 Be Awed by Dunn's Falls
Dunn's Falls is south of Merdian on an offshoot of the Chunky River. This is one of the best waterfalls in Mississippi and is worth the few dollars it costs to get into the park.
The 65-foot waterfall sits next to an 1857 grist mill and is super photogenic. The whole park is great for hiking and wildlife viewing.
The river provides an area for swimming and canoeing. The water is very clear and full of catfish to catch.
If you love waterfalls as much as I do, then you need to add this spot to your Mississippi itinerary.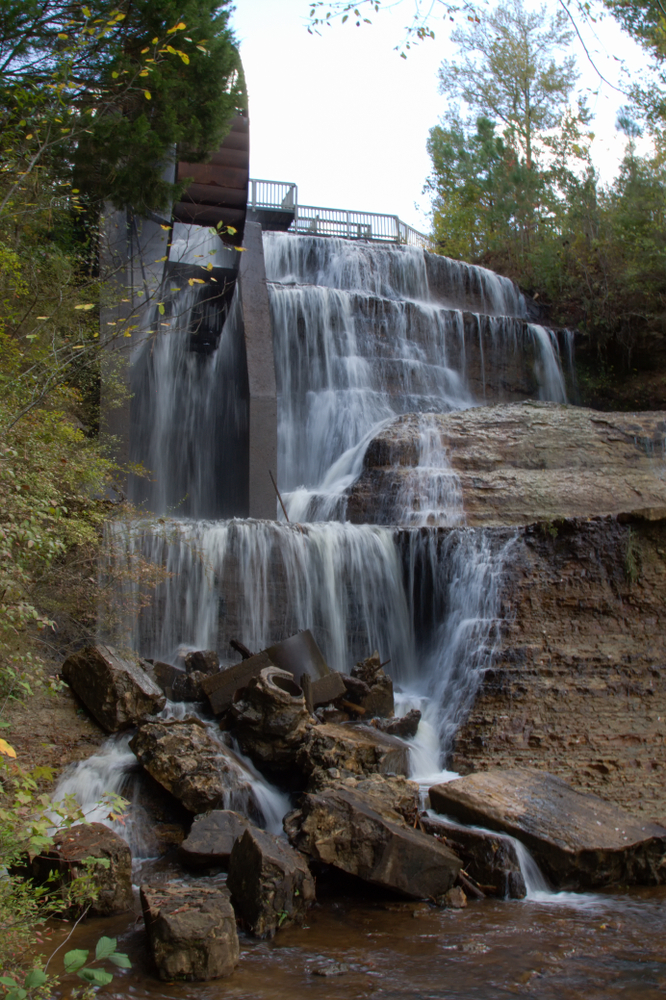 Get Lost in Wall Doxey State Park
If you want more beautiful nature during your Mississippi vacation, then come to Wall Doxey State Park. If you want to stay a night or two, there are campsites and some of the best cabins in the South.
The main feature of the park is a 60-acre, spring-fed lake. This is a scenic place to go swimming, boating, or fishing. There is also a two-and-a-half-mile trail around the lake with gorgeous views.
Kids will have fun climbing on the playground or playing a round of disc golf. Make sure to pack a picnic as well!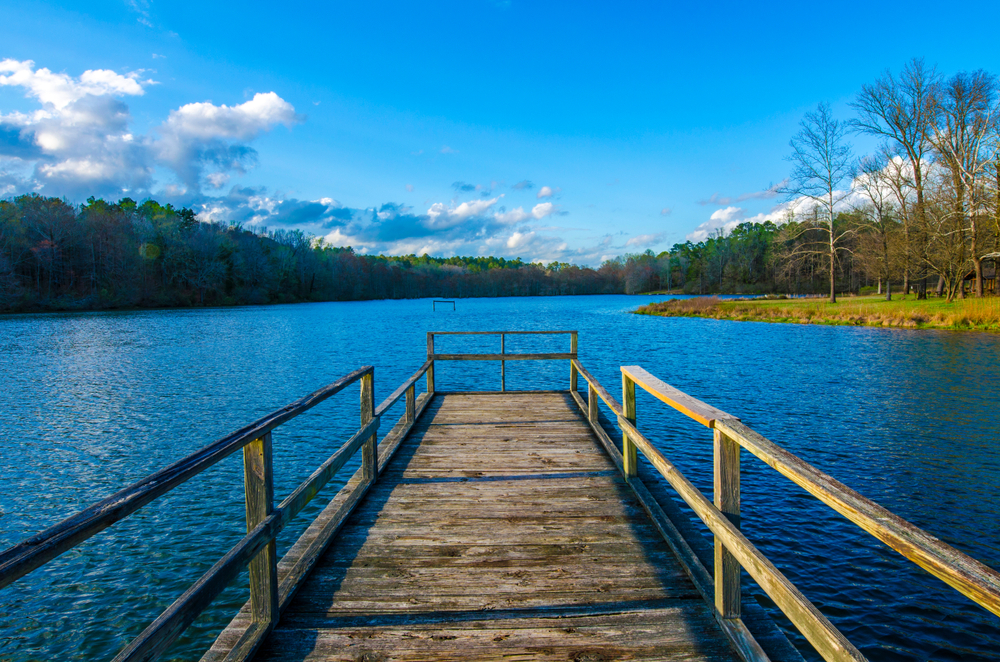 Bring the Kids to the Lynn Meadows Discovery Center
In Gulfport, the Lynn Meadows Discovery Center is one of the best things to do in Mississippi with kids.
There is 15,000 square feet of interactive, hands-on exhibits allowing kids to play, learn, and use their imaginations.
Children will love the Super Colossal Climbing Structure, art studio, and science lab. They can play make-believe in different areas including a train depot, vet clinic, market, hotel, and more.
Outside kids can explore the Tree House Village, Bear Creek, Musical Garden, and other cool activities.
This is one of the most fun attractions in Mississippi for families.
Explore the Mississippi Petrified Forest
Found near the town of Flora, the Mississippi Petrified Forest is one of the cool places in Mississippi for nature lovers.
This National Natural Landmark formed approximately 36 million years ago. Walk the nature trail and admire the amazing trees and pieces of fossilized wood.
There is also a museum full of fossils, petrified wood, and more cool natural materials. At the gift shop, you can buy a piece of petrified wood to bring home.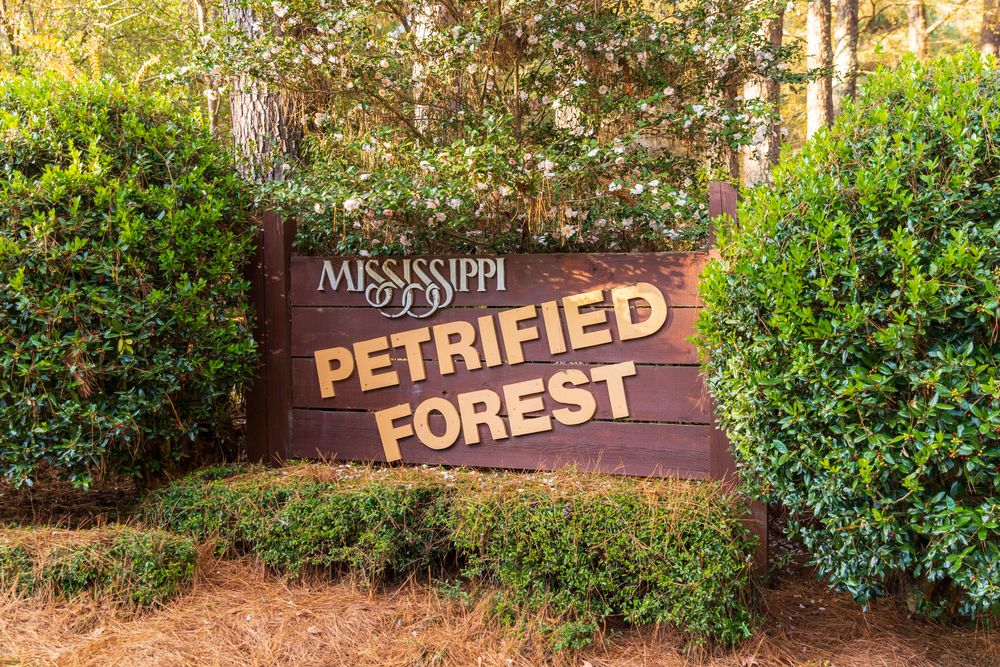 Drive the Great River Road
For amazing views of the Mississippi River, you need to drive the scenic Great River Road.
This road follows the entirety of the Mississippi River through ten states. The whole western border of the state of Mississippi is marked by this mighty river.
Drive US Route 61 and stop to take in nature sights and visit some museums.
Stops on the Mississippi portion of the route include the Tunica RiverPark Museum, the Lower Mississippi River Museum in Vicksburg, and the Natchez Trace Parkway.
A long drive along the river is one of the best things to do in Mississippi for couples looking to spend time together.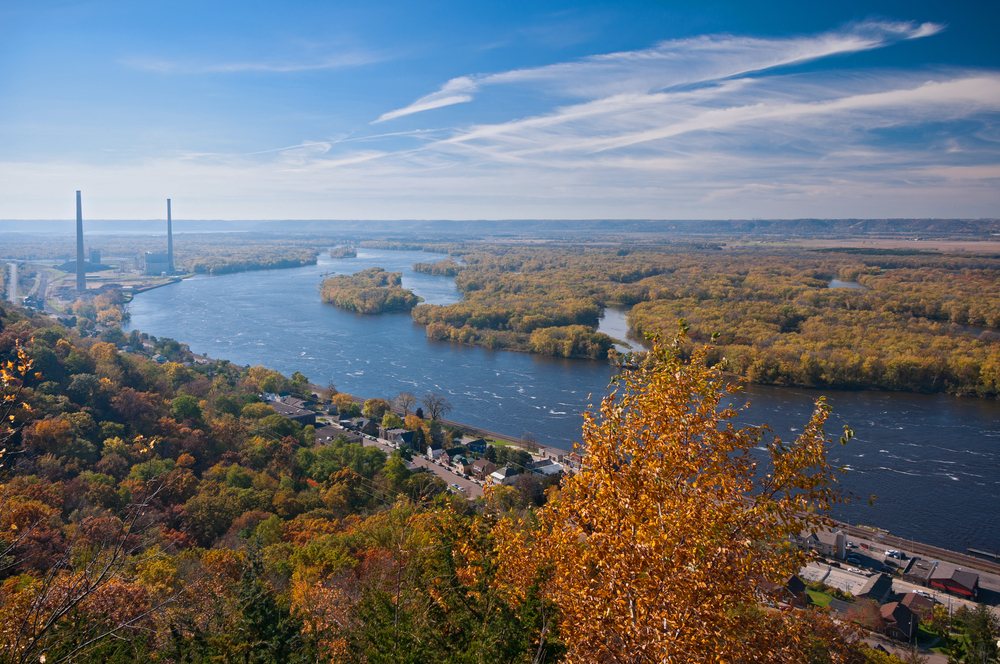 There are so many amazing things to do in Mississippi this weekend! This Southern state is full of gorgeous natural scenery, rich history, and unique festivals.
There is truly something for everyone to enjoy whether you are traveling with children or are planning a romantic getaway in the South.
Make memories camping or snuggle up in a cute, beach house. You will have so much fun in Mississippi!