Are you on the search for the best things to do in Northern Virginia? NOVA is a beautiful and diverse region of Virginia. It offers a wide range of activities and attractions for visitors of all ages. There are hundreds of historical sites and museums to explore. If you are looking for outdoor activities and delicious local cuisine, Northern Virginia has you covered there as well.
Calling all nature lovers and foodies because you'll find plenty of things to see and eat in this vibrant area of the state. From the countryside to the bustling towns of Fairfax and Crystal City you could explore Virginia forever and never be bored. Now, let's take a look through all the best things to do in Northern VA that you cannot miss!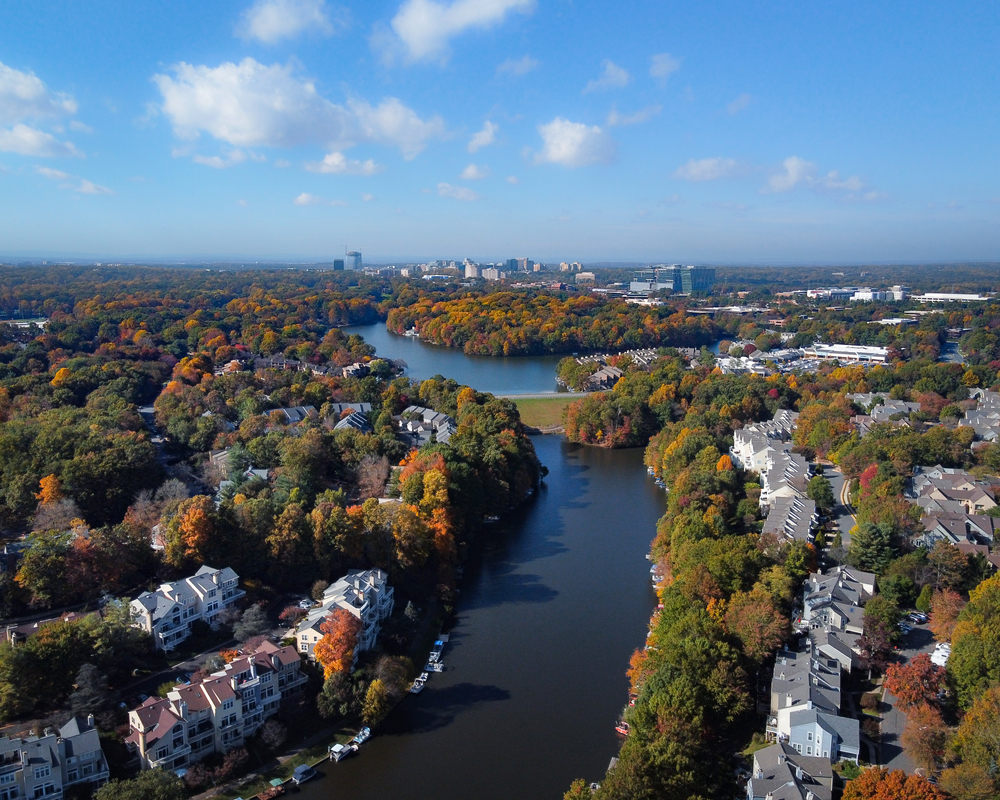 The 15 Best Things to do in Northern Virginia You Shouldn't Miss!
Tour Mount Vernon
One of the first things to do in Northern Virginia is to visit the beautiful and historic Mount Vernon. This was once the home to George Washington for over 40 years. Today they open their doors for tourists to enjoy the beautiful grounds. Mount Vernon has been restored to resemble how life was lived back in the 1800s. You are able to tour many of the different buildings on the grounds.
Be sure to check their website when you are visiting. Depending on the time of year you may be able to catch one of the many festivals at Mount Vernon. During the spring they host an egg roll race and festivities that are so much fun for children.
At Christmas, it is decorated beautifully with thousands of twinkling lights. And you may even be able to catch the sunset and wine festival. No matter what time of the year you are thinking about visiting Mount Vernon is always one of the best things to do in Northern Virginia.
Being close to so much USA history is one of the best things about living in Virginia!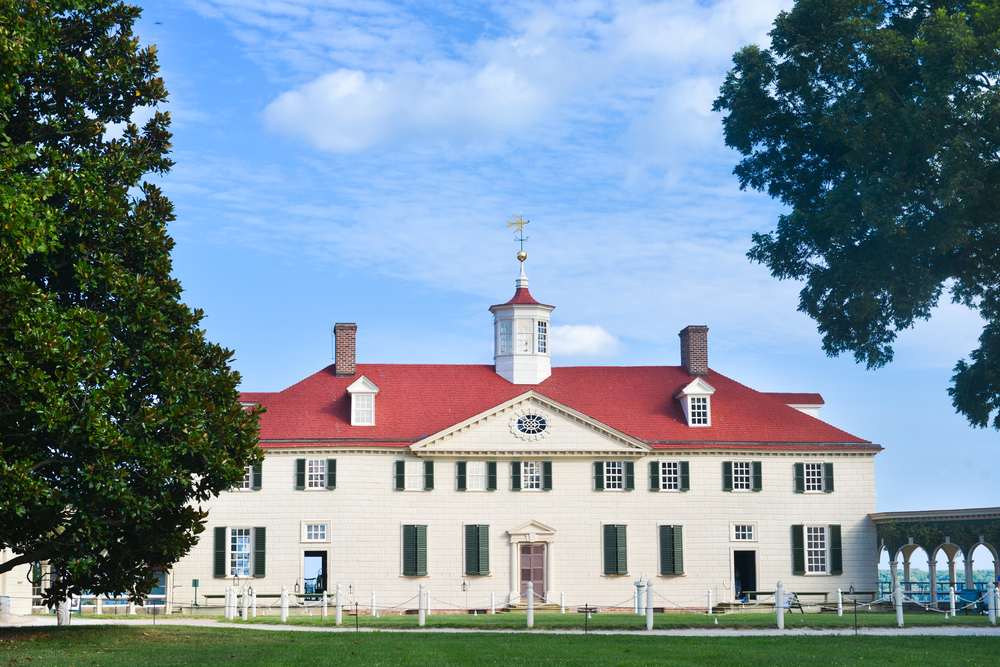 Smithsonian National Air and Space Museum
The Smithsonian National Air and Space Museum is one of the best things to do near Northern Virginia and there is plenty to do for the whole family. With over 360 aircraft on display, there is also a huge collection of photographs, film, past research materials, missiles, air, and space crafts to view.
Take a ride on the space shuttle trainer it will give you a first-hand experience of what it is like to be an astronaut. Or try to take a break in the IMAX theater and catch the latest educational flick on aviation. It is always free to tour the museum, but if you are driving you will have to pay to park. You will love the time you spend here learning about America's aviation history.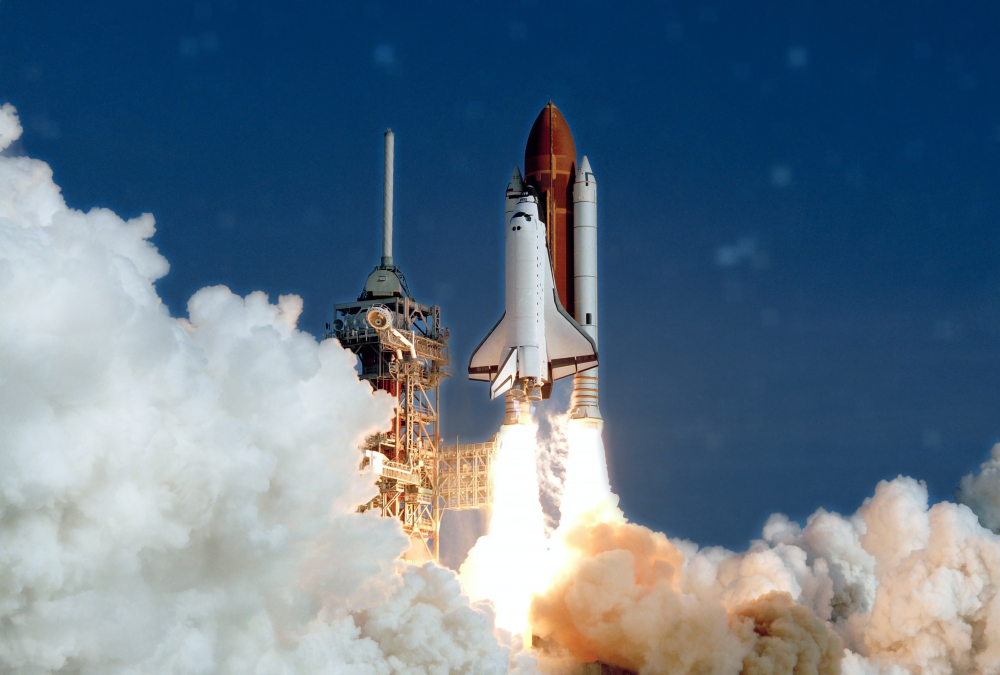 Visit the Old Town Alexandria
If you love beautiful architecture and fun things to do in Northern Virginia then you have to go to Old Town Alexandria. Most of the town of Alexandria was built back in the 18 and 19th centuries. Head down to the famous King Street to start your town of this beautiful historic town. This is where you will find all the best restaurants, shopping, and nightlife.
Another thing to not miss is the Potomac River waterfront. One of the best attractions is the Torpedo Factory Art Center. It is an old military fort that has been transformed into a beautiful art museum. There are displays, galleries, and even art classes you can sign up for. You will love the time you spent in Old Town Alexandria it is one of the cutest small towns in Northern VA.
National Museum of American History
The National Museum of American History is one of the best activities in Northern Virginia, and like most museums in Washington DC, they are free. . They are located on Constitutional Ave and open every day of the year. The exhibits cover the colonial era all the way to the present day. The most popular display is the Star-Spangled banner exhibit where the first flag of America is held.
Another popular exhibit is the First Ladies Gowns. This is a beautiful collection of famous and iconic dresses worn by first ladies like Michelle Obama, Jackie Kennedy, and Nancy Reagan throughout the years. There are also plenty of historic items like the very first IBM computer, and the original Kermit the frog puppet.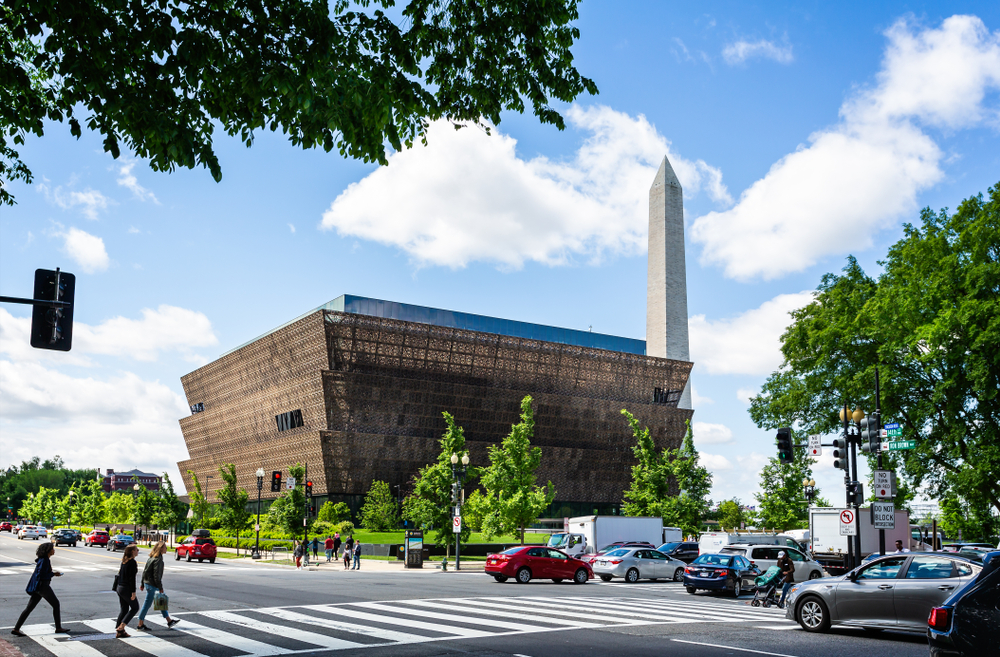 Tour Georgetown
Georgetown is a great place to visit for history, architecture, and cultural lovers. There are charming cobblestone streets, a beautiful waterfront, and so much shopping. You could spend a few hours, days, or even a full week here exploring. The first stop should be the C&O canal. The Chesapeake and Ohio canal is the historic waterway that runs through Georgetown. It is a great place to walk and bike.
Another one of the best things to do in Northern Virginia is to visit the Old Stone House. This is the oldest untouched building in DC and it is such an amazing place to see. Then head over to either M Street or Wisconsin Avenue for the best shopping and restaurants in Georgetown. Take a step back in time and enjoy this beautiful and historic town in Northern VA.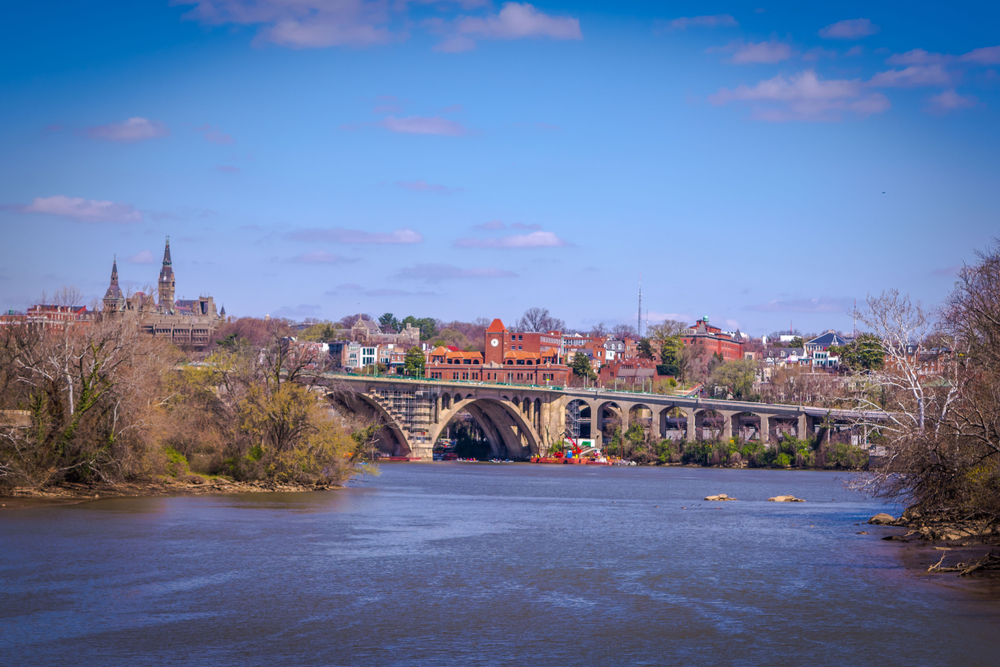 Take a Stroll to see the Cherry Blossoms in the Spring in Northern Virginia & DC
If you are looking to visit in the spring and searching for free things to do in Northern Virginia the Cherry Blossoms are epic! Every year thousands of cherry trees blossom all over Washington DC. These gorgeous cherry trees are the first signs of spring and come with a giant festival that draws millions every year.
You will want to watch the Cherry indicator tree to plan your trip accordingly. The trees always bloom in the spring from late march to early April. But the exact time always varies. This is one of the best times to visit Northern Virginia for the weather and the blooming cherry trees.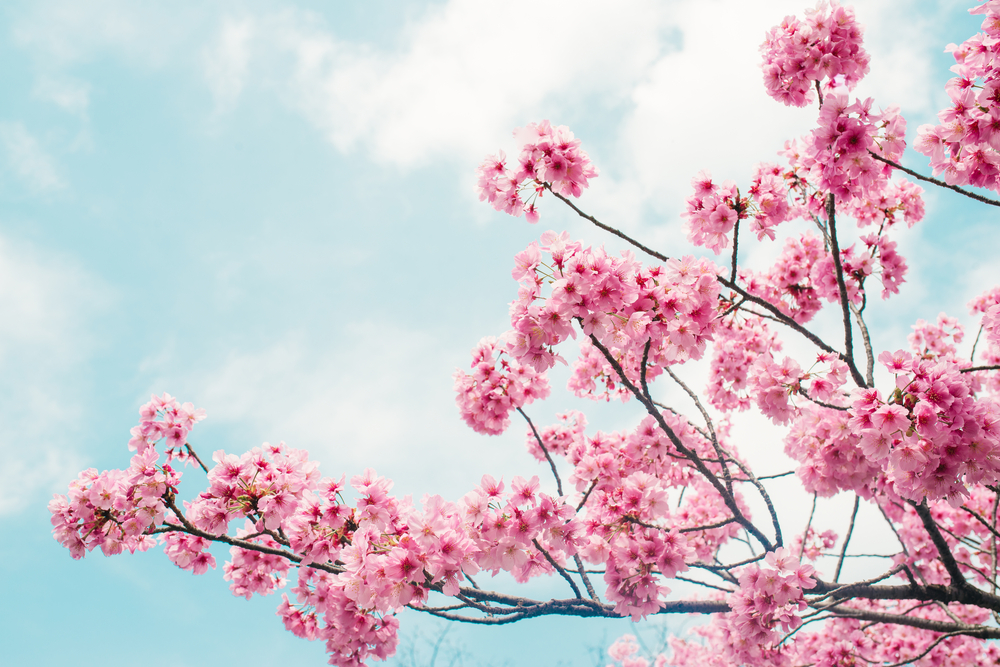 Arlington National Cemetery in Northern Virginia
The Arlington National Cemetery is one of the top places to visit in Northern Virginia, it is right across the Potomac from DC. This is the final resting place for over 400,000 soldiers, service members, and their family members. There are memorials and monuments to view and plenty of opportunities to learn a little about history.
But the biggest attraction at the Arlington National Cemetery is the changing of the Honor Guards. The Honor Guards are always on the stand and are protecting the Unknown Solider. This is a tradition that honors all of the unknown soldiers who lost their lives in the many wars America has been in. You can tour the grounds alone, or try for a guided, educational tour.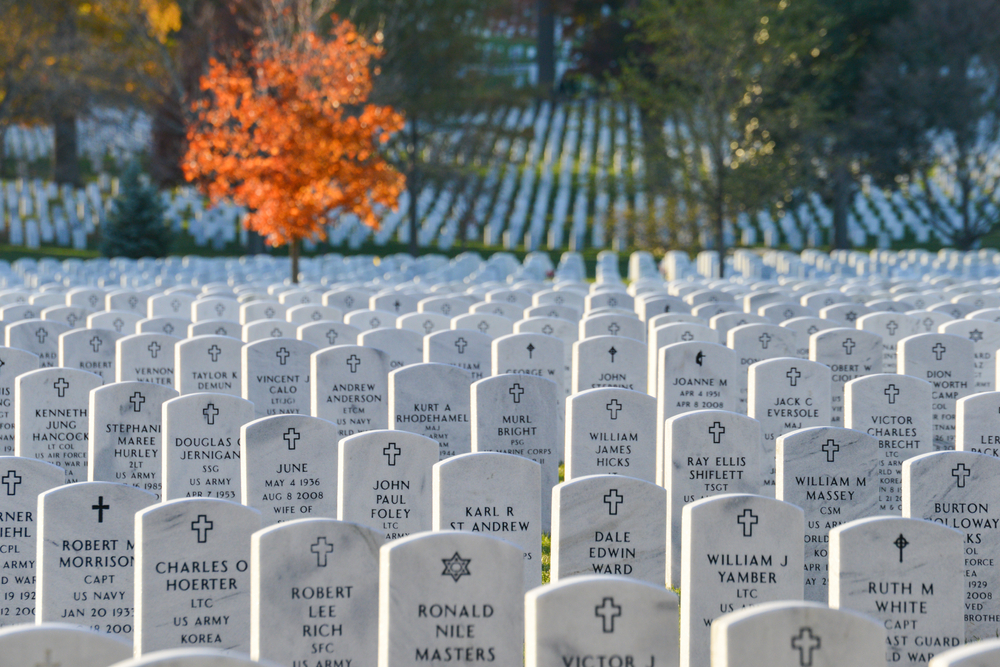 Take a Tour of the Infamous Ford Theater
One of the best Northern Virginia activities is to take a tour of the infamous Ford Theater. If the Ford Theater is not ringing a bell it is where Abraham Lincoln was assassinated back in 1865. Today Ford Theater is still an open and working theater.
Sign up for a private tour and you will be able to see Lincoln's top hat, a piece of the American flag that was placed on his casket, and a few other historic artifacts. Or you can stop by to see a play, they are usually held on the weekends. You should put visiting the Ford Theater high on your list of the best things to do in Northern Virginia.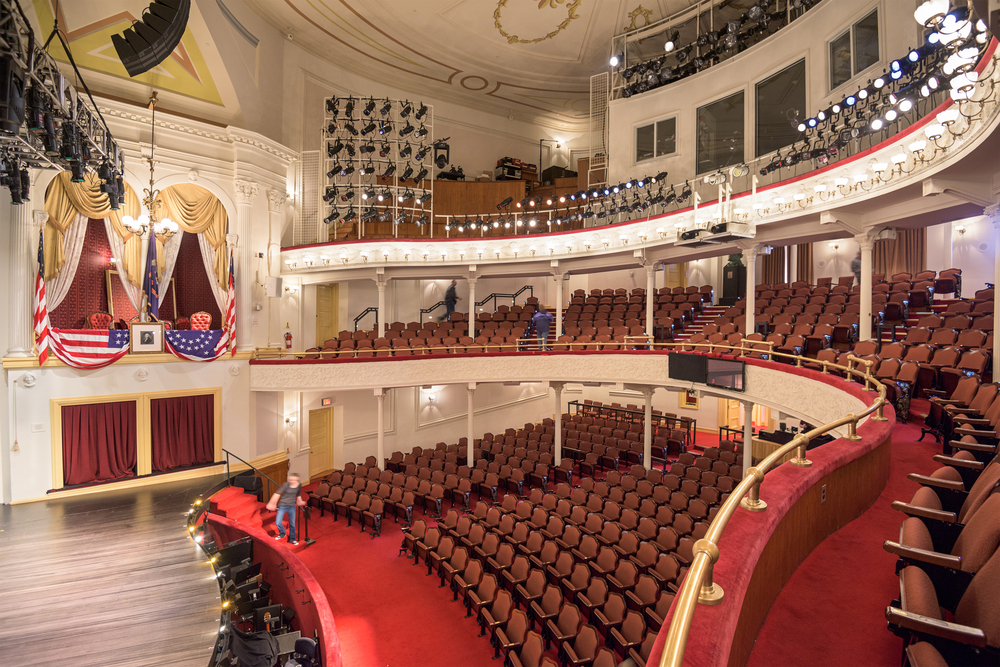 The National Zoo in DC
The National Zoo is one of the top things to do in Northern Virginia with kids, and it is free! This huge DC zoo is also a conservation for many different animal species. Plan to spend your whole day here exploring. You can spend your time looking through the many exhibits of insects, lizards, and spiders.
They also have a diverse collection of birds and mammals. The most popular animal to see are the panda bears. And one of the best things about the National Zoo is the endangered species conservation research center. The National Zoo is a leader in the conservation of animals. You can learn about why these animals are not thriving in their natural habitats and how we can help.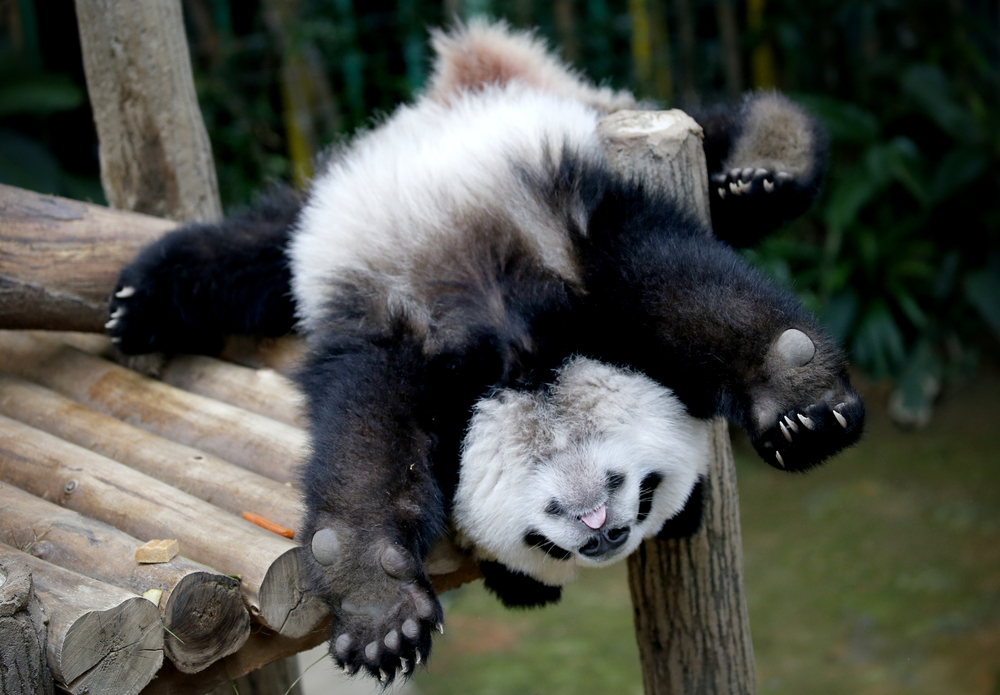 Drink a Glass or Bottle at the Greenhill Vineyards
Think picturesque views with a nice glass of wine. This is what you will get when visiting the beautiful Greenhill Vineyards. They offer in-house tastings where you can enjoy different types of wine and learn a little about the wine-making process. Take your pick from trying one of the reds, whites, sparkling, or dessert wines.
If you visit during the day you can walk around the Northern Virginia wine countryside. Bring a picnic and enjoy it with your new bottle of wine. On the weekends they offer food trucks and live music. You will not want to miss the Greenhill Vineyards they are one of the best things to do in Northern Virginia for adults.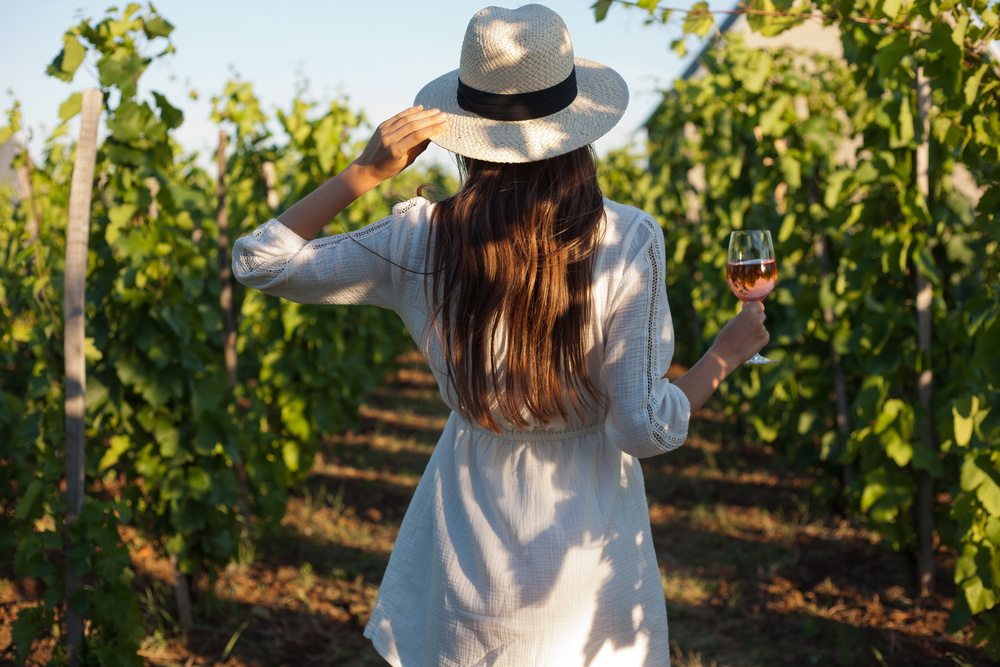 Great Falls Park
If you want to get outside and are looking for what to do in Northern Virginia Great Falls Park is the perfect place for you to visit. Located near the town of McLean this national park boasts spectacular views of the Potomac river, hiking and biking trails, with rapids, and 76-foot cascades that are easily accessible. Do not forget your binoculars for bird watching, there are hundreds of different species.
There are over 15 miles of trails to explore and one short one that will take you to a beautiful waterfall. Keep your eye out for the historic Patowmack Canal, it was built back in the 18th century. At Great Falls Park you can also try rock climbing, kayaking, and fishing.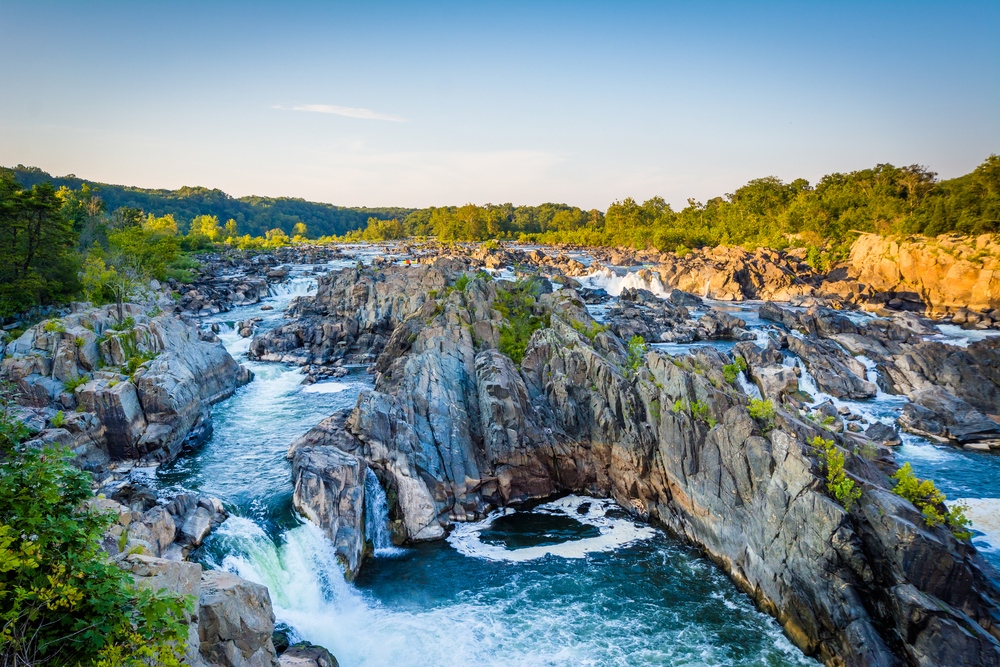 Take a Take Trip to Middletown, Virginia
Taking a short trip to scenic Middletown is one of the best things to do in Northern Virginia in the winter. This super cute town is located in the Shenandoah valley. When the rolling hills are covered in snow and you are cozied up at one of the many cafes or breweries you are going to feel right at home.
While in town you can stop by Cedar Creek, Belle Grove National Historic Park, or Shenandoah Valley Battlefield Foundation. Visiting Middletown during the other seasons is just as fun. In the fall you can enjoy picking apples, peaches, grapes, and various berries. There are also a bunch of wineries to tour. Try booking a tour to take you out for the day, you are going to love the small-town vibes of Middletown.
Visit Crystal City- Arlington, VA
A bunch of the Northern Virginia tourist attractions are inside Crystal City. Here you can find some of the best nightlife, and cuisines from all over the world, and is the perfect blend between nature and the city. Check out Theodore Roosevelt Island or Gravelly Point Park for your outdoor fix. Take a bike ride around Theodore Island or a hike around Gravelly Point Park.
If you are staying in Washington DC you can easily reach Arlington without a car. The metro and bus routes are very reliable and offer a relaxing break from the traffic. You can also get around Arlington on foot, or bike making it a perfect day or weekend trip from DC. This is where the Pentagon is as well if you are traveling with history buffs.
Wolf Trap National Park for the Performing Arts
Up next is the Wolf Trap National Park for the Performing Arts. Located in Vienna, Virginia this is one of the most romantic things to do in Northern Virginia. It is about 15 miles west of DC and is the only national park dedicated to the performing arts. The Filene Center can seat up to 7,000 people and is an excellent stage for any type of performance.
There is also an indoor at the Wolf Trap National Park arena known as The Barns. It can seat up to 3,000 people at a time. It does have hiking and biking trails just like all of the other national parks as well. Be sure to check out their social or websites to book yourself a ticket to see a one-of-a-kind show at the Wolf Trap National Park.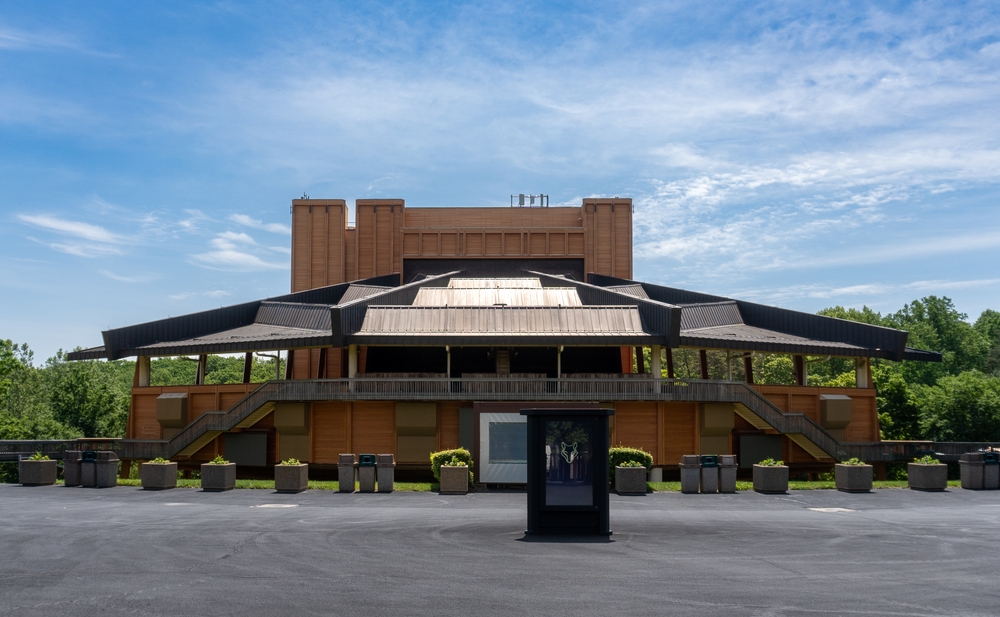 Visit Fairfax
You have endless attractions in Northern Virginia and many of them are in Fairfax, Virginia. Here you will find a suburb of DC with skate parks, high-end shopping, and plenty of green spaces to relax. You can find luxury hotels and super cute tiny houses here to rent. Fairfax stays up with all the latest food and fashion trends.
Fairfax County Park is the perfect place to relax with a picnic, or bike around. Be sure to stop for lunch or dinner at the Red Hot & Blue. They are known for their fabulous smoked meats. Including BBQ ribs, pulled pork, and briskets. If you are looking for a fun night out then the Liberty Tavern is a popular place for after-work drinks.