Are you looking for the best breweries in Asheville if so you are in the right place? In this article, we will walk you through the top breweries in Asheville, the best breweries in downtown Asheville and the best beer in Asheville. We have done all the work so you don't have to. 
If you are ready to visit the microbreweries in Asheville then grab a cold beer and read on. We guarantee there is the perfect brewery for you on this list.
Planning your trip to Asheville last minute?
Make sure to book your hotels and tours in Asheville in advance to ensure availability! The longer your wait, the more difficult it gets. ESPECIALLY during Fall Foliage! Here are our top picks for Asheville:
Top Places To Stay In Asheville:
Top Experiences And Tours In Asheville:
Asheville as well as being beautiful, cute, and charming it has also been consistently named as "Beer City, USA". If you like good beer then Ashville is the place to be. There is so much to do here from hiking, waterfall chasing, enjoying the local cuisine and the downtown area is beautiful.
The reason for good beer is simple, the water. The water flowing from the nearby Pisgah National Forest is perfect for brewing and the people are passionate about the craft beer scene.
Asheville wears its brewing credentials with pride paring it with an incredible culinary scene. There is also a lot of local investment in agriculture and infrastructure to support the industry. This place just loves beer and does all it can to support the growing innovative industry.
One thing is for sure Asheville pubs have something for everyone. They all differ in location, ambiance, and beer flavor so you are bound to find one that's perfect for you.
Whether you want gluten-free beer, unique beers, to look out over the river, admire street art or perhaps you are into basement drinker. Asheville has them all, some very well known some not so much but all are passionate about the amber nectar they produce.
For this article, we have picked a variety of breweries that all produce incredible beer. While we are aware that things like taste are subjected. The way a brewery roasts hops, the hops, and the malt they use all have an impact. So what makes the best brewery is a subject thing this list of breweries in Asheville are our favorites.
Nearly all the breweries also use local ingredients and producing sustainably is a big thing here, which we love.
The brewing scene here really isn't that old and has grown quickly. In 1994 Oscar Wong opened Asheville's first craft brewery, Highland Brewing Company. The success of this brewery started the wave. 25 years on and Asheville now boasts more breweries per capita than any other U.S. city.
Are you ready to see our list of the best breweries in Asheville?
Make sure to check out our list of the best Breweries In North Carolina to find some of your favorite local craft beer.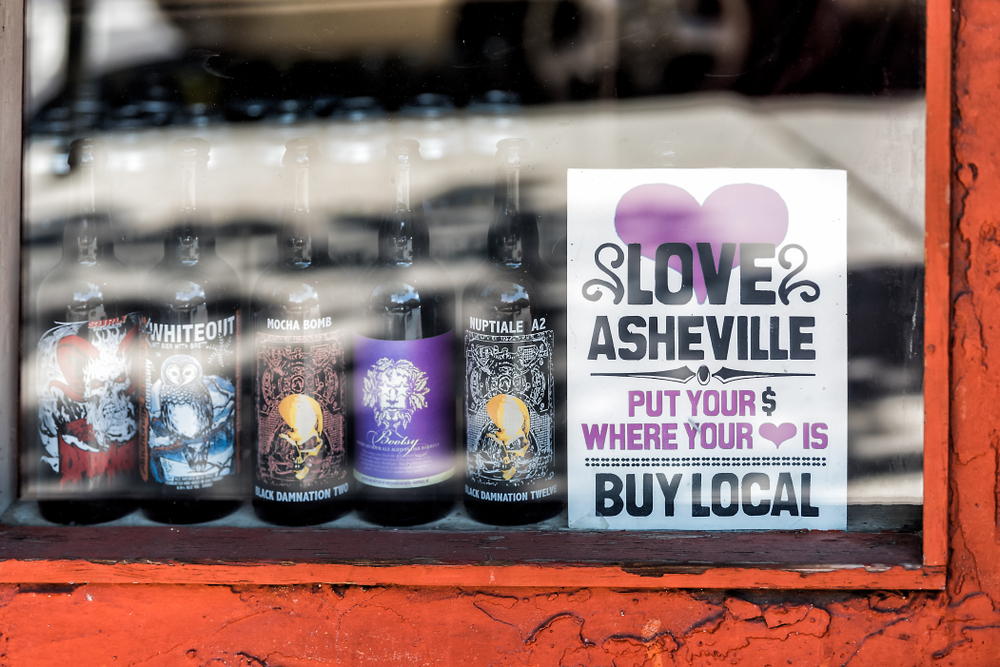 12 Best Breweries in Asheville Nc You Must Visit
Catawba Brewing Co.
With a chic feel, this is one of the more popular breweries in Asheville. With two locations in Ashville and three more in North Carolina to choose from you know this brewery must be doing something right.
This brewery is known as the "Craft Beer of the Carolinas" and produces beers such as the Hopness Monster IPA and the very popular White Zombie Ale.
They also have some really unusual concoctions here with pumpkin, orange coffee, coconut, peach, and lime all being used in the past. And also look out for some really cool beers names like Pants Optional and Peanut Butter Jelly Time.
You will often find events and special discounts and offers here. This brewery is hip, fun, and well worth a visit.
One of the best breweries in Asheville, NC.
Make sure to check out our list of the Best North Carolina Mountain Towns you must visit!
Sierra Nevada Brewery
As well as good bear this brewery has a conscience and is doing all it can to lessen its environmental impact and reduce, reuse and recycle. They say they are 100% family-owned, operated, and argued over which made us chuckle.
Started in 1998 with a hand-built brewhouse this brewery literally started from nothing to this popular brewery you see today.
There is an indoor dining room, gift shop, guided and self-guided tours available.
The beers are unique and they are seasonal beers using local produce. With beers like Summer Break and Octoberfest, you are in no doubt which beer matches the season. Their specialty beers including such beers as Wild LittleThing and their altitude beers include Big Foot.
This brewery takes its brewing seriously and is all about creativity and curiously. Some of the best beer in Asheville is produced here and is well worth a visit.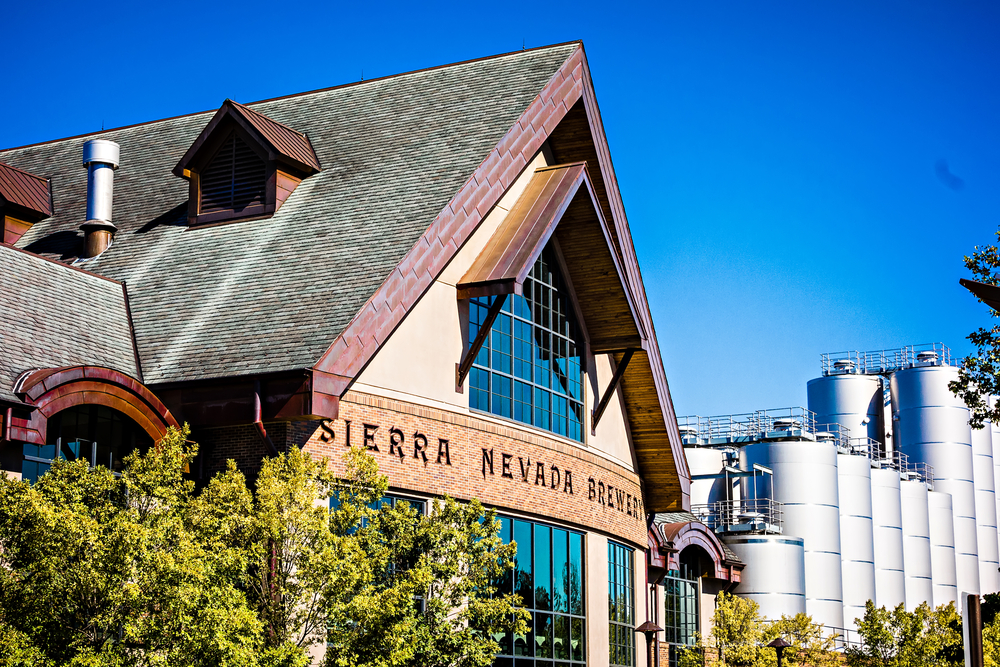 Asheville brewing company
Opened in 1998 in North Ashville there is so much more to do here than just drink beer. This brewery is a destination in itself with a movie theatre, pizzas, and of course beer. It is regularly named one of the best breweries in the area.
There are multiple locations with the original been the downtown brewery and pizzeria. The Merrimon Ave location has a movie theatre and the South Slope location has a huge beer garden called Rabbit Rabbit. The Coxe Avenue location has a beautiful Instagram-worthy wings mural.
If you are after some of the best brewery food in Asheville and great beer this destination might be the one for you. Beers to try here include Ninja Porter, Perfect Day IPA, and Fire Escape Pal Ale.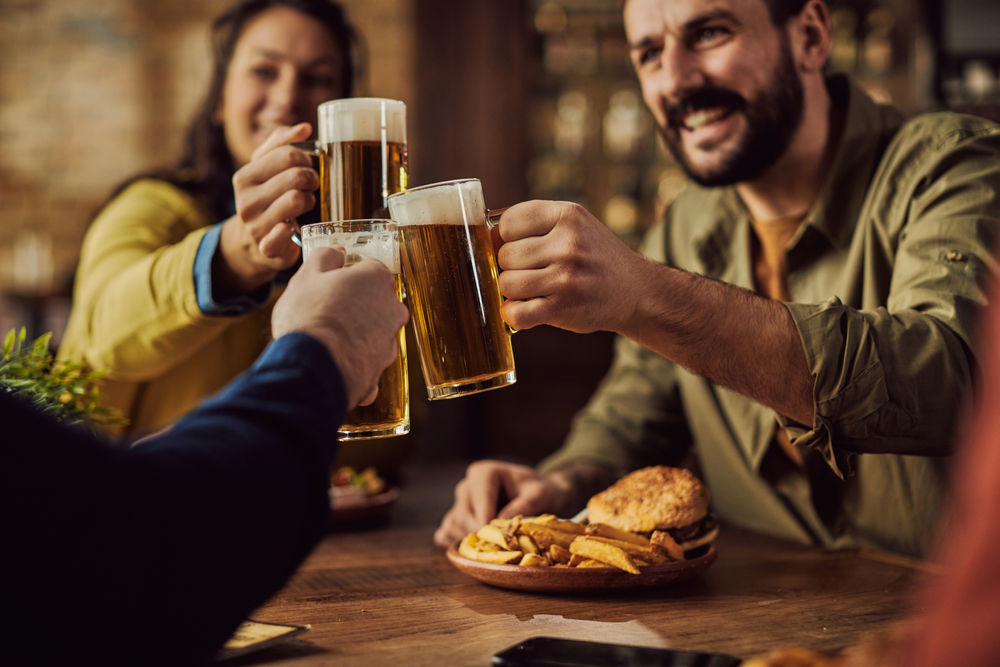 Wicked Weed
If you want to be where it's happening then Wicked Weed is it. It's popular, often packed and always full of atmosphere.
Indoor there is cozy seating, outdoor there is a patio that overlooks Ashville and the food is delicious.
You'll get more than beer here too as they have some great cocktails, ciders, and wine.
They do seasonal brews which is something that we love and offer some unusual flavor combinations. Lavender, Chocolate Cherry, and Chai have all been options.
They also own Funkatorium in south slope which has more sour beers if that is your thing.
One of the Asheville breweries you must pay a visit to.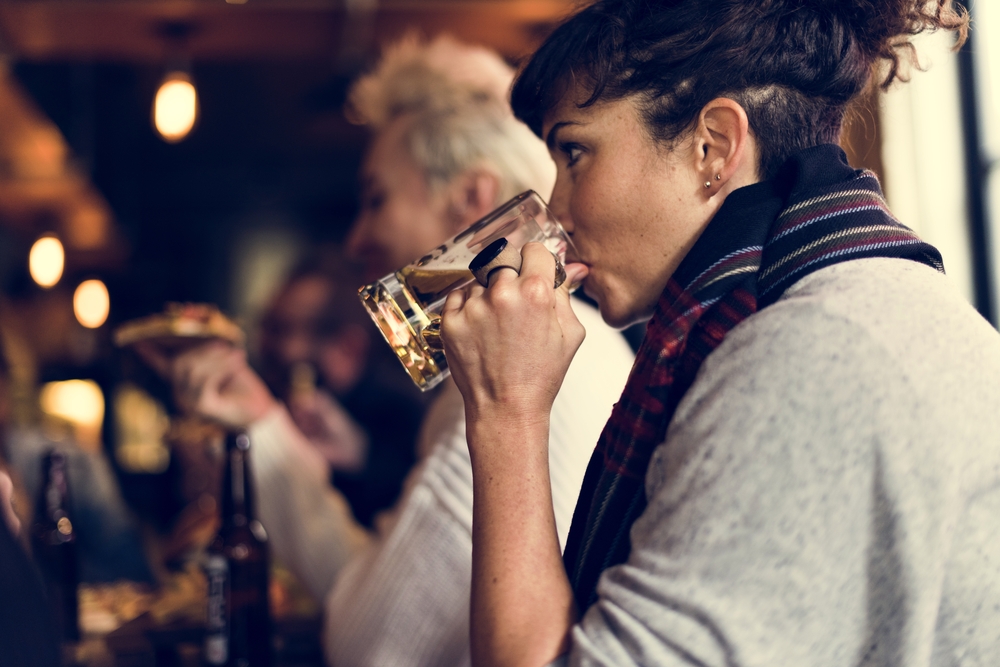 Bhramari Brewing Co.
Bhramari is a taproom, brewhouse, and restaurant with a very funky feel. It's named after the Hindy Goddess for bees and the bee-themed is nodded to throughout.
They serve first-rate sour and barrel-aged options. There is a restaurant from on-site and also a parking lot which is usual for downtown Asheville breweries.
It's smaller than most of the others but has a great reputation and some very unusual concoctions.
The beers change often so there is always a reason to come back and firm favorites are The Good Fight and Bumblestick Nut Brown.
This place is modern and trendy with some great rating beer.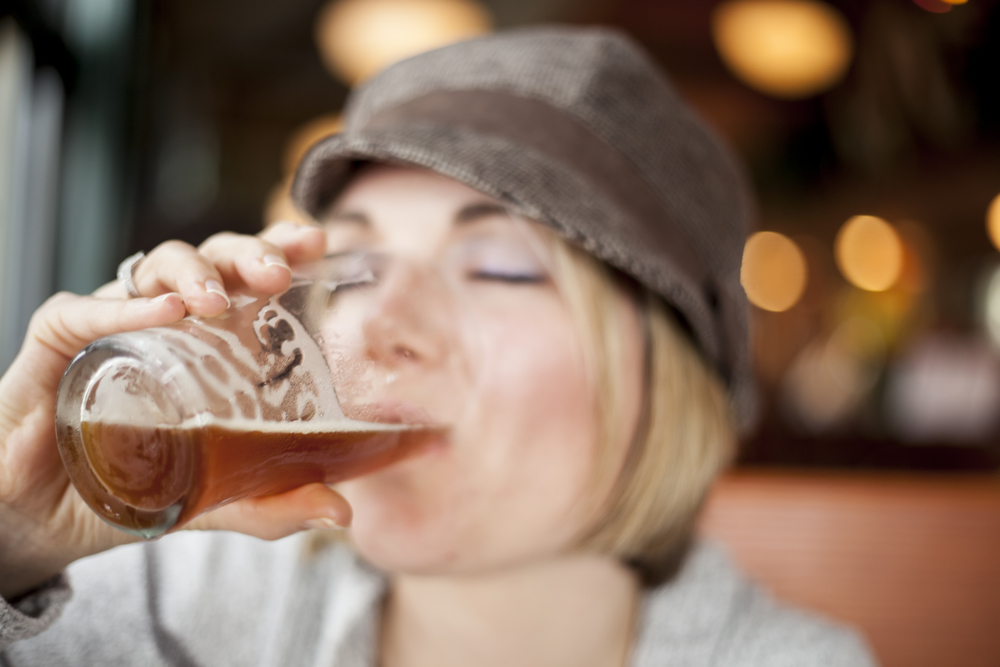 Burial Beer Co.
There is something distinctively different about this brewery from the can art to the owner's story it's just a little unusual and we love it.
Some consider it one of the best breweries in the state excelling at all the beer styles. From ale to lager to stout they mix flavor to producing refreshing beer.
They have two locations in Asheville and also run the forestry bar and restaurant.
The name Burial was inspired by New Orleans where the three owners were originally from. And the names of their beers follow this spooky vibe 'A Guillotine of Contemplation', 'The Shattered Remains of Nothingness.', and 'Deathstalker'.
This is beer without all the modern trappings, there is something very rustic if not primal about this brewery which makes it very cool.
If you are after a little more of an authentic rustic experience that this is the place for you.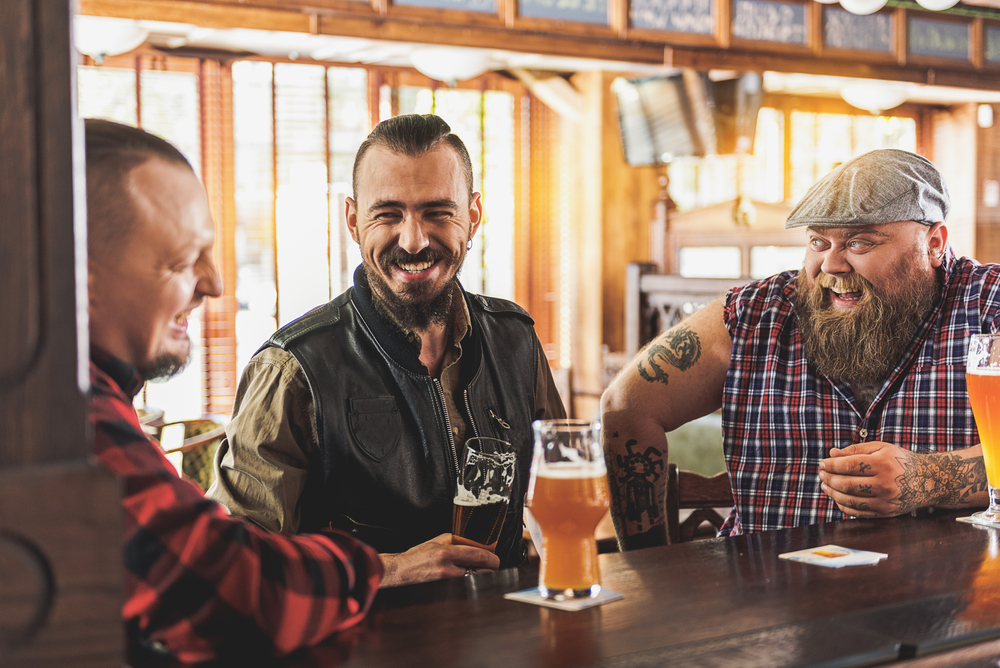 Hi-Wire Brewing
A circus-themed brewery, yes the clue is in the name Hi-Wire. Opened in 2013 it soon grew to be a firm favorite with locals and tourists alike.
It has earned fame for its tart kettle sours, east to drink lagers and good ale.
There are two locations one at South Slope and one at Biltmore Village. The South Slope taproom is full of rainbow murals and is a bustling location, the Biltmore location is a little more low-key.
They call their beer approachable and balanced so if you are not a beer drinker this might be a good place to start.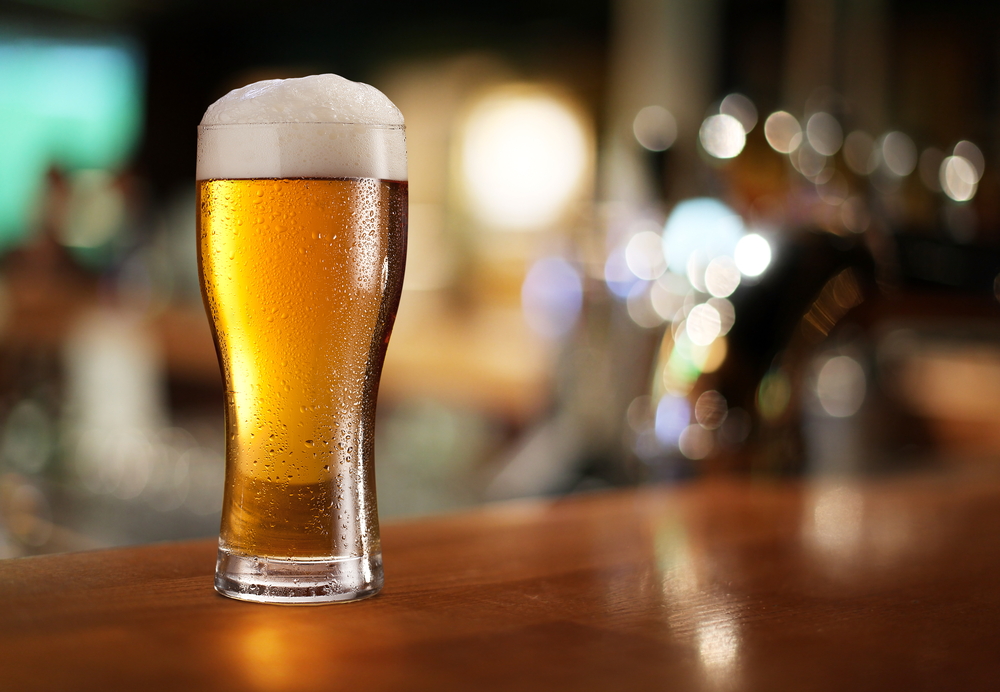 Dssolvr
One of the newer kids on the black. It's a cool place mixing old school and new school into something quite unusual. They say they brew until their products are surreal and the branding matches this vibe perfectly.
It's like a moderns 50's B movie vibe. This is definitely one of the hippest breweries in Asheville.
They brew more than beer here too so really choose your poison. This place has to be experienced. And with names like Thank you for Existing Kolsch-style Ale you know you are in for a good time.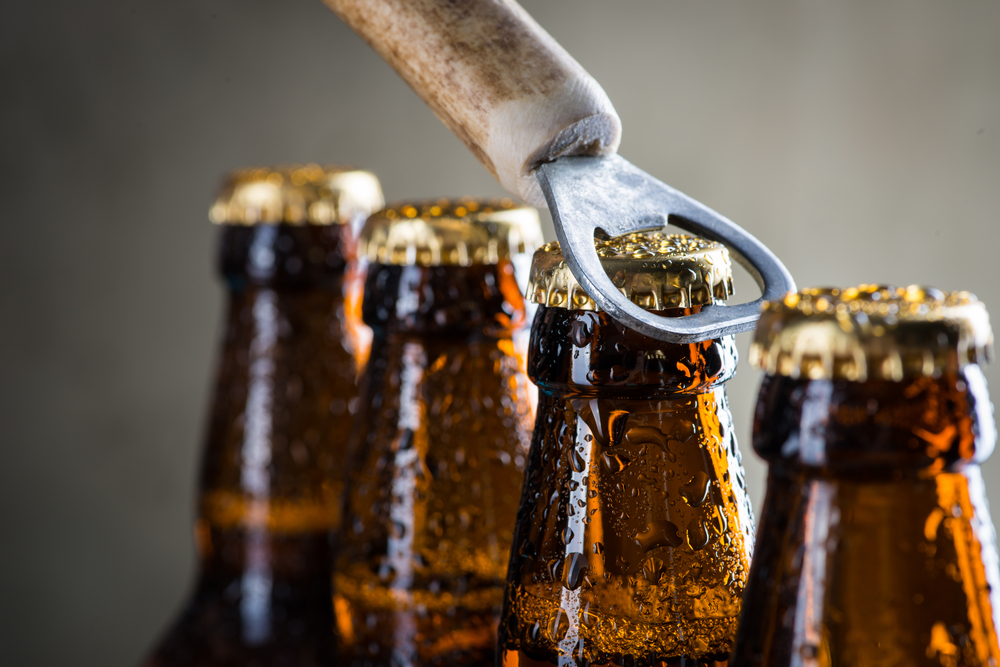 Eurisko Beer Company
Started by three high school friends in Charlotte this brewery isn't flashy and keeps things simple.
The beers rotate all the time and the menu is small and tight making it easy for those indecisive types.
The beers here tend to be more traditional with some unique mixes like the Penny CupCoffee Porte and German Chocolate Cake Imperial Stout.
The taproom is in a converted barbershop and is cool and understated.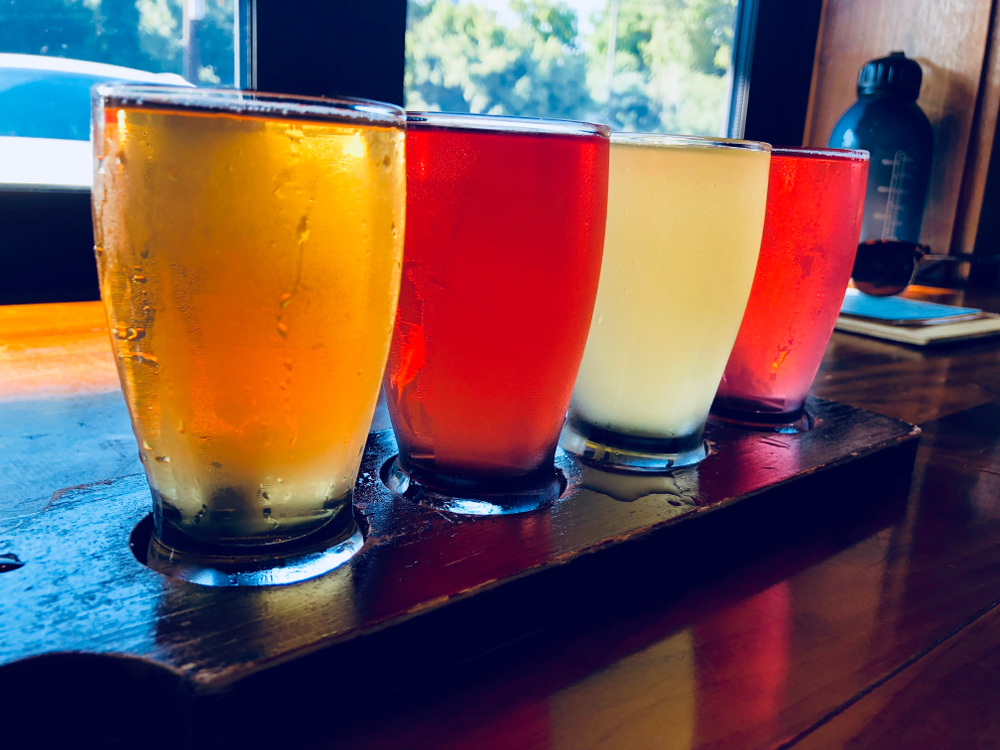 Archetype Brewing
Here they call their beer complex, mindful, living beer and they want to buck the boundaries of traditional brewing. This brewery's mission is to show the flavor of Asheville through the use of local ingredients, dynamic events, and constant experimentation.
As the name suggests this place is big on archetypes, Jungs archetypes to be exact. The beers are also built around archetypes.
There is something very clever about this brewery. It speaks to our fundamental need to understand ourselves and the world around us. And the branding is phenomenal.
You can take a test to find out your archetype and be matched to a beer which is kind of genius.
The beer is always good and that little bit of extra care this brewery has seems to make it a must-visit.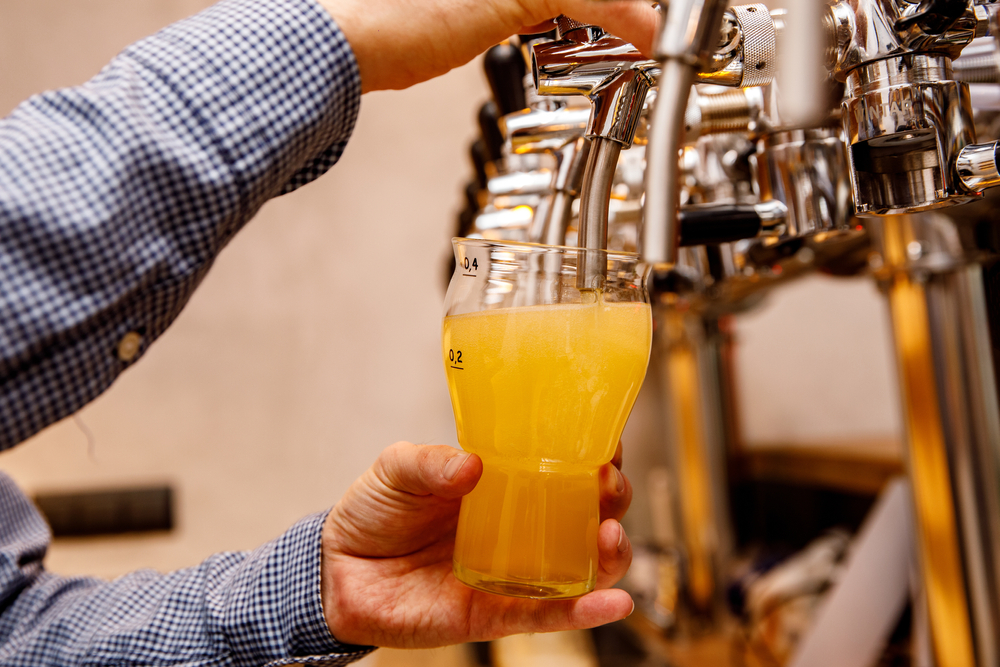 Green Man Brewery
One of the original breweries in the area producing craft beer here since 1997. The brewing equipment is eco-friendly and the main location is huge.
The location is three stories high with multiple bars, rooftop seating, and a zen garden with some incredible views. The taproom is modern and sleek and you will find all kinds of beers here.
The best beers to try to get a flavor of this place is Green Man Porter, Green Man IPA. This brewery hasn't got the fun and funky vibe as some of the others and is definitely a quieter more gentle vibe.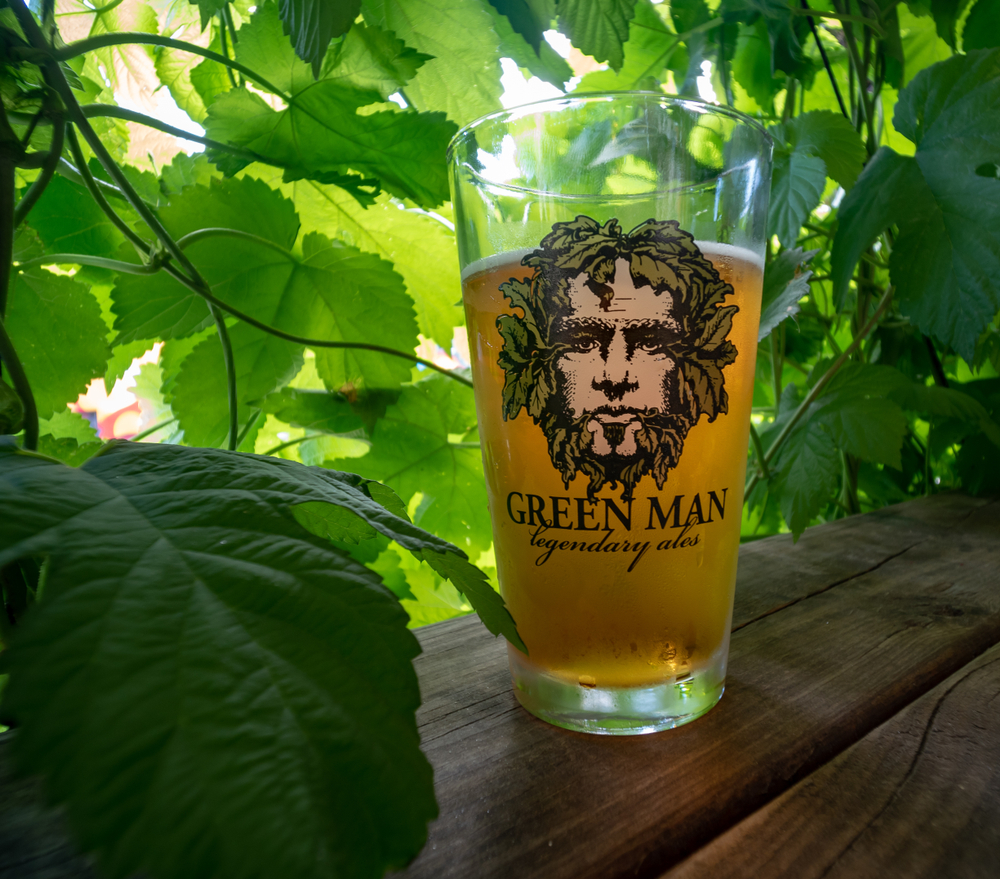 Highland Brewing Company
The original brewery that started the whole brewing craze in this area has to be worth a mention.
It's off the beaten track in a spacious location and is well worth a visit if not just because it created Asheville's first beer.
You will find year-round brews as well as rotating flavors. Definitely worth a try is AVL IPA, Gaelic Ale.
This brewery also has a family-friendly area.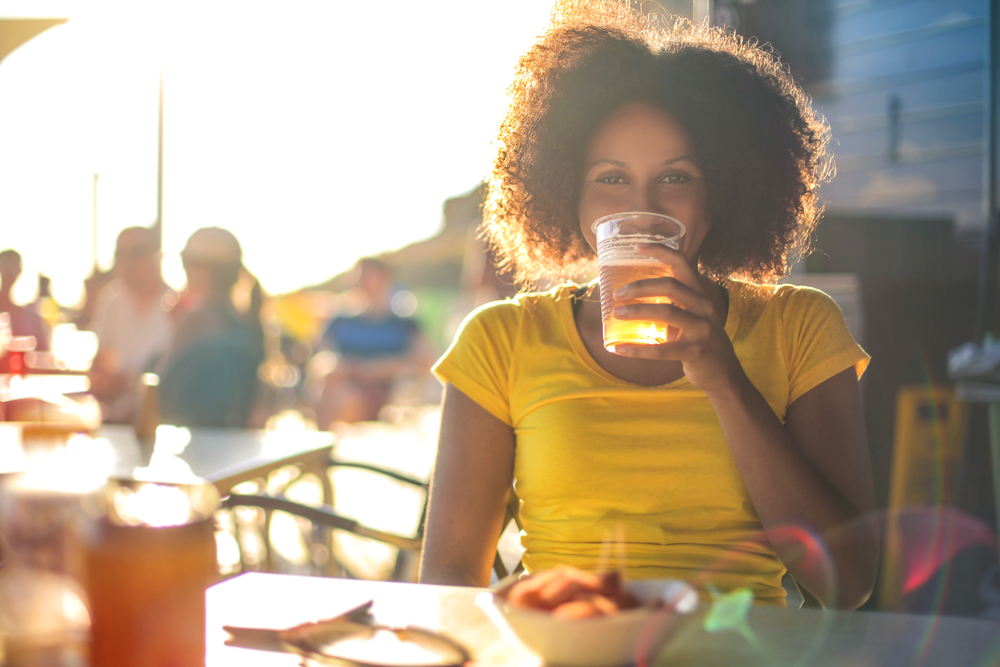 As you can see when it comes to the best breweries in Asheville, North Carolina there are a lot to choose from. Whichever one of these Asheville breweries you decide to visit we know you will have the best time. Please come back and tell us all about it.
We know this list of breweries in Asheville is not complete and we have missed loads of incredible breweries off. If there is an Asheville pub that you love let us know in the comments so others can see it too.