Are you looking for beaches in Savannah? You are in the right place. In this article, we will walk you through beaches close to Savannah, beaches in Georgia near Savannah, and the best beach on Tybee Island.
If you have never visited Savannah and the surrounding areas you are in for a treat. There is so much to do in this beautiful city and it really is a photographer's dream with so many pretty photo locations.
It's a city full of history, art, colorful buildings, great places to stay, and fantastic eating establishments. A visit to the Riverside District while there is a must.
Savannah is a great place for a getaway and it makes a great base for day trips, ghost tours and a trip to one of the beaches around Savannah is a must.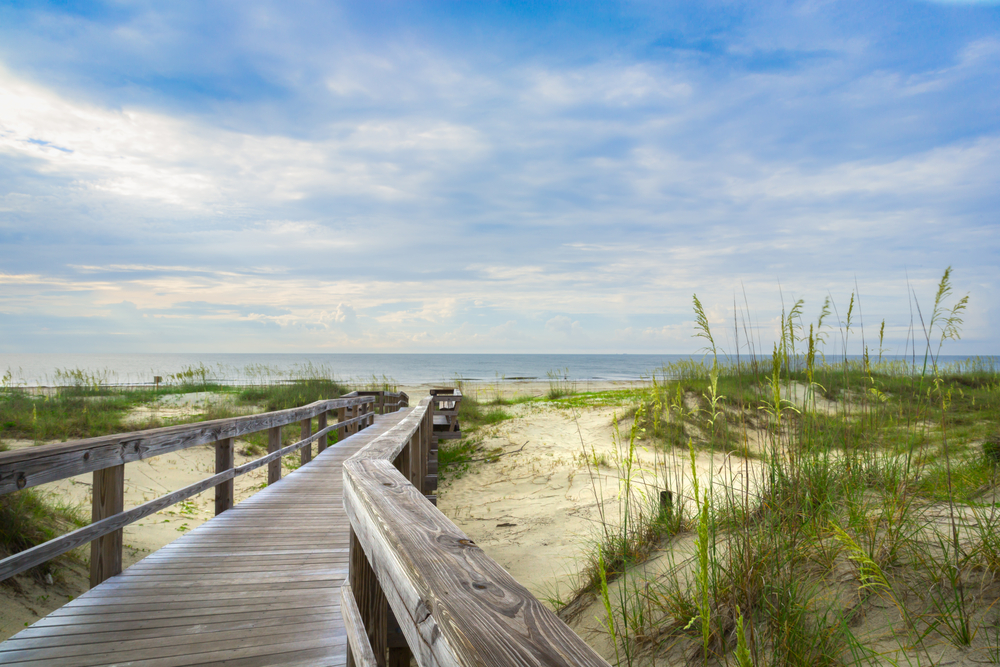 Are There Actually Any Beaches In Savannah?
While there are actually no beaches in the city of Savannah the nearby Georgia Coast offers some of the best beaches in Savannah.
Georgia has over 100 miles of coastline to explore and offers a beach to suit everyone. Whether you like a bustling beach like those of Tybee Island or a more wild and isolated beach like the beaches in state parks you won't be disappointed. You actually might be surprised at how many beaches near Savannah there are for you to explore.
Some of the beaches in Savannah, Georgia are commercially-developed offering you everything for a great day. Others are more natural and isolated and offer a more wild experience.
The best beaches near Savannah vary in distance from the city. Some of these are about 20 minutes outside the city and some are a little further and make a great day trip. Some are on the barrier islands of Georgia and lower South Carolina and are only accessible by ferries.
Whichever of these beaches near Savannah you decide to visit you will be met with beautiful water, golden sand, a fresh breeze, and hopefully the sun.
So are you ready to see which beaches close to savannah I have chosen for you? Grab a beach towel, your sunglasses, and let me walk you through the best beaches in Savannah.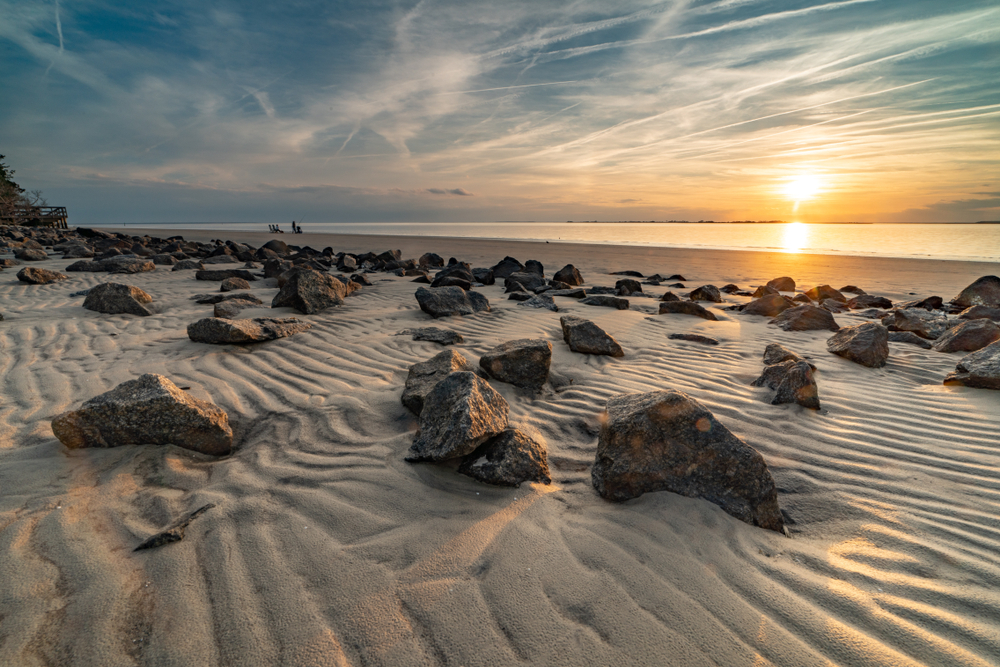 10 Best Beaches In Savannah (And Nearby!) You Must Visit
Tybee Island Beaches
Just 20 minutes away from downtown Savannah is Tybee Island. It's a little oasis of calm and tranquility with charming cottages, sandy beaches, a pier, and a lighthouse. There is a lot to explore on this island and it has some of the best Savannah beaches. There are truly so many things to do in Tybee Island and you should make it a stop for sure!
This island is often referred to as Savannah's Beach and it offers 5 miles of golden sand and beautiful blue water. You can drive to the island or grab a train or a bus. These islands near Savannah are the quickest and nearest beaches to explore. This is truly one of the best beach towns in Georgia!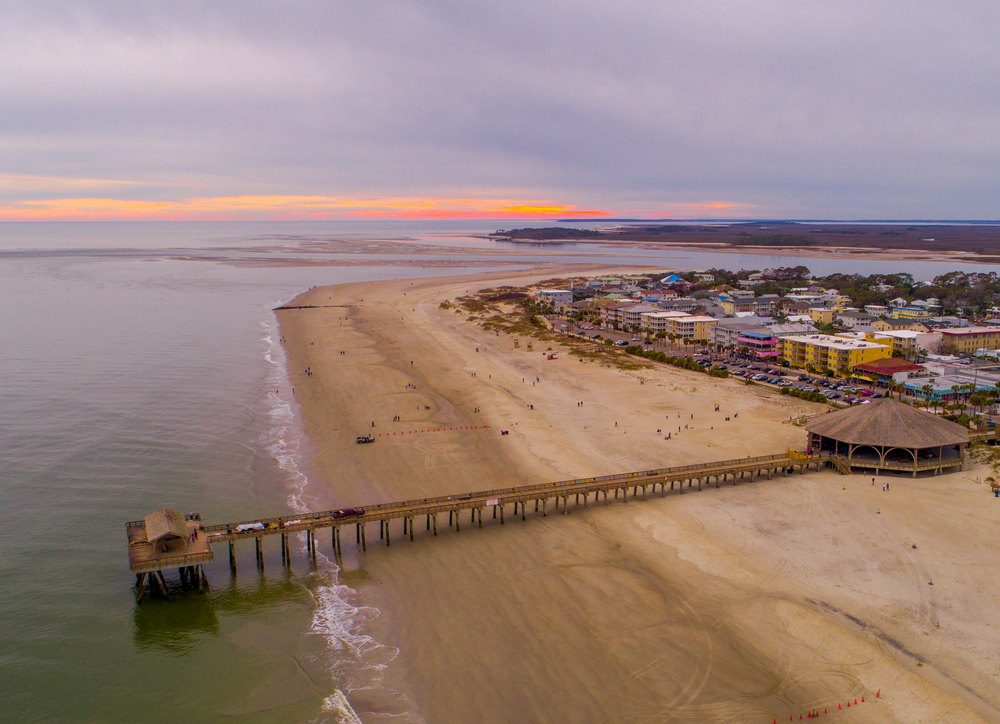 Tybee Island's South Beach
The most popular beach on Tybee Island is South Beach and as you would expect it is located in the south of the island. About 20 minutes from Savannah this is the best beach on Tybee Island
At the end of Tybrisa Street, it's in what is known as the downtown area. This area is bustling with lots of shops, restaurants, and bars.
The beach is perfect for sunbathing, swimming, and surfing, and is a great family beach. At the weekend this beach gets very busy and parking can be really challenging so if you can visit during the week when it is a little quieter particularly out of high season.
The Tybee Pavilion, Pier, and the Tybee Marine Science Center are also in this area so there is much more to explore than just the beach.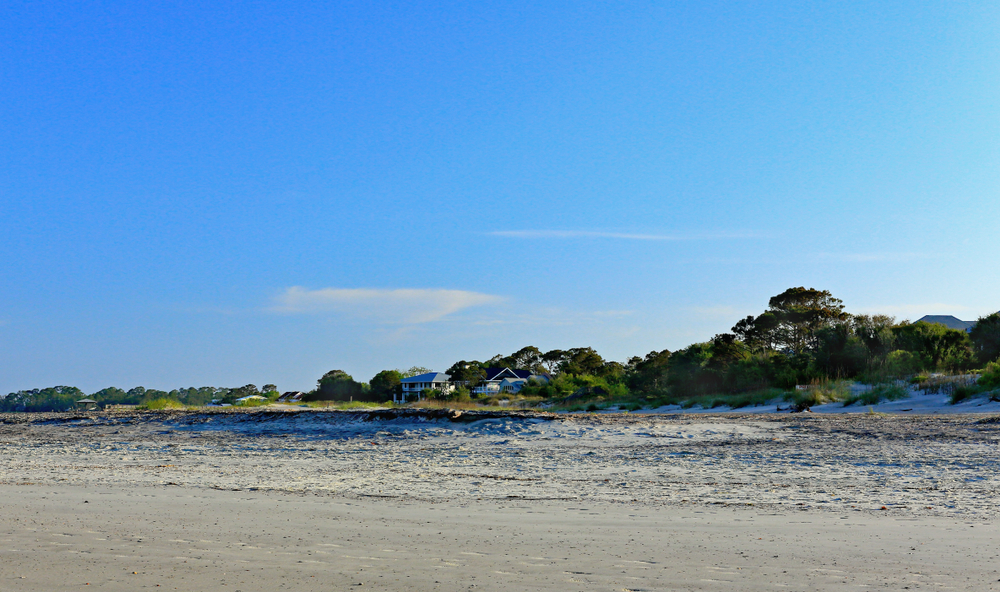 Tybee Island's North Beach
Savannah's North Beach is the closest beach to the city and is a spot where you find lots of locals. It's also a great beach to check out the Tybee Lighthouse.
The beach here is quieter and takes up a large portion of the island. The views of the beach are glorious of the lighthouse and the Savannah River.
There are some great restaurants, unique shops and some interesting historical attractions in this area. So if the beach gets a bit too much you can explore further afield.
This is the best beach on Tybee island for birdwatching and dolphin spotting and when the tide is out you will find starfish, sand dollars, and sea snails.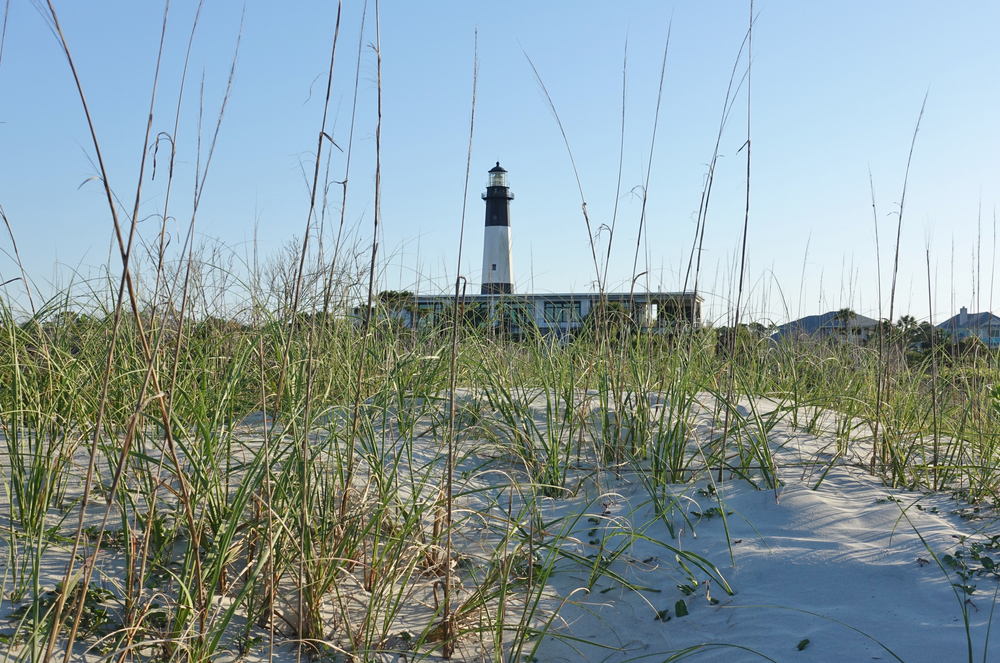 Tybee Island's Back River Beach
This beach is affectionally known as the island's secret beach and offers something a little different.
This beach is not an ocean beach it's a riverside beach. Tybee Island is between the Savannah River and Tybee Creek each offers a beach with Back River Beach well worth a visit.
The waves here are really gentle, the sunsets are glorious and you might even get to see a few dolphins. Please note there are no lifeguards on this beach so keep that in mind if you have small children.
If you love beaches that are a bit more natural and wild this is one of the beaches in Savannah for you.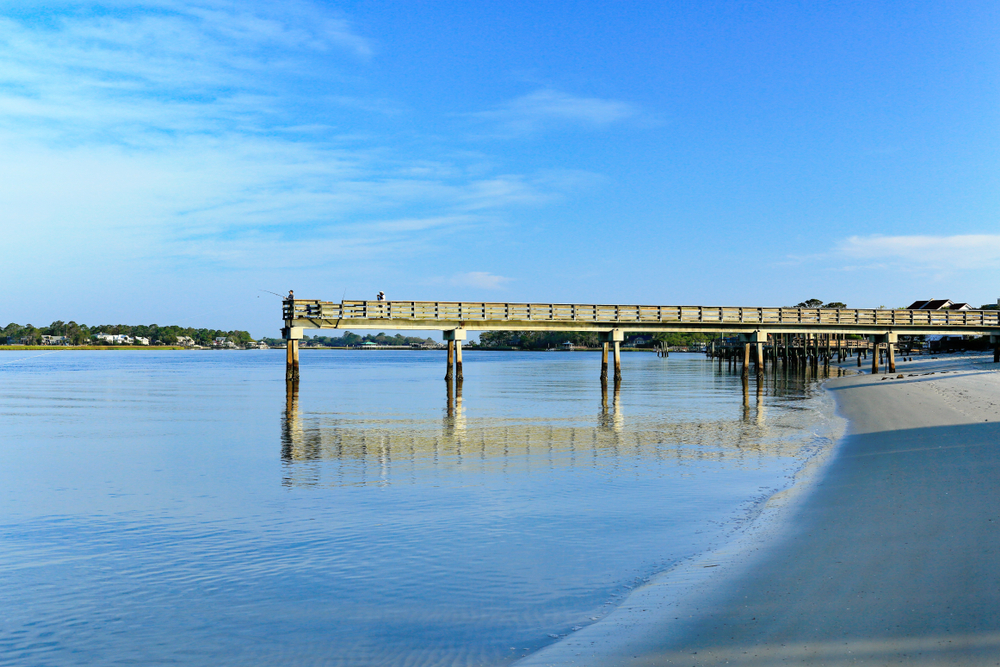 Hilton Head Island's Coligny Beach
About an hour away from Savannah in South Carolina is Hilton Head Island. This island receives millions of visitors a year and while it's mostly gated resorts the beaches are public.
There are so many amazing places to see, make sure to check out our Favorite Beaches In Hilton Head!
It's about a 45/60 min drive away and here you have lots of beaches to choose from. The most popular by far is Coligny Beach which is the most touristy of them all.
Coligny Beach is ranked among the top 10 family beaches in the country. When you visit you will see why the sand is white, the waves gentle and the landscape beautiful.
If you are after something less commercial and crowded head to South Forest Beach. Mitcheville Beach is more of a natural beach and is great for hiking.
Driessen Beach, also known as Bradley Beach is the beach where the locals visit and it tends to be much less crowded. In addition, there are many things to do in Hilton Head besides the beaches!
There are over 12 miles of coastline to explore here, all of it open to the public, chances are you will find the perfect spot. Some of the best dog-friendly beaches near Savannah are found in Hilton Head.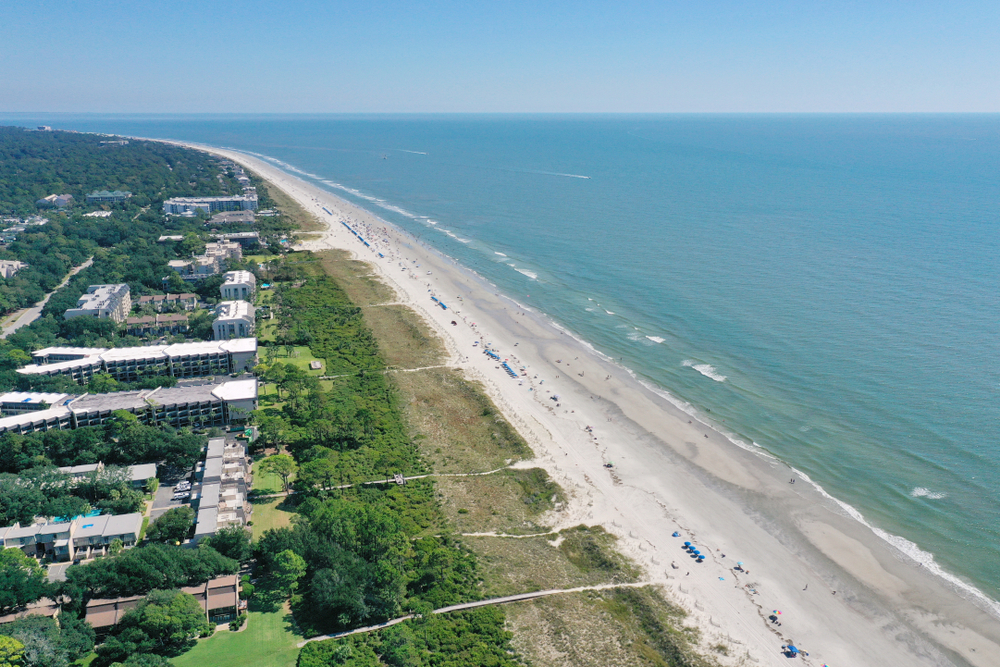 Folly Island's Folly Beach
About a two-hour journey away Folly Beach makes a great getaway from Savannah. It's one of the best beaches around Savannah.
This is Charleston's version of Tybee Island just minutes from the city. It's a popular summer vacation spot and it can get busy. Folly Island can get backed up with traffic too if you go in the peak summer so be aware of that.
For some of the quieter beaches head to the north-eastern end of Folly Beach where you will find lesser-known beaches with some great views of the lighthouse and Morris Island.
Folly Beach is a lovely beach retaining a lot of natural beauty with plenty of amenities. It manages to have that fine balance between not being too overdeveloped and not being too remote.
A must-visit here is Folly Beach Pier which stretches more than 1,000 feet into the ocean. If you are willing to make the trip this is one of the best beaches near Savannah.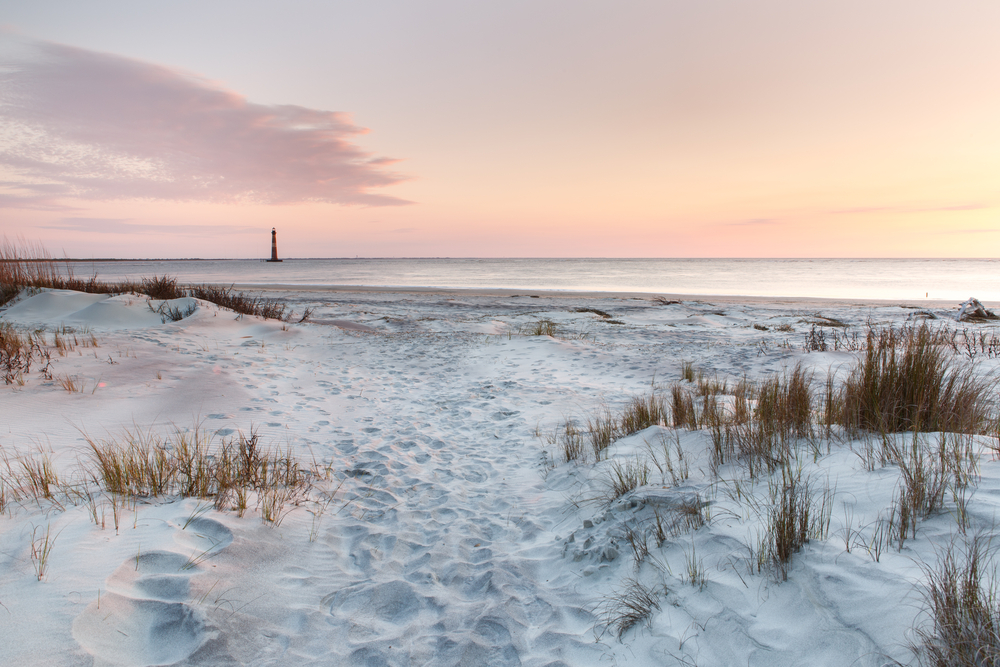 Jekyll Island – Driftwood Beach
About an hour and a half from Savannah is the beautiful Driftwood Beach. A former winter retreat of the wealthy this area really is stunning.
It's a much quieter beach and somewhat of a tree graveyard. It's full of crooked and eroded driftwood and trees that make a stunning backdrop. This beach is at the northern tip of the island and it really is a beautiful and haunting location.
Jekyll Island is also very beautiful with a historic district and some gorgeous 19th-century buildings. if Driftwood Beach isn't your thing there are miles of beaches here and access to them all is easy.
There is an admission/parking fee that applies to all vehicles entering the island. And also note when the tide is high this beach is inaccessible so make plans for that. This really is one of the most beautiful beaches near Savannah.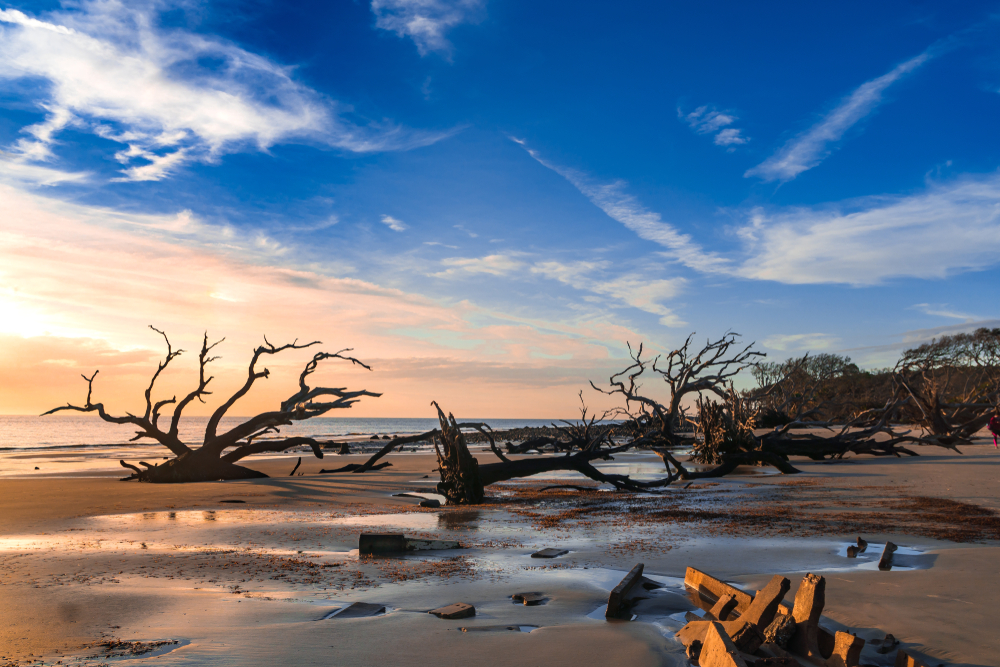 Butterbean Beach
Sitting on the banks of the Skidaway River is Butterbean Beach. it's a small beach on the inland waters.
In the summer months, this beach can get very busy as locals flock to it. It's best to visit at low tide as there is more beach available so please plan accordingly.
Parking is available and there is a covered pavilion and restrooms. You can swim in the water but outside of the summer months, it can be quite cold and the water can get murky. The drive here takes about 20 minutes.
The beach is located off the Diamond Causeway in Savannah adjacent to the Rodney J. Hall Boat Ramp. It is easy to find and is on the right side of the bridge that crosses the river. One of the beaches in Savannah that makes a great day trip from the city.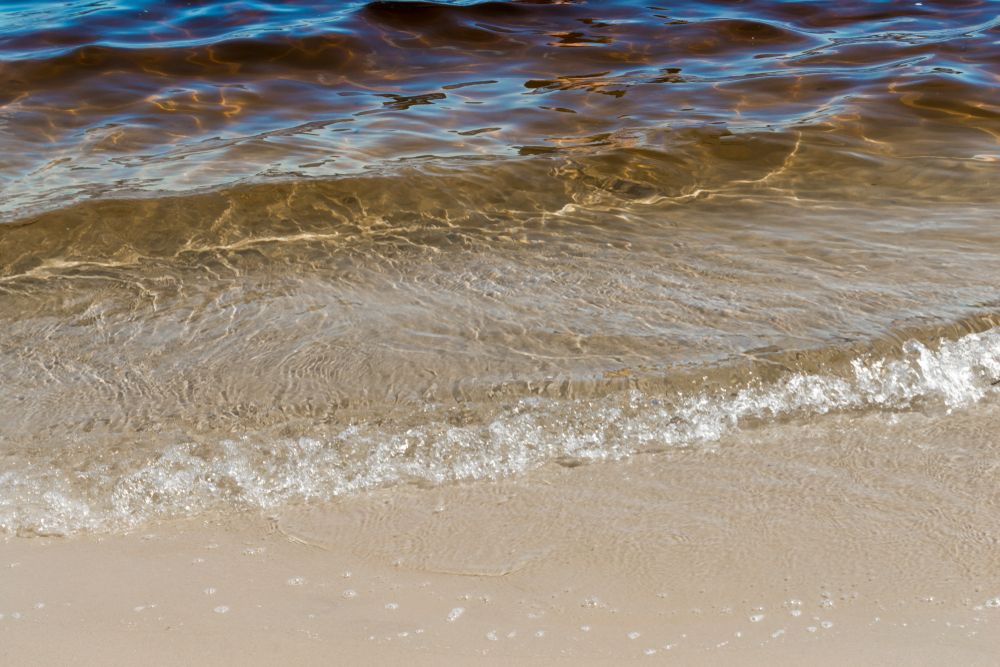 St Simmons East Beach
Part of Georgia's Golden Isles St Simmons neighbors Jekyll Island and is the more developed of the two islands.
It's a popular summer destination with more shops and restaurants than some of the other islands. There are several beaches on the island and lots of them have public access.
East Beach wraps all around the southern coast of the island. It's a unique beach as it has some long sand bars which can be walked to in low tide, some of these are up to ¼ mile long. Families love this beach.
It's about an hour from Savannah this is one of the beaches near Savannah that really is worth the trip.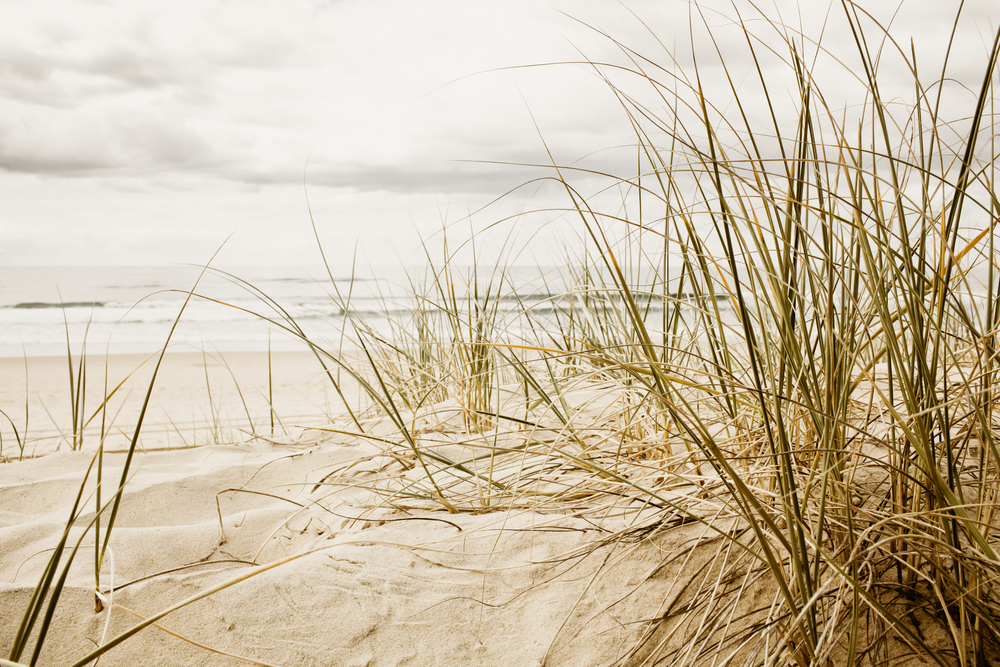 Hunting Island St Park Beach
About one and half hours away from Savannah in South Carolina is Hunting Island State Park. The park attracts more than a million visitors a year and has five miles of beaches.
The beach is a natural beach and while it does get busy here due to the length of the beach you will always be able to find a secluded spot.
There is so much more to do on the island too including exploring the 5000-acre island which has acres of marsh and maritime forest, a saltwater lagoon, and an ocean inlet. The island also has a boardwalk, nature center, and a lighthouse to explore.
You will pay an admission to get into the park and the hours change depending on the season so please check before you go. Hunting Island is one of the dog-friendly beaches near Savannah.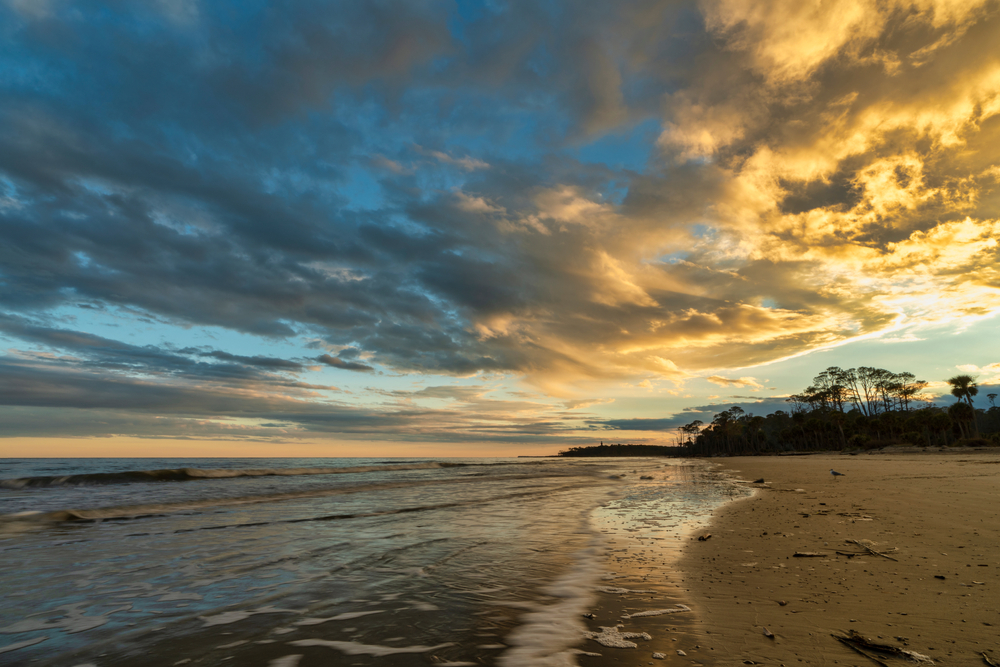 Wassaw Island
One of the undeveloped barrier islands along the Georgia coast Wassaw Island is preserved as a National Wildlife Refuge. The ocean fronting areas of the island can be visited during daylight hours.
The island has miles of beachfront rimmed by maritime forest. It's a quiet and secluded area and is perfect for watching wildlife relaxing or beachcombing.
The island is only accessible by boat and there are quite a few tours and charters that visit here. It makes a great day trip from Savannah.
If you looking for something more peaceful, natural, and isolated then this is one of the beaches in Savannah for you.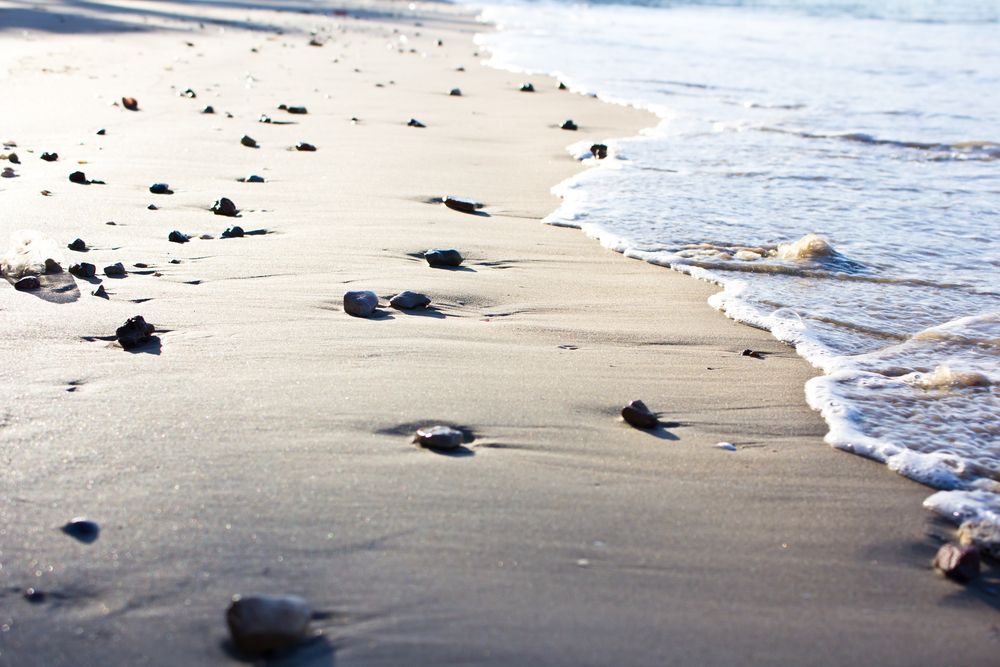 As you can see when it comes to beaches in Savannah, there are lots of options. Whichever of these beaches in Georgia near Savannah you visit I know you will have a great time.
The islands near Savannah have some beautiful beaches. Lots of the best beaches near Savannah are on Tybee Island. Hilton Head Island's Coligny Beach is one of the dog-friendly beaches near Savannah.
We do hope you have an amazing vacation in Savannah and please come back and tell us all about it.