If you are looking for some fun and interesting things to do in Williamsburg, Virginia, then you have come to the right place! This small town is full of historic locations, art museums, and nature spots. You shouldn't overlook Williamsburg when planning your next vacation.
A trip to Williamsburg is perfect for any type of traveler. Whether you love visiting places rich in American history, wandering art museums, or spending time in nature, there is something for you. Foodies will love eating as much seafood as possible and also taking part in wine tastings.
Williamsburg is a great getaway from city life since this colonial town is quaint and relaxing to walk around. The buildings are extremely photogenic and there are a ton of shops to check out. You are sure to have a great time here whether you are traveling with friends, family, or your partner.
If you want to create the best Williamsburg itinerary, then keep reading for our suggestions! Don't forget to check out our list of Best Restaurants In Williamsburg for your visit.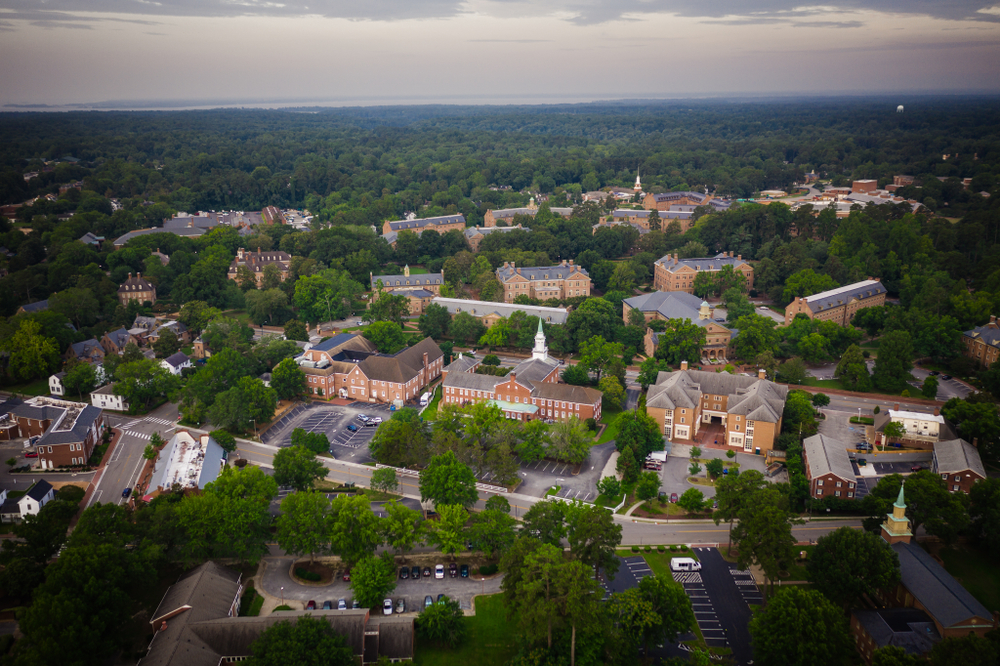 14 Best Things To Do In Williamsburg, VA You Shouldn't Miss
Step Back in Time at Colonial Williamsburg
Colonial Williamsburg is probably the most popular thing to do in Williamsburg and is one of the best ways to learn about America's history. With over 300 acres to explore, you can spend a whole day checking out the many attractions here. There are dozens of original buildings as well as recreations so you can see how people lived in the 17th or 18th centuries.
You will have fun spotting the actors dressed in traditional clothing and watching demonstrations of people weaving, blacksmithing, and other historic trades. Take a horse-drawn carriage ride to see the town in style. If you bring kids along with you, they will have fun learning about history in such an interactive way.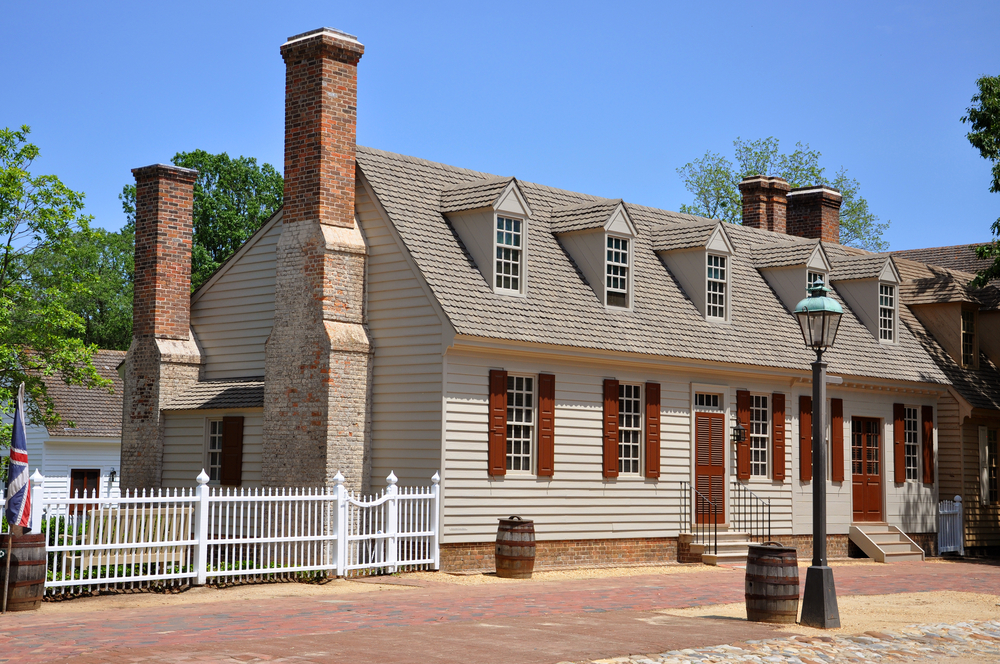 See the Governor's Palace
The Governor's Palace is one of the most notable buildings in Colonial Williamsburg. It was constructed in the early 1700s, but the main building was destroyed in a fire in 1781. The building standing there today was rebuilt in the 1930s in the same place as the original palace.
This magnificent building was the residence of the Royal Governors of the Colony of Virginia. Patrick Henry and Thomas Jefferson were among the governors who lived and worked here. This was also where many extravagant parties were held.
You can take a tour of the Governor's Palace to see the ornate interior. There are a lot of historic furnishings and weapons hanging on the walls to make the place seem authentic. There are also cooking demonstrations.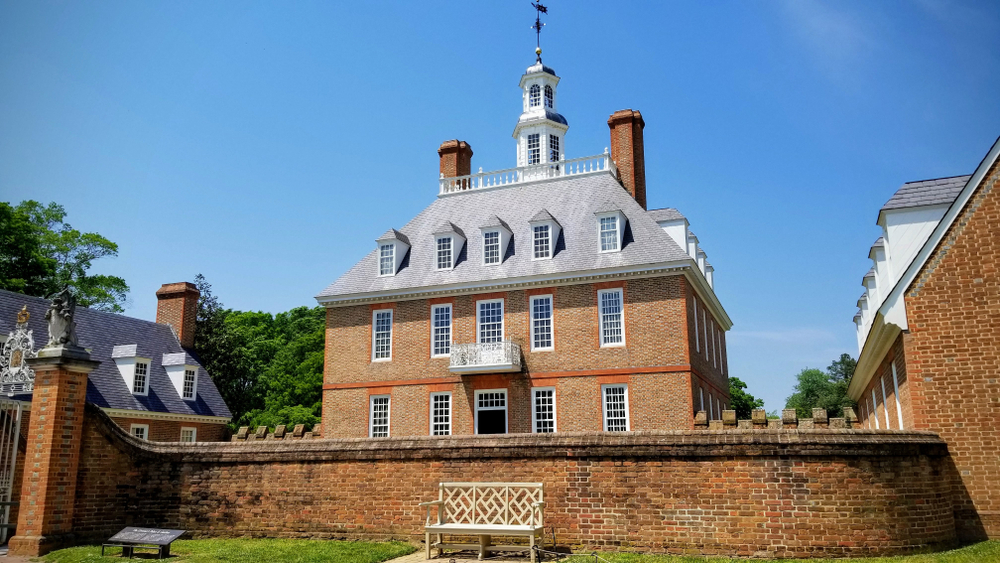 Photograph Bruton Parish Episcopal Church
Another building worth checking out in Colonial Williamsburg is the Bruton Parish Episcopal Church. Standing regally since 1715, this church was once the center of town activity. Many important people attended this church including George Washington, Thomas Jefferson, and Patrick Henry.
You can take a guided tour of the church or attend a service on Sunday. There are also candlelight concerts throughout the year. Take a stroll through the graveyard as well. A walk down the street, will lead you to many other historic homes and famous buildings.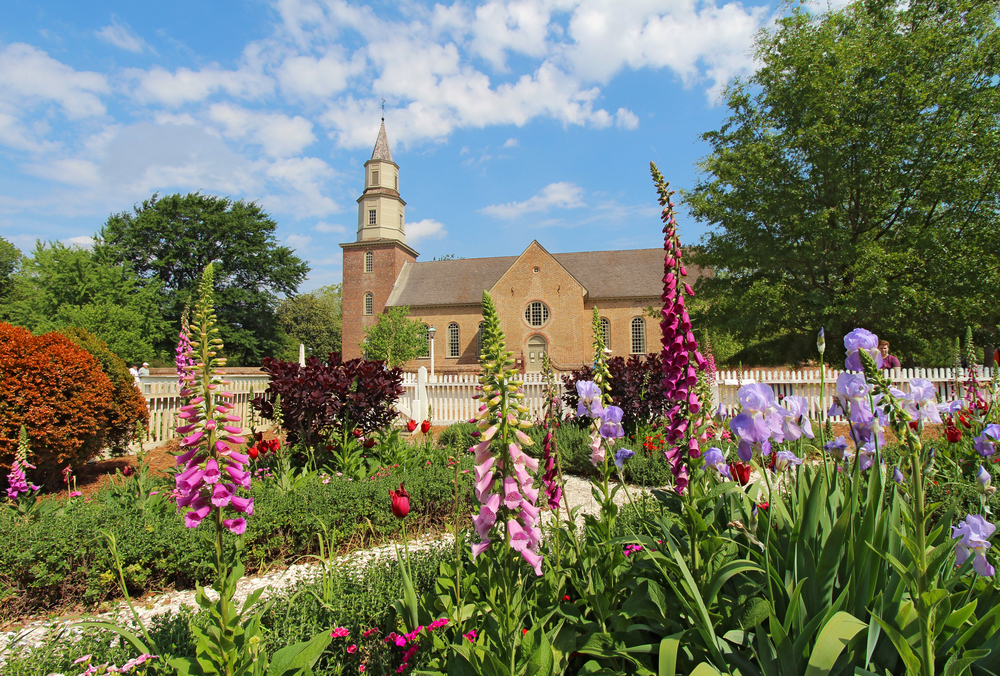 Go on a Ghost Tour
With such a long and war-torn history, it makes sense that Williamsburg is haunted. Taking a ghost tour is one of the most popular Williamsburg activities, especially if you are interested in the supernatural. The guides who lead these tours are very knowledgeable about the city's history and are great storytellers.
Head out at night to see some haunted locations in the city where ghosts are said to reside. The Governor's Palace, the Old Jail, the College of William & Mary, and the Peyton Randolph House all hold dark secrets and are the settings for chilling tales. When the Battle of Williamsburg took place in 1862, many people died here and some restless spirits still remain.
Book Here: Williamsburg: Ultimate and Bone Chilling Ghost Tour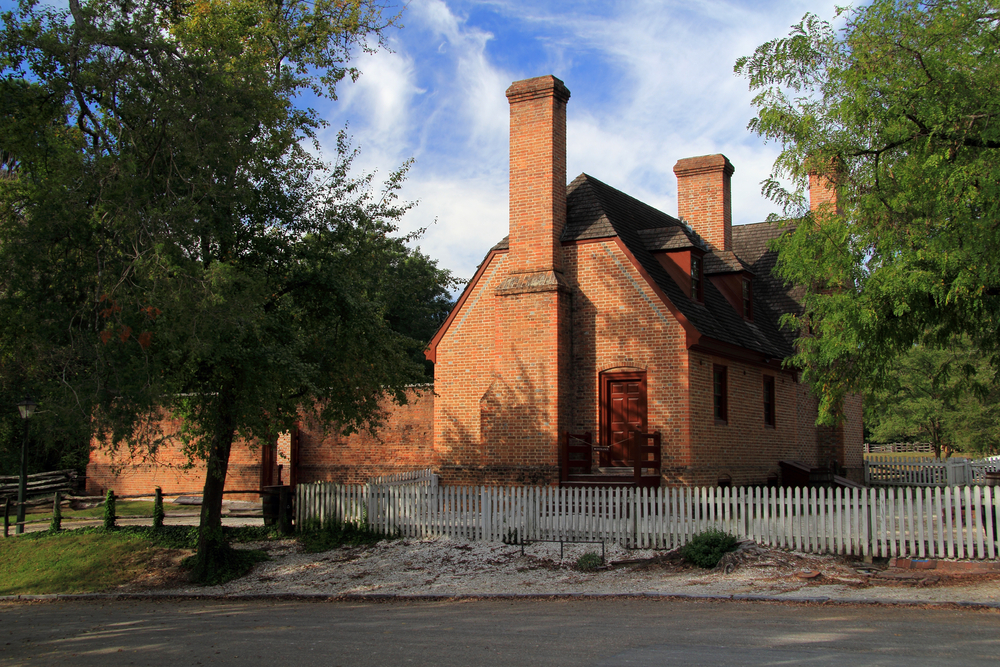 Take a Delicious Food Tour
One of the best things to do in Williamsburg, Virginia, for food lovers is to take a food tour of the delicious restaurants, bakeries, and candy shops in town. This walking food tour will lead you to nine different eateries, so make sure to come hungry!
With a menu featuring tapas, Southern comfort food, homemade pizza, craft beers, and gourmet desserts, there will be something to satisfy everyone's appetite. The guides will teach you about Williamsburg's culinary scene and the history of some of the restaurants. In between stops, you will walk the pretty, downtown streets so make sure to bring your camera. Some even stop at some of the best breakfast restaurants in Williamsburg!
Book Here: Williamsburg: Epic Culinary Tour with Tastings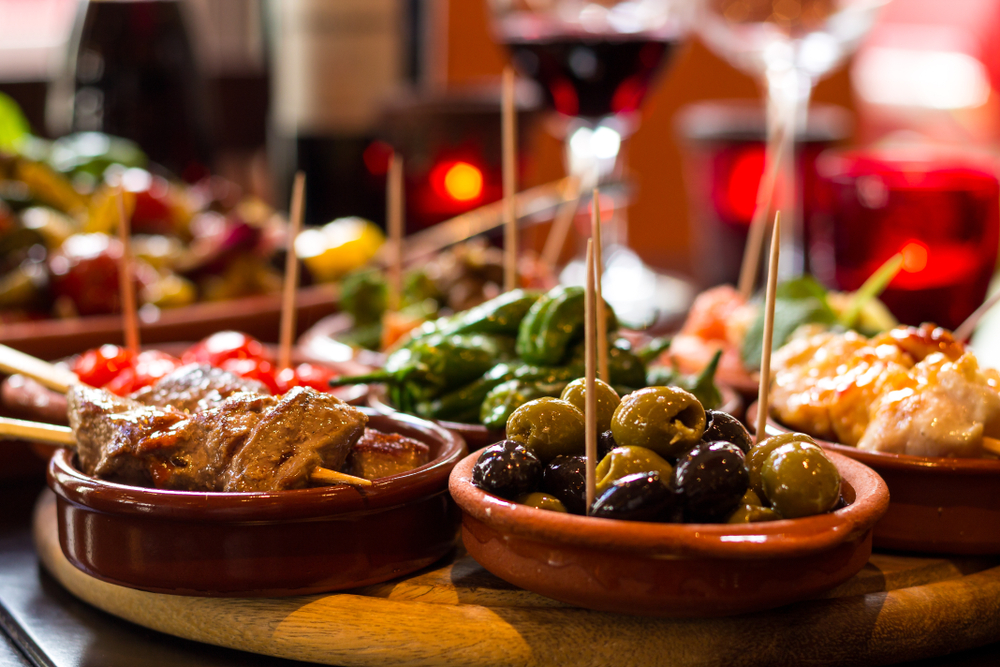 Soak in Culture at Some Art Museums
There are a few art museums found in Williamsburg to stroll through. If you love art and culture, then these museums should be added to your Williamsburg itinerary. One of these art centers is the Muscarelle Museum of Art located at the College of William & Mary. This museum has work by Georgia O'Keeffe, Pablo Picasso, and Henri Matisse among others.
Another museum is the Abby Aldrich Rockefeller Folk Art Museum. This museum holds a diverse collection of art in many forms. There are paintings, sculptures, fabrics, and art made from everyday objects. Along with older work, there are contemporary pieces as well.
The DeWitt Wallace Decorative Arts Museum is another place to visit if you like antiques. Here you will find a collection of furniture, ceramics, glass, prints, paintings, old toys, textiles, and more. This is a great way to see how people from the 17th to the 19th centuries lived.
Taste Test at Williamsburg Winery
The Williamsburg Winery has been producing critically acclaimed wine since the 1980s and is a great place to taste some of the wine Virginia is famous for. You can either do the fine wine tasting or the reserve wine tasting. Either way, you are in for a treat!
You can tour the gorgeous vineyards and eat a scrumptious meal at their restaurant. If you are looking for a romantic place to stay in Williamsburg then the winery's beautiful Wedmore Place is for you. Each room of this hotel is inspired by a European region. Book this hotel for a memorable couple's getaway in Virginia.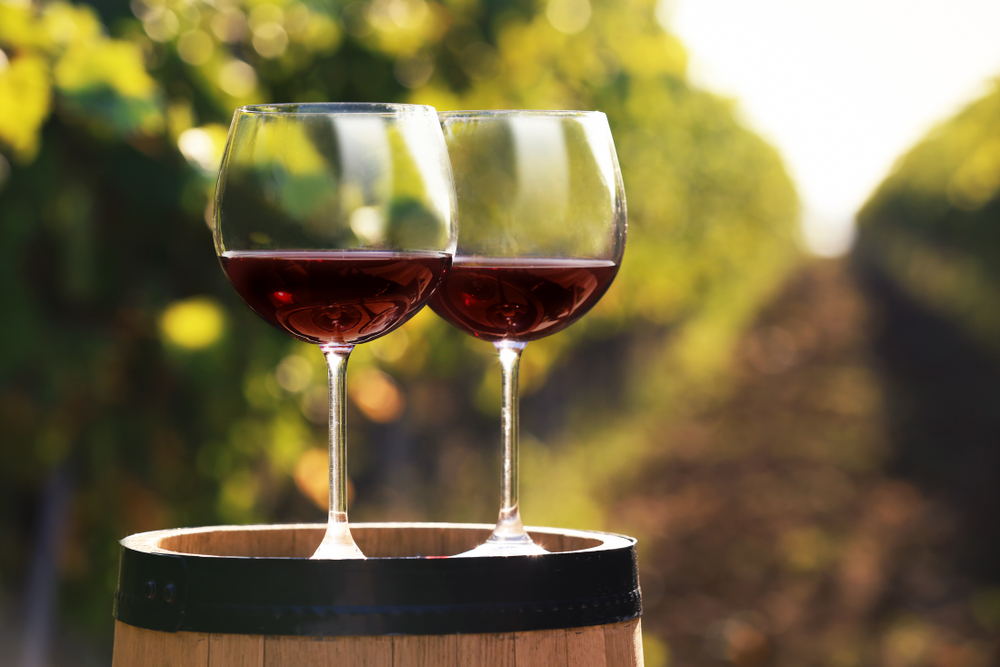 Have Fun at Busch Gardens
Busch Gardens is one of the best things to do in Williamsburg for families with kids. This theme park is based on Europe and is over one hundred acres of fun, thrills, and entertainment. There are heart-pumping roller coasters to ride, cool shows to watch, and awesome events in the summer. You will have a ton of fun here!
If you visit in the summer, you should also hit up Water Country USA, the biggest water park in Virginia. The water slides, pools, and lazy rivers will keep you cool and refreshed. Each park also has restaurants with classic American food.
Book Here: Williamsburg: Busch Gardens Ticket & Water Country Option
Take a Day Trip to Jamestown and Yorktown
Williamsburg is part of the famous Historic Triangle road trip which also includes Jamestown and Yorktown. Williamsburg sits in the middle of the two smaller towns. Since they are all about thirty minutes from each other, you can make a day trip to visit Jamestown and Yorktown.
Jamestown was founded in 1607 as the first permanent English settlement in the Americas. Walk through the living history museum and see the reconstructed Native American village and colonial fort. There is also an archaeological museum with millions of artifacts which will help you imagine what this town was like during its height.
Dating back to 1691, Yorktown is another site full of early American history. It was also where the 1781 Battle of Yorktown took place. General Cornwallis surrendered to George Washington here and the American Revolution came to a close. Today, you can visit the iconic battlefield, the Victory Center, and the American Revolution Museum.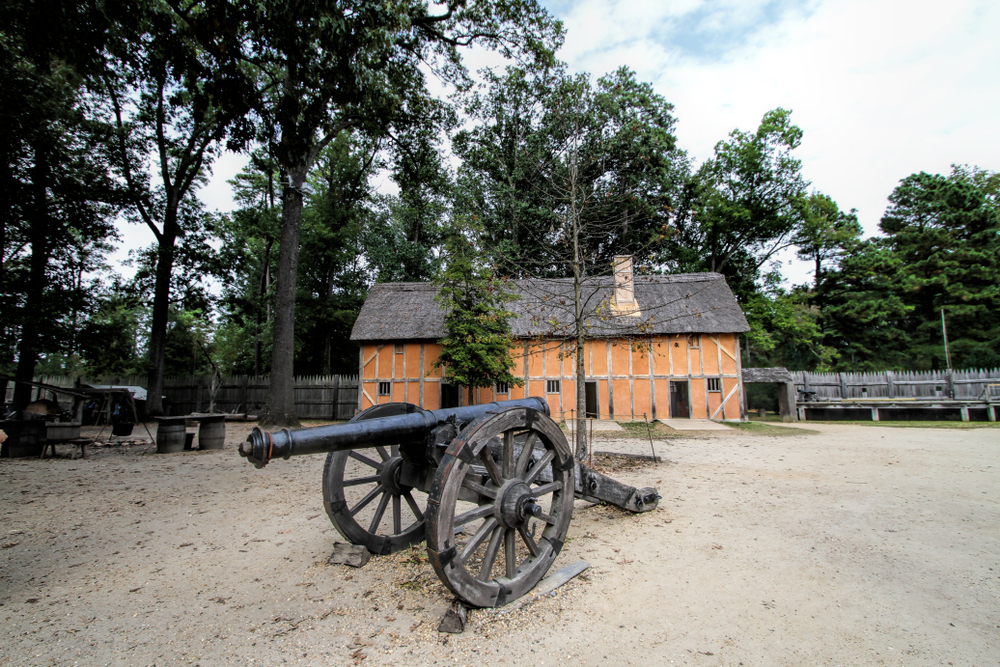 Hike in York River State Park
York River State Park is a great place to get out of town and into nature. This park includes an estuary, marshes, forests, and river views. As a Chesapeake Bay National Estuarine Research Reserve, you can expect to find pristine nature and plenty of wildlife. This is a great area for birdwatching.
Explore the thirty miles of hiking and mountain biking trails. The park also features fossil beds. How cool is that?! Colonial and Native American artifacts can be found here too. There is a boat ramp and a fishing pier to utilize as well. Seasonally, there are boats, kayaks, and more to rent. For younger kids, there is a playground too. This is also a great place for a scenic picnic. If you are looking for nature things to do near Williamsburg, this park is for you!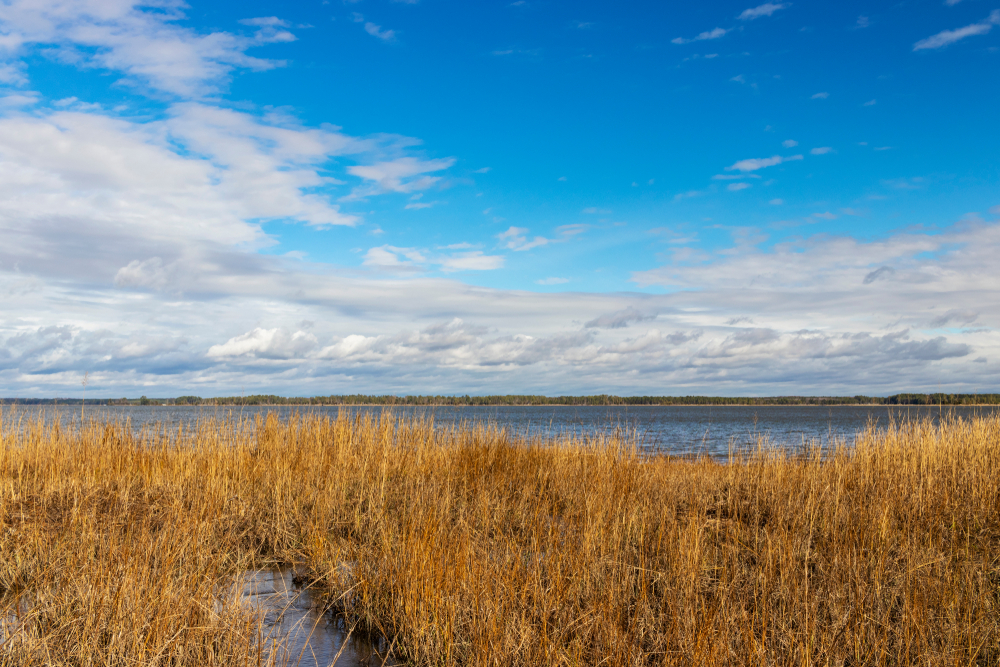 Enjoy Seafood at the Casa Pearl
There are plenty of great restaurants in Williamsburg where you can enjoy a good meal. Casa Pearl offers a unique and delicious dining experience. Found inside a refurbished gas station and featuring a great ambiance, this is one of the most memorable places to eat in Williamsburg, Virginia.
The restaurant is not big and neither is the menu, but sometimes the best surprises come in small packages. The refined menu includes delicacies such as Virginia oysters, peel and eat shrimp, ceviche, and tacos with a variety of protein choices. When you visit the east coast, you simply must try fresh seafood, and this is one of the best places to do so.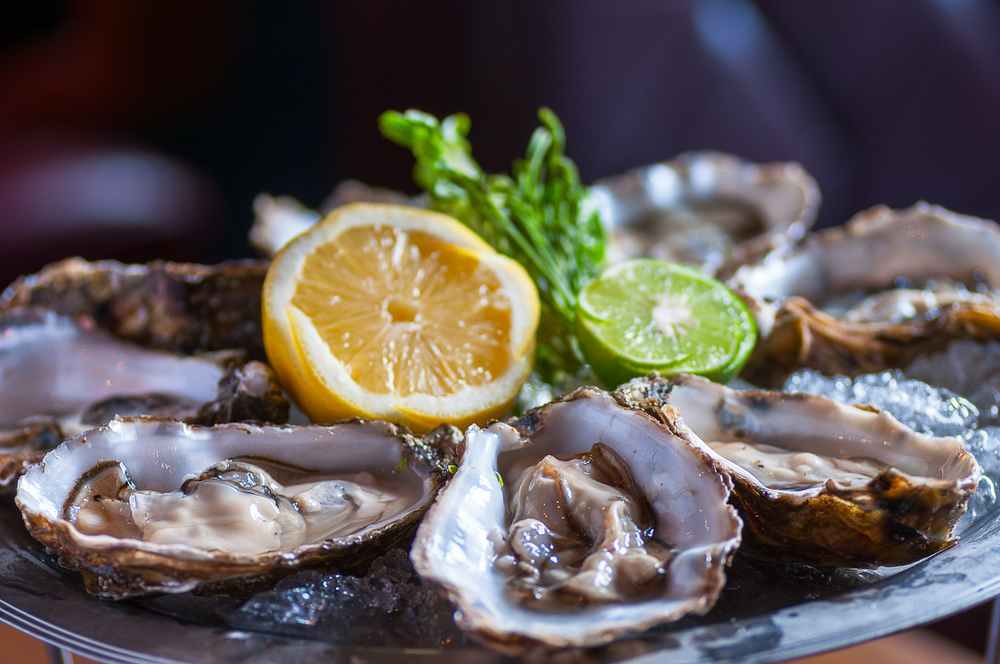 Visit the Historic Wren Building
Found on the campus of the College of William & Mary, the Wren Building dates back to the early 1700s. It was originally initially finished in 1700, but when a fire destroyed it in 1705, it was rebuilt in 1716. Interestingly, it is the oldest surviving college building in the United States. It is even still in use by students and many events take place here throughout the year.
Throughout its long history, it has been used as both an academic and government building. During the Revolutionary and the Civil Wars it was used as a makeshift hospital. Like many of the old buildings in Williamsburg, the Wren Building is known to be haunted. Ghosts have been seen and heard wandering these halls.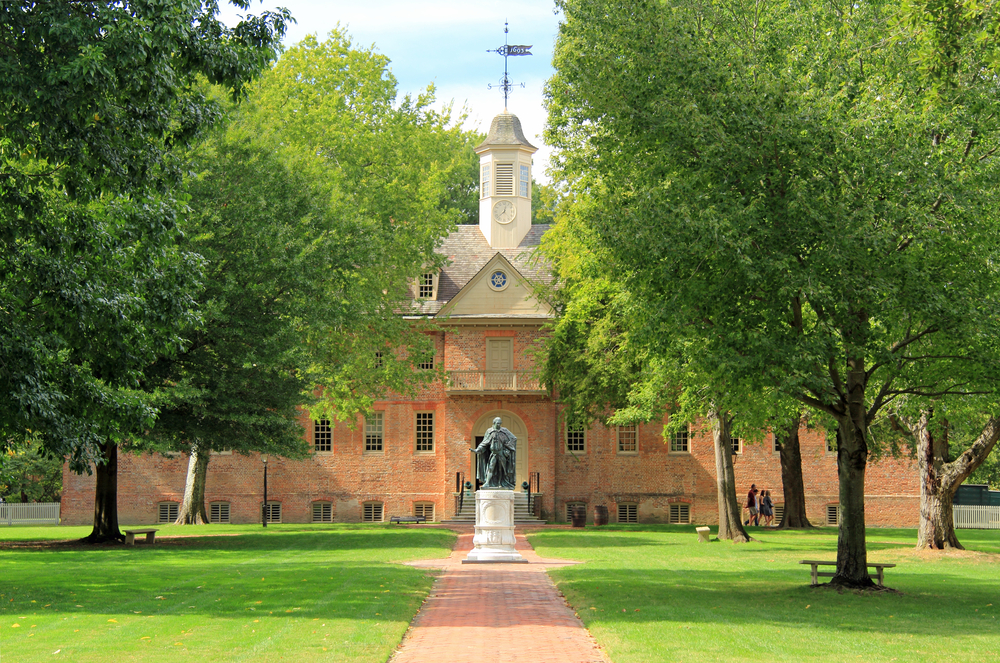 Practice Shooting at the Musket Range
If you have ever wanted to shoot a flintlock rifle like they did in the Revolutionary War now is your chance! Drive south of the city to find the Colonial Williamsburg Musket Range. Anyone fourteen and older will have the opportunity to fire reproduction 18th-century firearms. This is clearly one of the most unique things to do in Williamsburg.
You will learn all about safety and proper handling before you start shooting. Along with blasting live rounds at targets, you will also learn about the weapon's history, use in hunting, and significance during the war. History buffs will love the feeling of stepping into the shoes of a Revolutionary soldier. This is such a great idea if you are traveling with teenagers who like to complain that history is boring. The thrill of firing an antique-styled gun is sure to change their minds.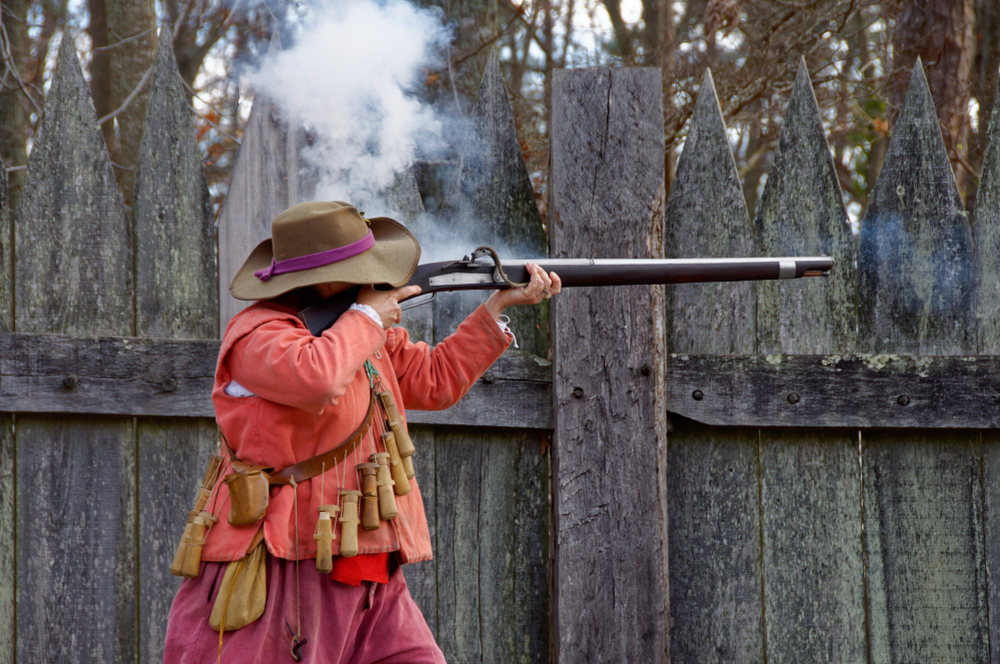 Tour the AleWerks Brewery
If you like trying local, craft beer while traveling then you need to check out AleWerks. The Williamsburg brewing company was opened in 2006 and supplies beer throughout the Virginia and Washington D.C. region. If you are interested to see how this beer is made, you can take a tour of the brewery.
The forty-minute tour will teach you about AleWerks' history, take you through the brewing process, and end in the taproom. Here you can get a taste of some of the lip-smacking beer the brewery has to offer. This is definitely one of the tastiest things to do in Williamsburg, Virginia.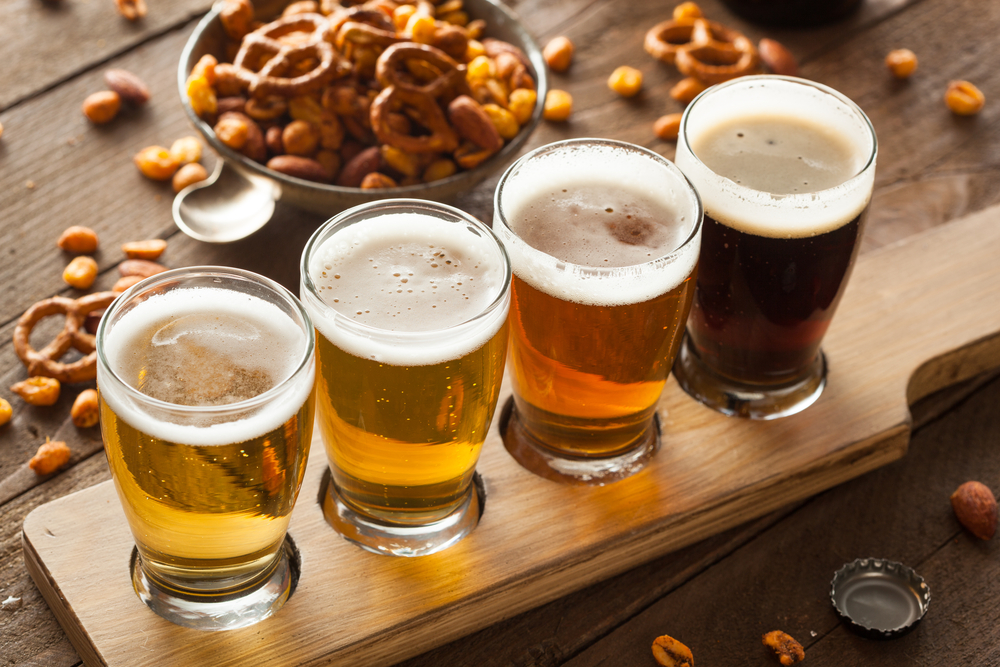 When people think of Williamsburg, Virginia, activities, they usually image historic homes and people dressed in colonial period costumes. But this city is so much more than just Colonial Williamsburg. Although is you are an American history buff, this city should be on your travel bucket list.
Along with visiting buildings from the 1700s, you can eat your way through seafood restaurants, try regional wines and craft beers, hike along the York River, and see beautiful art in a couple of museums. If you are traveling with kids, make sure to spend a day at Busch Garden and Water Country USA. Whatever your idea of fun, there is something perfect for you to do in Williamsburg.